Blaze return to action against road shy Storm
Photo: Mark Ferris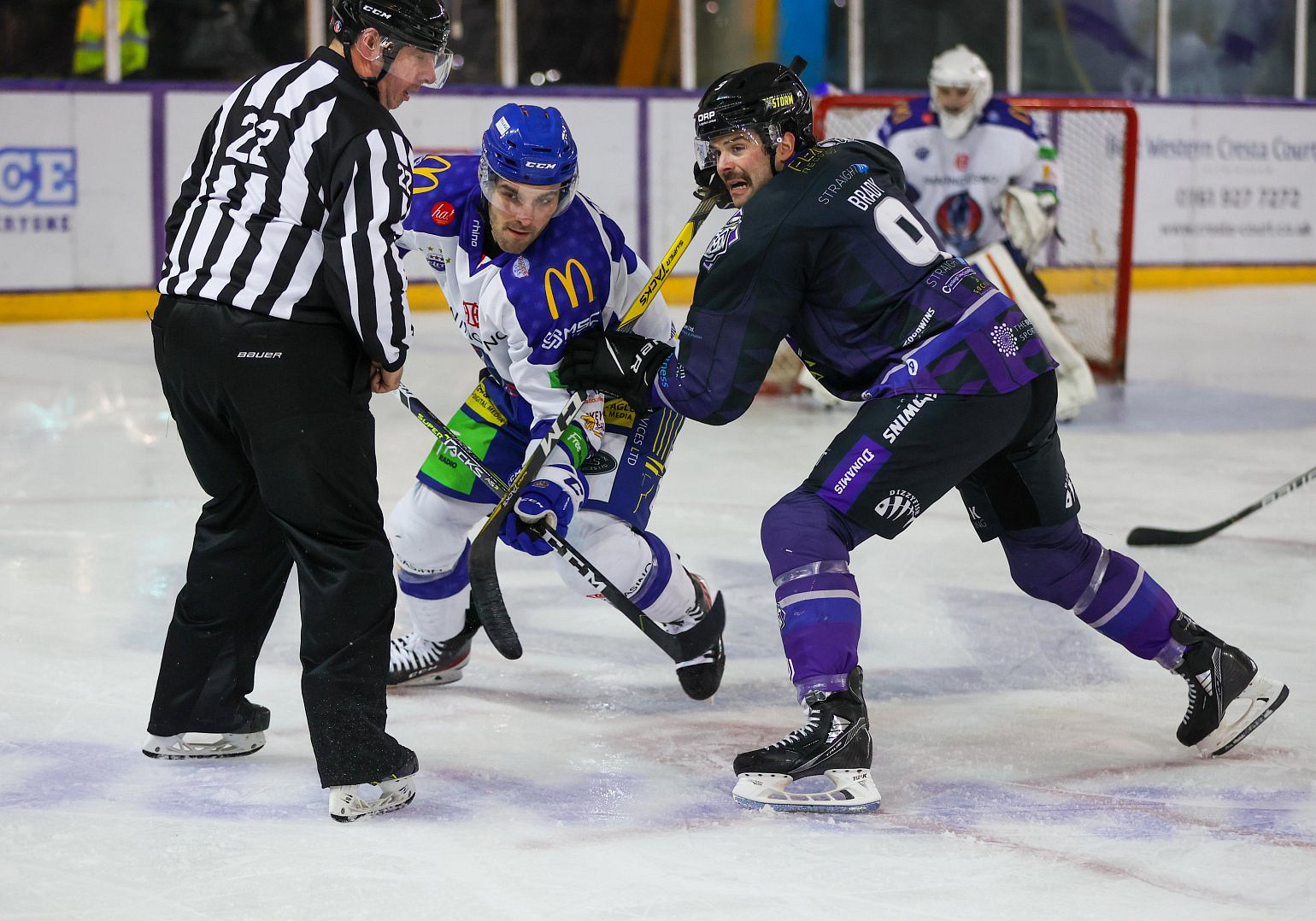 Coventry and Manchester meet at the Skydome for the first time this season on Sunday afternoon.
CLICK HERE TO WATCH THIS GAME ONLINE!
This will be the Blaze's first game out of COVID-19 protocol which has kept them out of action since last playing on 27 December. Danny Stewart's team find themselves seventh in the standings with with a significant of games in hand on the teams above them - not enough to perhaps crack the top three, but certainly to be in real contention of a top four finish.
What's been surprising so far this season is the Blaze's home form, where they've picked up just six points from 16 on offer. A potentially good omen for them tonight, however, is Manchester's away record. Storm head to Coventry with three points from 20 on the road so far.
Manchester came out on the wrong side of a wild 6-5 scoreline at the Shelter on Saturday night against Cardiff to slip to their second defeat this week, but having earned their place in the top five through 22 games this is the type of game that will be key if they're to maintain their hopes of finishing among the top four overall.