Ackered, Crowder and Roy head league streaks
Tim Crowder still hottest in league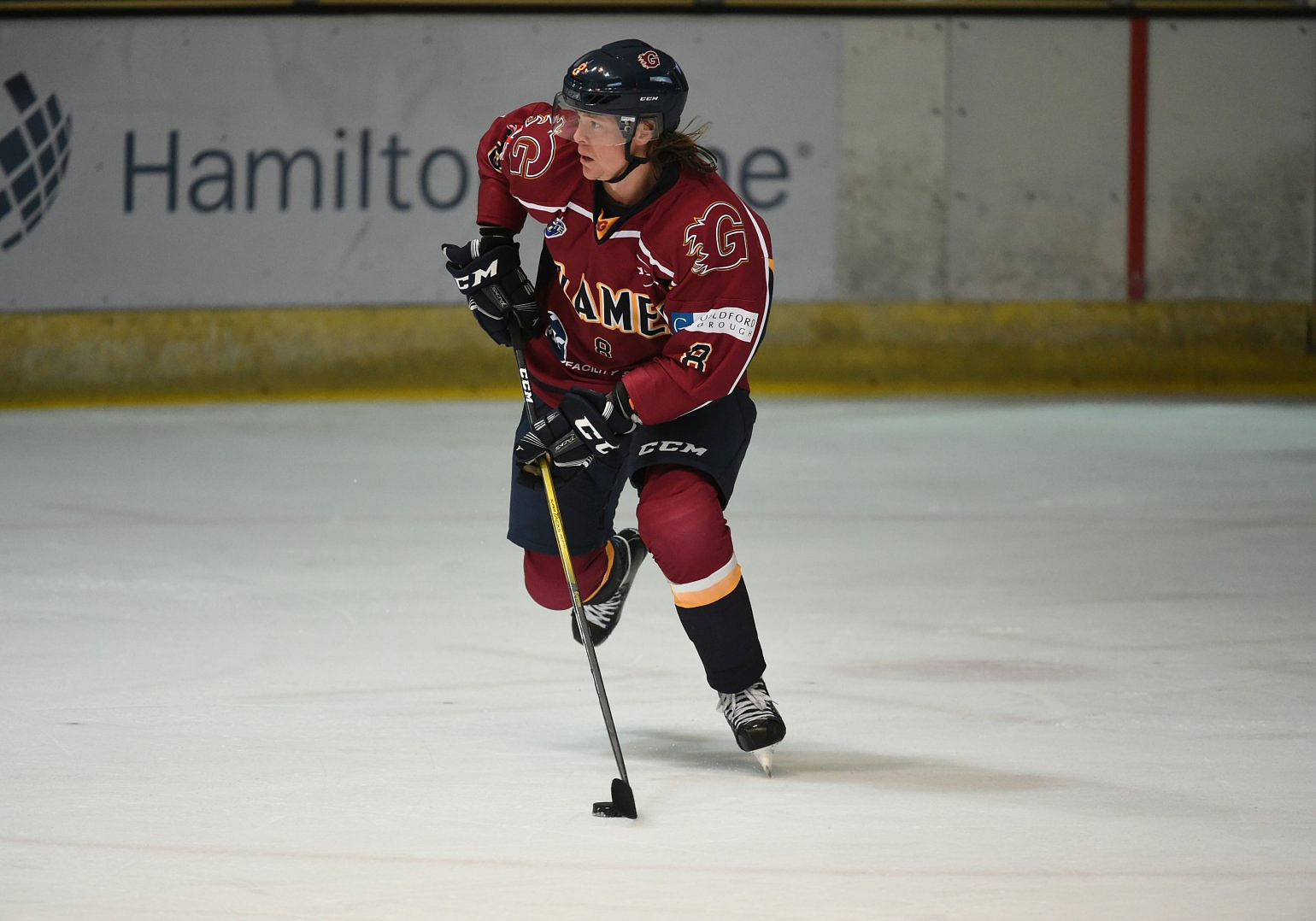 We've got three days of hockey action this weekend - who's in form at the moment?
Tim Crowder continues to lead the league with the best streak: he's now put up points in 11 games in a row (9+10) for Fife!

Jordan Smotherman has the Giants' leading steak with an assist in each of his last three games. For Cardiff, Gleason Fournier is on a similar streak with three assists and a goal over the same stretch.

Dundee have three players on four-game points streaks: Kevin Dufour (4+1), Shawn Boutin (0+4) and Matt Marquardt (2+3). Glasgow's Mathieu Roy has points in his last six games (3+5).

In Guildford, Calle Ackered (3+3) and Kruise Reddick (2+6) are both on six-game points streaks for the Flames. 
Finally for Sheffield, Tanner Eberle has a goal in his last three games for the Steelers and points in his last five (3+3).Ben O'Connor has points in his last five straight (1+6), while John Armstrong and Marc-Olivier Vallerand are both on four-game runs.