Devils to face Storm on Wednesday 5 January
Photo: James Assinder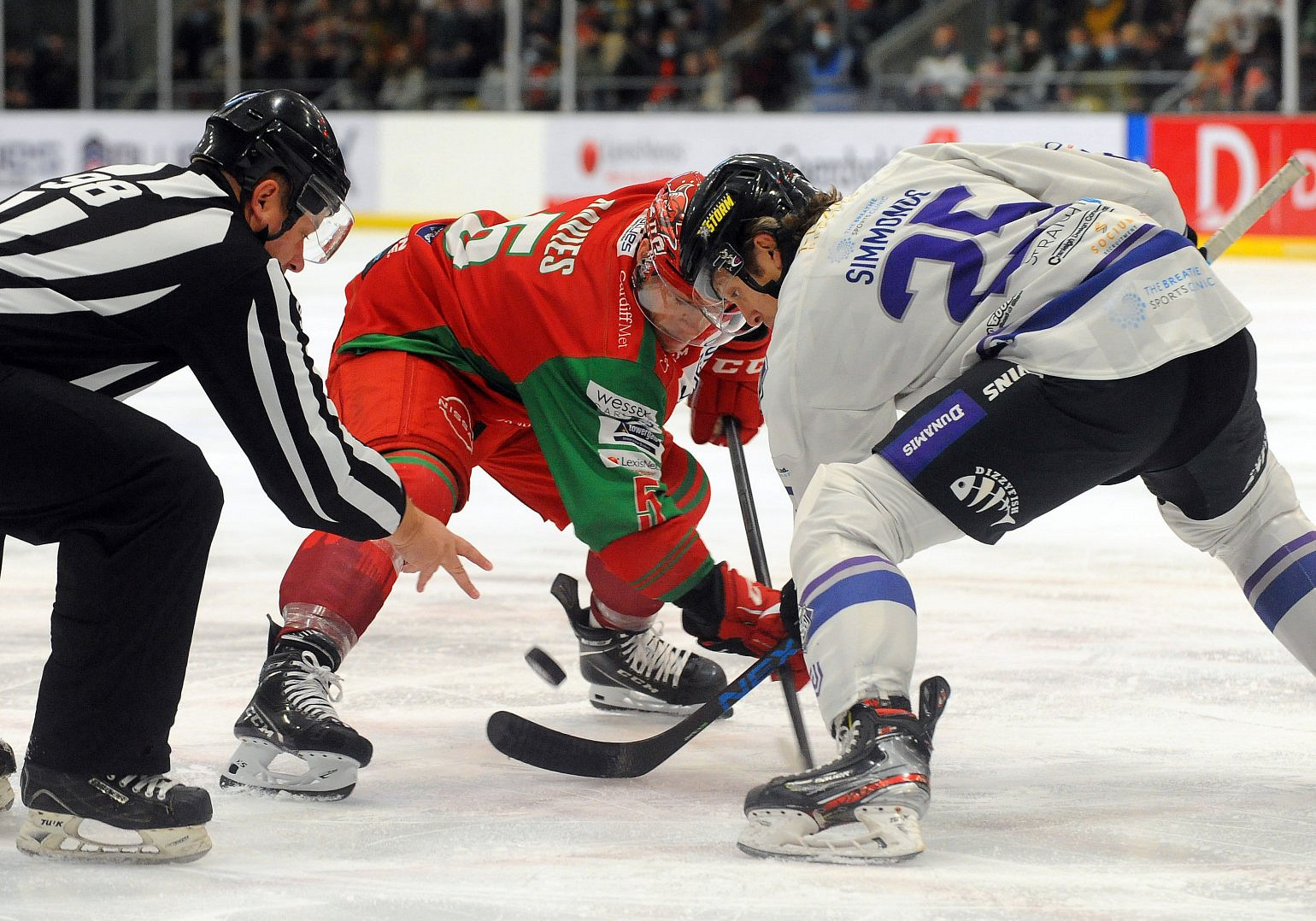 The Manchester Storm have agreed to step into Cardiff on Wednesday 5 January to help the Devils complete a home fixture this week.
Cardiff's game on Saturday against Glasgow will be postponed due to Clan being in Scottish Government COVID19 protocol.
Saturday's game in Wales is scheduled home game is required to be played behind closed doors, and rather than switching opponents and creating 3 games in 3 nights scenario for one of the teams in the league, the Devils have agreed moving the home game to Wednesday.
Devils Managing Director Todd Kelman explained the change of plans:

"Originally, we were told that our two home games on 27 December and 1 January were required to be played behind closed doors, but this weekend's game still falls into the initial two-week period which started on Boxing Day. So that means the 8th would be played behind closed doors as well.

"With Glasgow unable to play, we could shift another team into a weekend date, either Friday or Saturday, but since we cannot have fans and with teams already playing a congested schedule, we decided to play the Manchester Storm on Wednesday 5 January at 7:30pm."

Fans whoI have purchased tickets for the game on the 8th will receive an email sometime over the next week with match night ticket vouchers to redeem at a future Devils game of their choice.