Tonight: Storm searching for cup points vs. Steelers
1930 Manchester Storm vs. Sheffield Steelers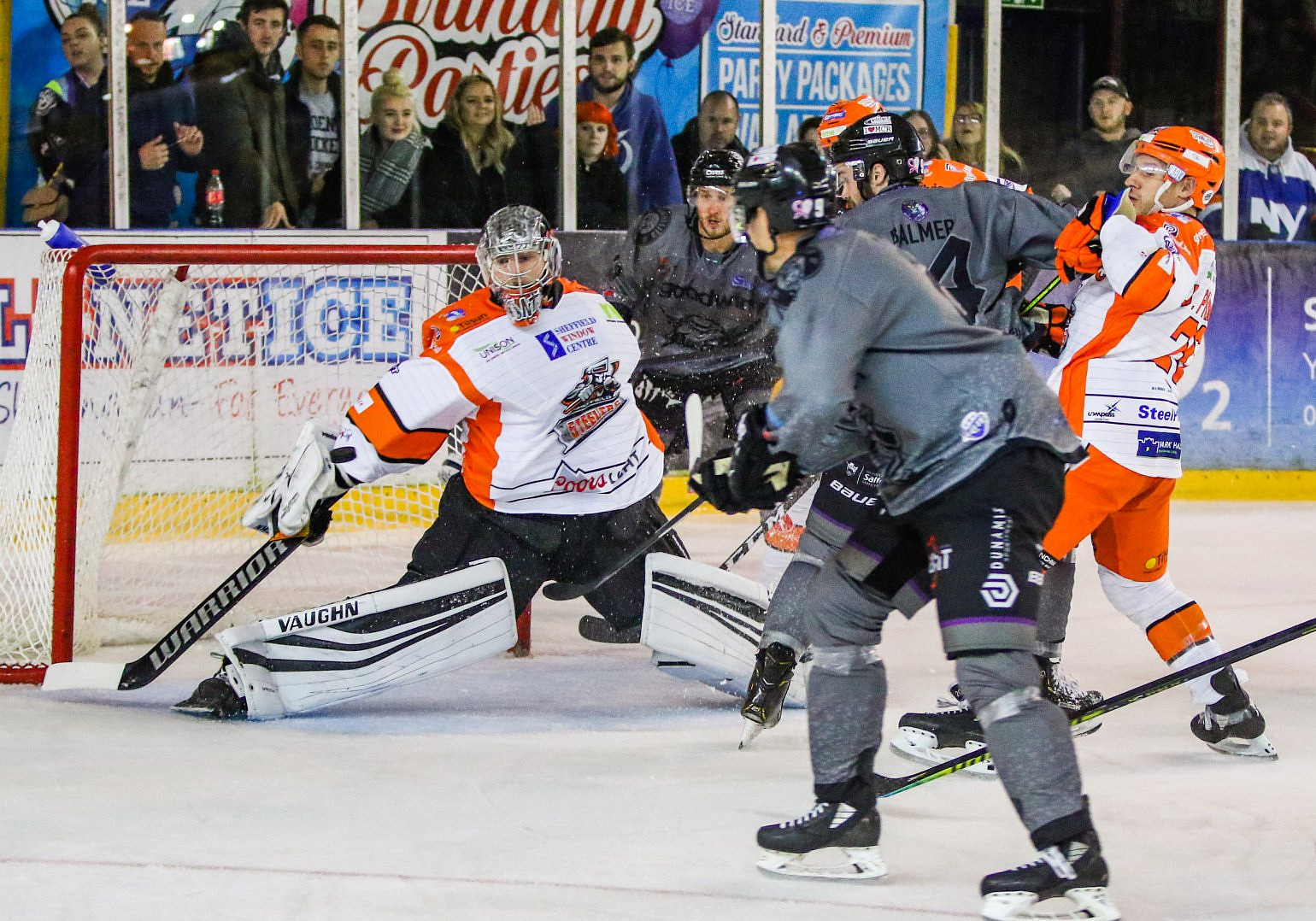 Challenge Cup points are on the line tonight at the Storm Shelter with Manchester hosting Sheffield.
For the Storm this will be their first of three games this weekend - they he'd to Belfast tomorrow for back-to-back games against the defending league and champions. Manchester only have two wins form ten games this season but, perhaps importantly, one of them was against the Steelers, at home, in the Challenge Cup. While the Storm have found wins hard to come by, they've not been blown out in games - Ryan Finnerty's side have only given up an average of 2.30 goals a game so far, but scoring just 2.10 themselves has been holding them back. They have Top 5 Special Teams in league games.
Sheffield have won five games in a row since the weekend where they lost to both Manchester and Cardiff. It was a 5-2 defeat for Sheffield last time they headed across the Pennines, but tonight they have the chance to all-but secure their place in the Challenge Cup Quarter-Finals. Aaron Fox's team have been scoring for fun of late - they average 4.27 a game so far, but are giving up around three per game too.
After tonight Manchester will however still have half of the group gamers still to play - their hopes may well come down to the remaining three games against Nottingham.