End of road for Devils and Giants in CHL
Both Elite League teams out after Group Stage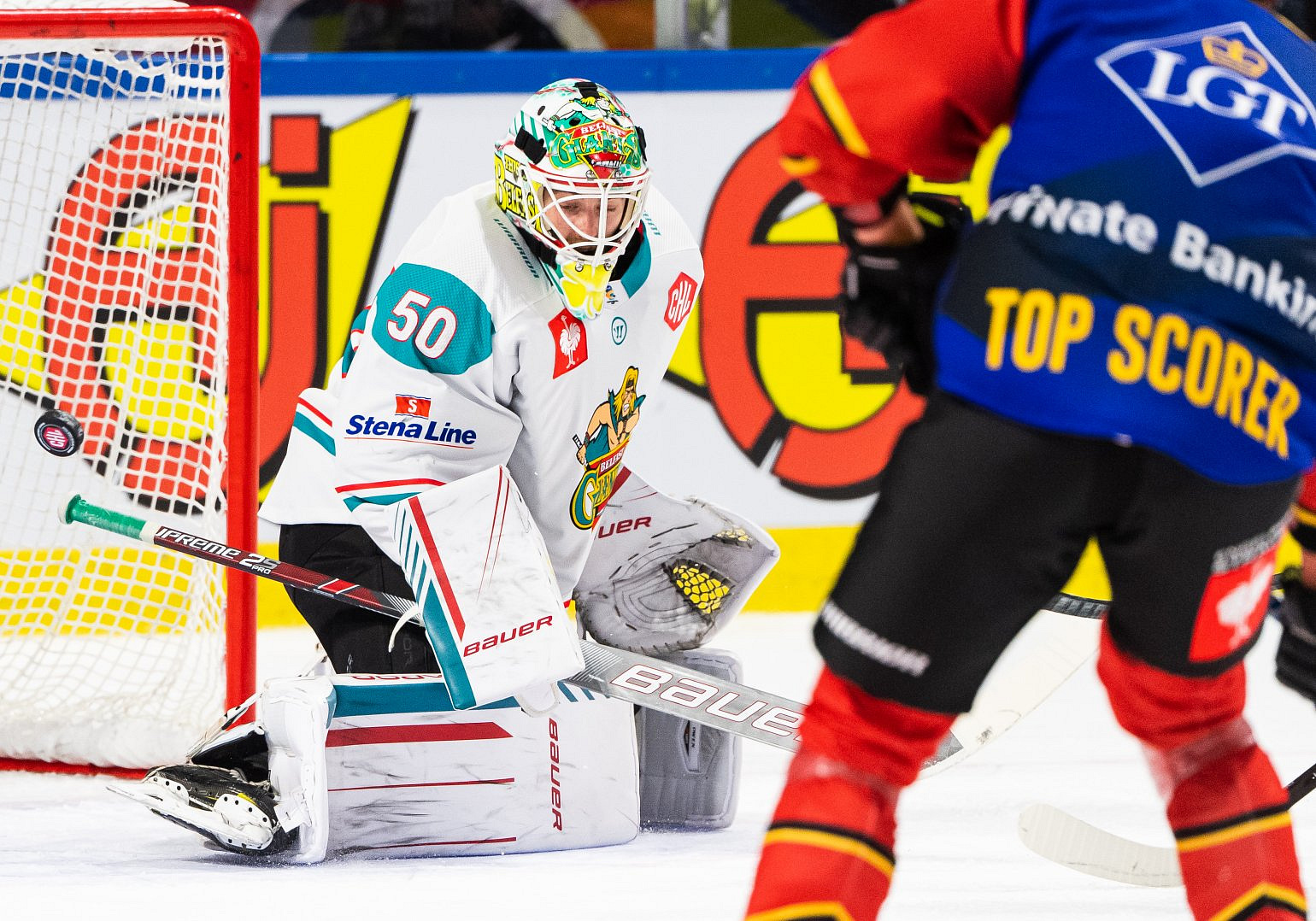 The Champions Hockey League adventure has come to an end for both Elite League teams as the Group Stage reached it's close tonight.
Despite winning three games and ending on eight points, it was just a step too far for Cardiff Devils against defending champions Frölunda Indians. The Devils pulled the game back to 1-1 and 2-3 before eventually falling to the Indians 9-2 after a dominant third period from the Swedish champions. 
Earlier in the evening, Belfast played their final game of the campaign in Luleå knowing that they couldn't advance any further. The Giants went down 4-0 to the 2015 champions.
Cardiff end the campaign with three wins, one of which was their first away in the CHL, and eight points - their highest total in three seasons.
Belfast ended their debut CHL season with four points - a win and an OT loss.