Devils and Giants head into final CHL group games
Can Cardiff pull off one of the biggest all-time CHL shocks?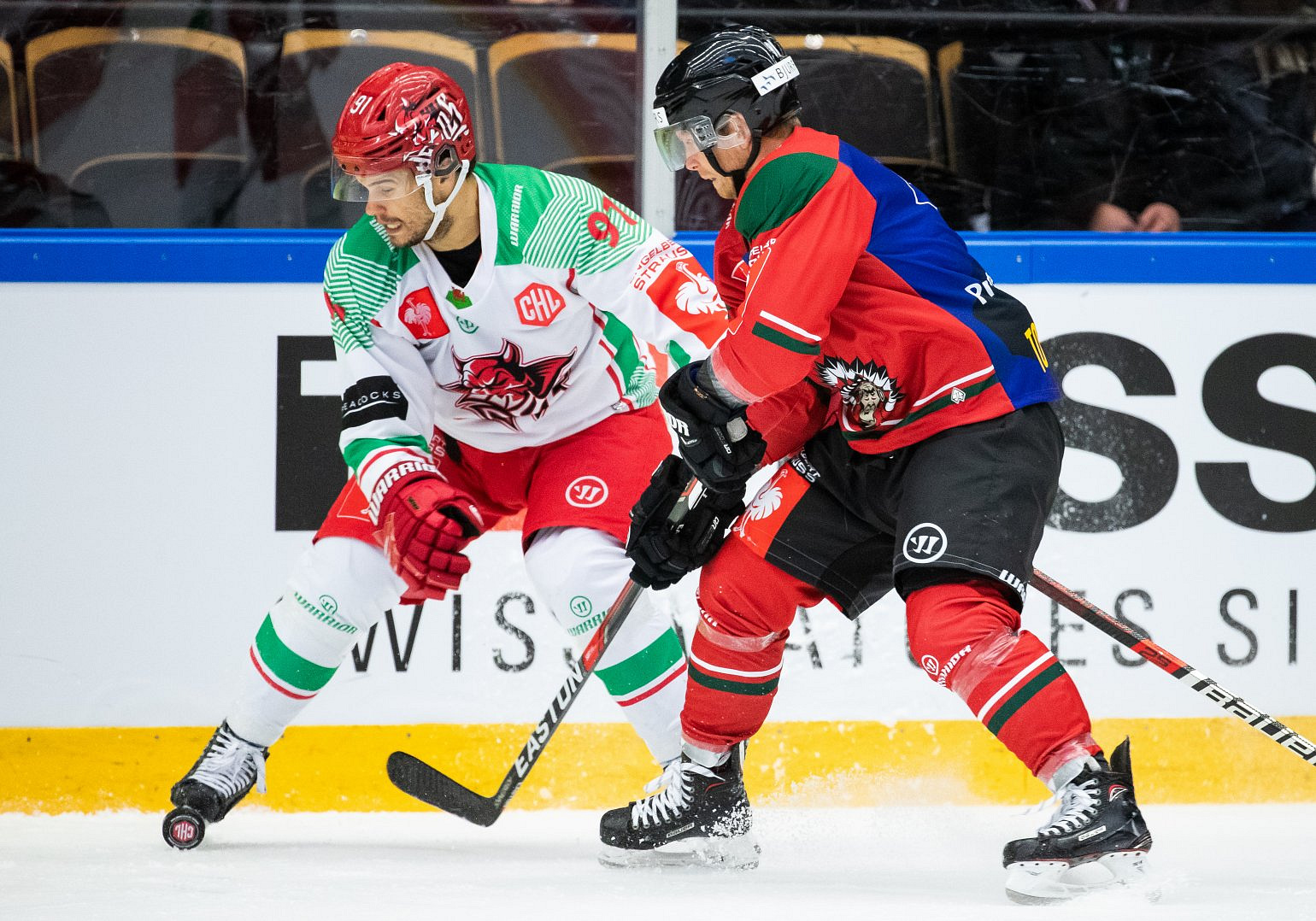 We're into the final round of group games in this season's Champions Hockey League. Both games involving Elite League sides are live tonight on Freesports!
1700 Luleå Hockey vs. Belfast Giants
Belfast head very north to Luleå for their final game of this season's CHL. The Giants have yet to pick up any points on the road this season in any competition - but despite their hosts already having qualified for the next round, Luleå still have the small mater of wanting to win the group to sort out first.
Adam Keefe's men have been far from disgraced in their debut CHL season. Pulling off a result at the home of the 2015 champions would also bring the possibility of finishing the group in third as well, should Liberec lose their game tonight in regulation.
1930 Cardiff Devils vs. Frölund
a
 Indians
It could be an historic night in Wales. Cardiff need a regulation win to guarantee to become only the second Elite League side to reach the CHL's Last 16. An OT or SO win might be enough, but they'll need help tomorrow.
Their problem is they'll need to beat the defending champions, Frölunda, to do that. Losing also puts the Indians at risk of not making it out of the group, a fate that awaited JYP Jyväskylä last season. A point will not be enough for the Devils, who would lose the head-to-head tie-breaker with Mountfield on goal difference in the games between the teams.
The Devils have 8 points so far, but could end up being one of a handful of teams tonight who fail to qualify despite picking up three wins.