EIHL vs. DEL in the CHL
EIHL teams with perfect home record.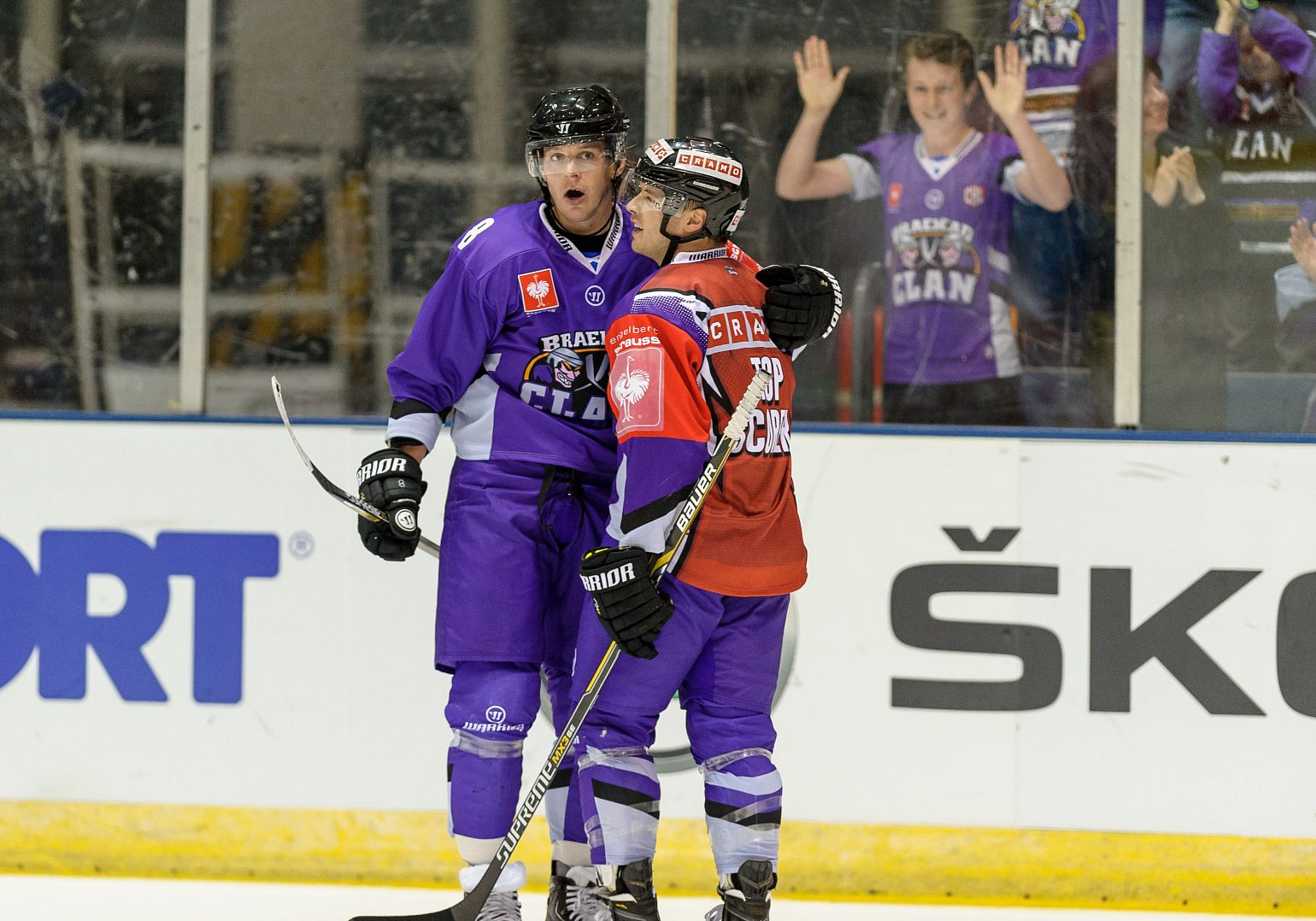 Belfast Giants face Augsburger Panther on Saturday night in the Champions Hockey League – but you might not know they'll be trying to keep a proud tradition alive.
In the five seasons of the CHL so far, no Elite League team has lost at home to opposition form Germany's top league.
In 2014/15, Nottingham Panthers beat Hamburg Freezers 3-1 – the Panthers', and the EIHL's, first win in the competition. The game is probably most remembered for Robert Lachowicz's goal! Two days later, Freezers' coach Benoit Laporte lost his job.
The following season, Braehead Clan beat ERC Ingolstadt 6-4 in a seesaw game at intu Braehead. At 4-4, Ingolstadt risked everything and pulled the goalie to try and win the game and the group. That backfired however as the Clan then took the lead, and went on to win by two.
Check out those two wins below – and remember to join FreeSports for this week's Champions Hockey League games live!