Storm make first visit of season to Tayside
Photo: Mark Ferris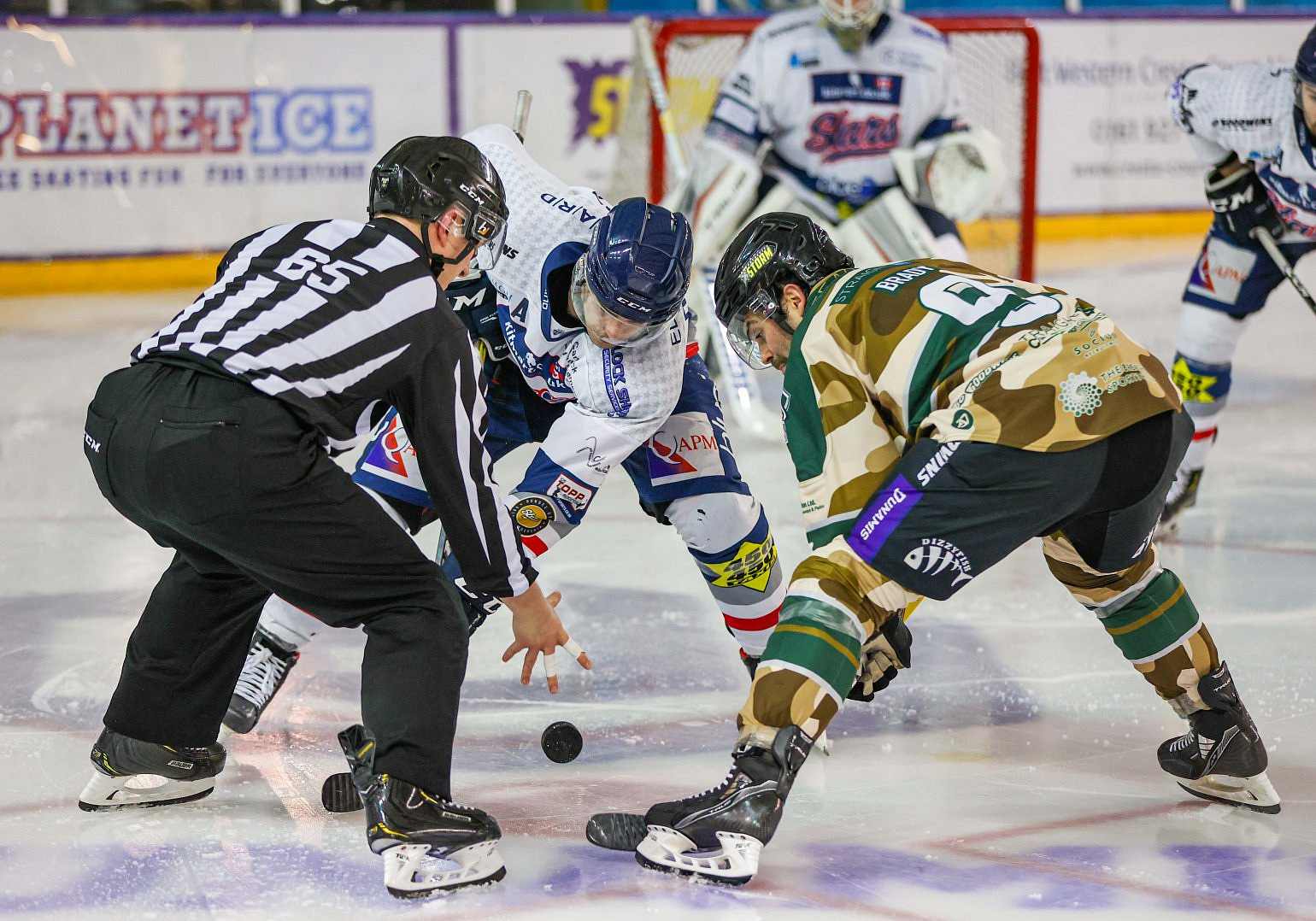 Dundee and Manchester clash on Tayside this evening in the Storm's first trip to Dundee this season.
When the two sides met on 13 November, both were trying to put an end to losing streaks. Storm did that with the 4-3 victory which then turned into a three-game winning streak, however the Stars have still yet to break their negative series and are winless in seven.
Dundee's woes stretch back to mid-October. Aside from a home thrashing of Guildford, the Stars have lost 12 games since the middle of last month and are have the league's worst points percentage by some distance at 14%. That league form has come after a solid start to the cup campaign which saw them qualify from their group in second with seven points from their eight games.
Manchester are the lone side to miss out on the next round of the Premier Sports Challenge Cup, but in the league they've quietly collected points - especially at home. Ryan Finnerty's team were beaten in Belfast in both games last weekend, and go into Dundee still looking for their first road win of the season.