Clan add Jones as Mercier departs
Photo: Jacksonville Icemen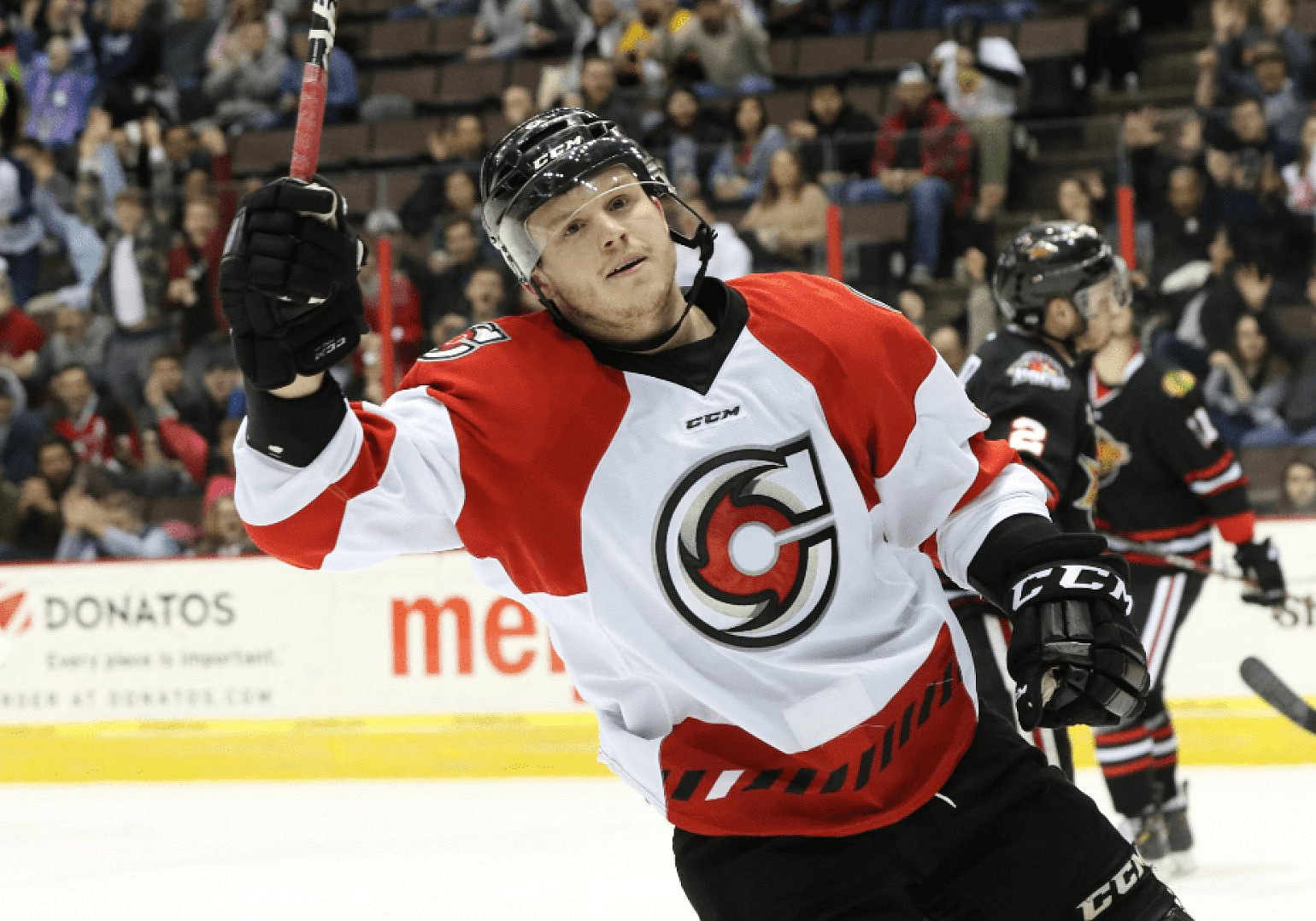 Glasgow Clan have signed defenseman Mitch Jones as a replacement for defenceman Medric Mercier, who has been released.
Jones played for Cameron in Gyergói for a season and a half, putting up 15 points in 21 Erste Liga games.
"Malcolm's a pretty good salesman," Jones laughed. "He got me to play overseas for him in the last two years and he's done a lot for my career.
"Coming back and playing for him was a no-brainer, especially after the year we've all had so there wasn't a lot of convincing involved.
"I'm definitely excited to be here and I'd been talking to Malcolm throughout the summer and it had been in the back of my head."
Cameron added: "Mitch played well for me at Gyergyoi in Romania and I'd coached against him in the ECHL so I did a lot of homework on him before I took him to Europe. He's ultra-competitive, very physical, very intense on the ice, a good skater and he's got a very heavy slapshot, which can be hard for goaltenders to handle."
Jones is already in Scotland and will go into the lineup for this weekend's games, pending his registration being completed.
He is the Clan's 16th non-homegrown signing this season - they have 4 permitted changes remaining.