Flyers add Waltz to blue line
Photo: WHL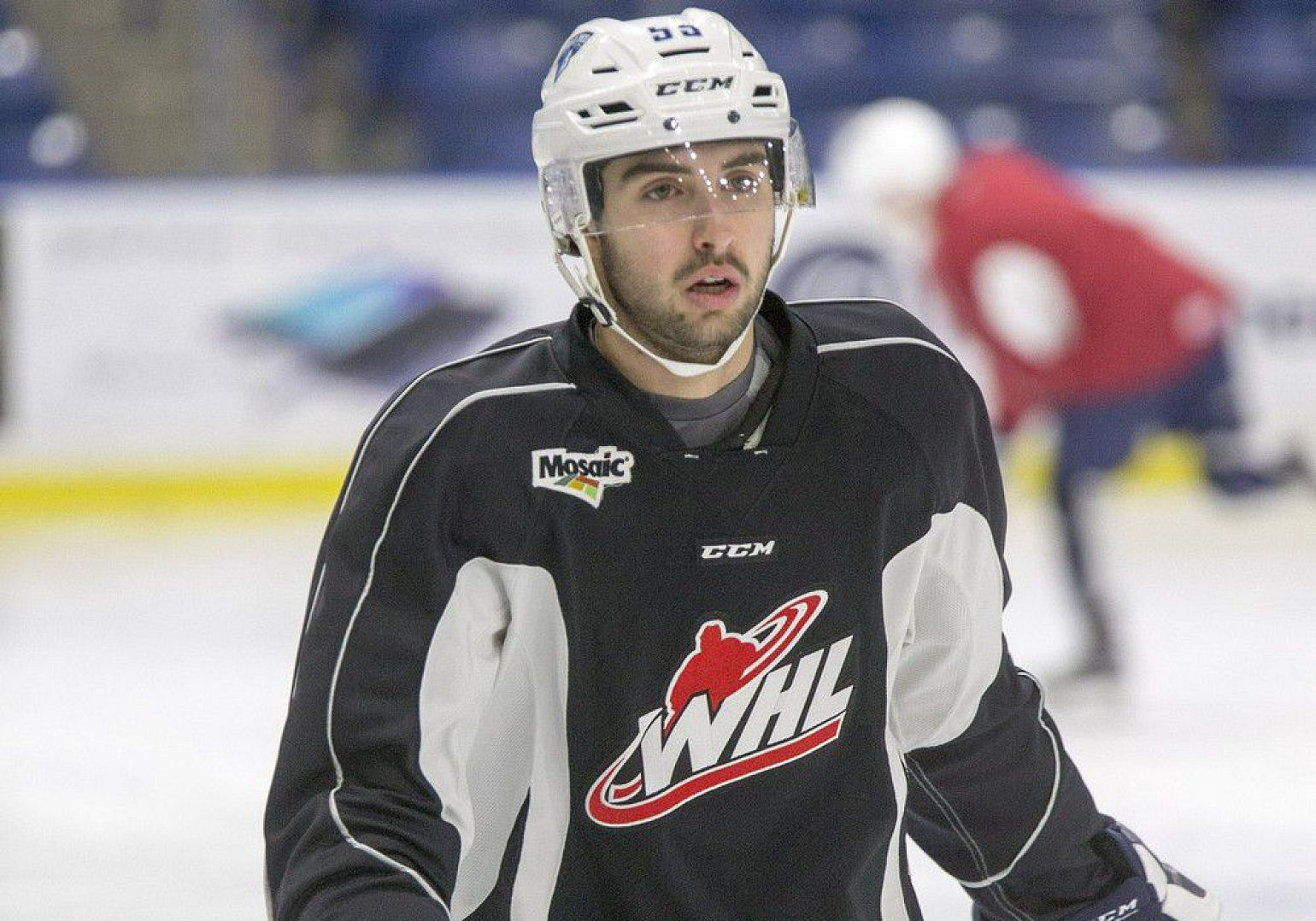 Fife have strengthened their 2021/22 roster with the signing of defenseman Colton Waltz.
The 26-year-old Canadian played eight games for the ECHL's Cincinnati Cyclones at the beginning of this season. He spent last year in the French second tier, notching 15 points through 11 games for Strasbourg.
"Colton will be a big, strong and steady D-man who will bolster our defence. The guys in there have been doing a tremendous job but are going to need a little more assistance," explained Head Coach Todd Dutiaume. "He is going to be tough to play against down low and he will be quick to get the puck into the hands of the forwards, which is something we have been looking for and Colton comes in highly recommended.
"We are delighted to add him to our squad, he will fit in nicely. We have heard nothing but fantastic things about his character and he will complement this dressing room, where we already have a lot of cohesion, very nicely."