Steelers in control of own Continental Cup destiny
Photo: Dean Woolley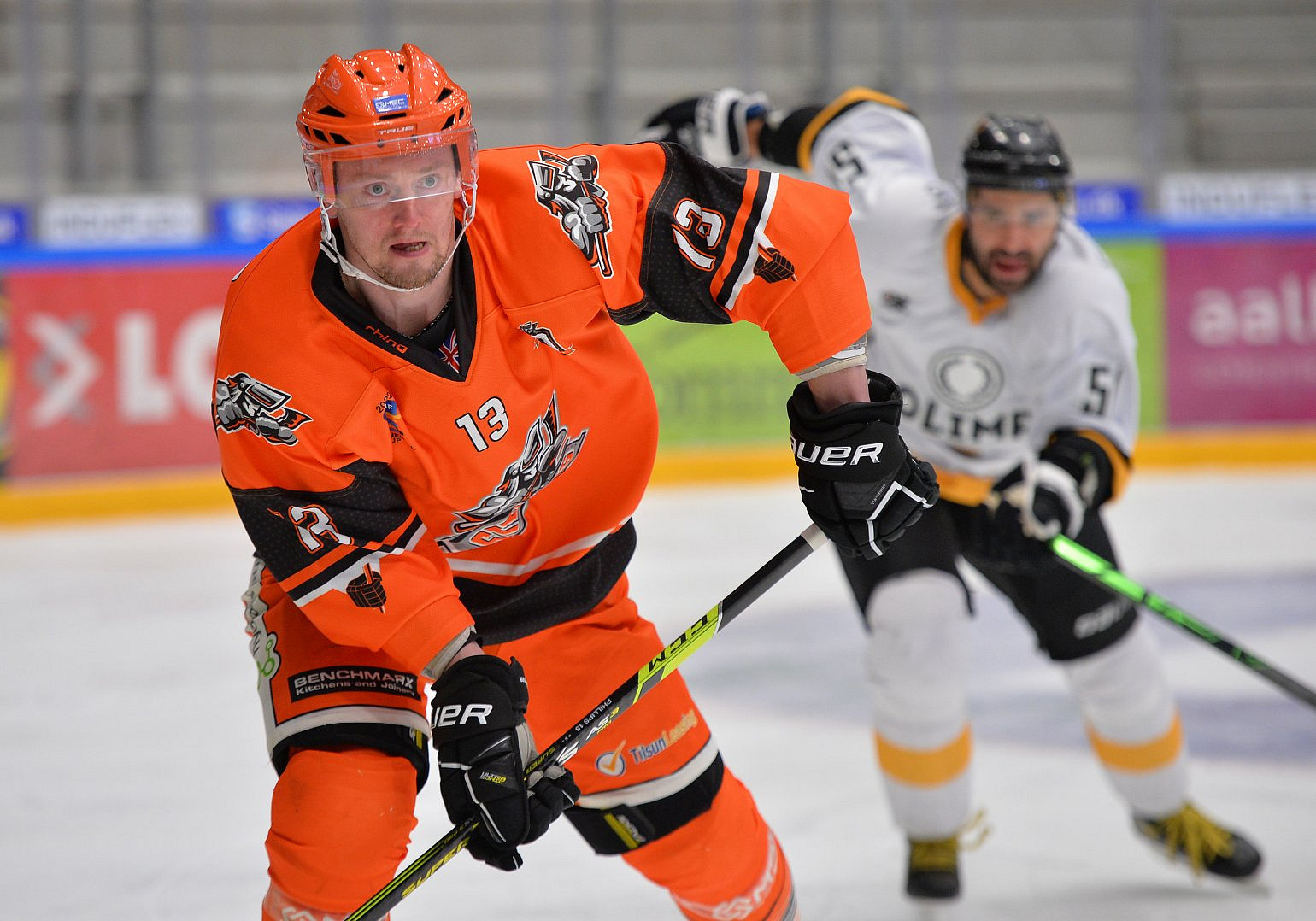 The Sheffield Steelers head into their final group stage game at the IIHF Continental Cup with their fate very much in their own hands.
Aaron Fox's team have won both of their games so far, and go into Sunday's fixture against Gomel of Belarus knowing that a point will secure their place in January's final round.
Should the Steelers lose, they'll be relying on the result of the Aalborg vs. Riga game. In the event the Pirates were to also win, the group could end up in a three-way tie and come down to goal difference. However, Sheffield have the chance to avoid that situation altogether when they face off at 2pm.
"Our compete level has been through the roof," said Head Coach Fox after the Saturday win again Riga.. "It was nice to get on the board early. With four guys out of the lineup we're a pretty thin group, but we found a way to win a hockey game and I'm really proud of the effort and the way the guys dug in."