Today: Steelers face Riga in Continental Cup
Photo: Dean Woolley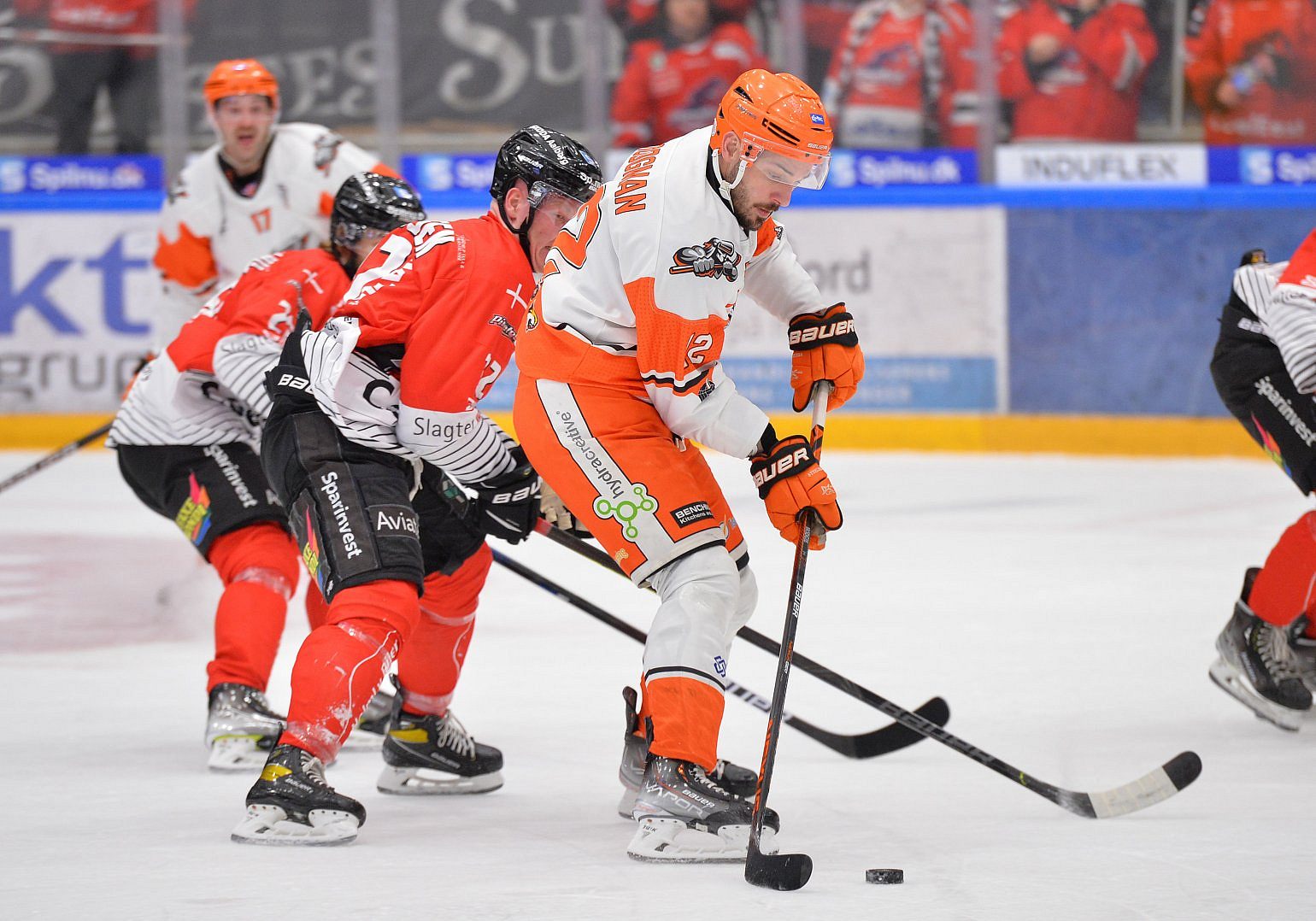 After their 3-1 triumph against hosts Aalborg on Friday night, the Sheffield Steelers play the early game this afternoon against Olimp Riga knowing that a win would all-but confirm their place in the final of the IIHF Continental Cup.
Riga go into this fixture knowing they have to win to stay alive after losing to Gomel of Belarus on opening night. The Latvian side earned this place in this stage by something through an earlier group phase in Budapest, surprising hosts Ferencváros to advance.
While a win wouldn't guarantee the Steelers are through on pure maths, they might be by later in the evening if Gomel can overcome Aalborg. That said, should the Steelers pick up maximum points today then they'll go into the final game with their destiny very much in their own hands.
"It was a character win for sure," said Head Coach Aaron Fox after the win against Aalborg. "That's a good hockey team we beat there. We didn't have a lot of offensive time but kept them to the outside and Barry had a hell of a night for us too.
"We worked some of our guys pretty hard so it was important they got some good rest overnight. We'll have our team meeting again today and then get back in there."