Blaze vs. Panthers (20/11/21) Postponed
Game off this weekend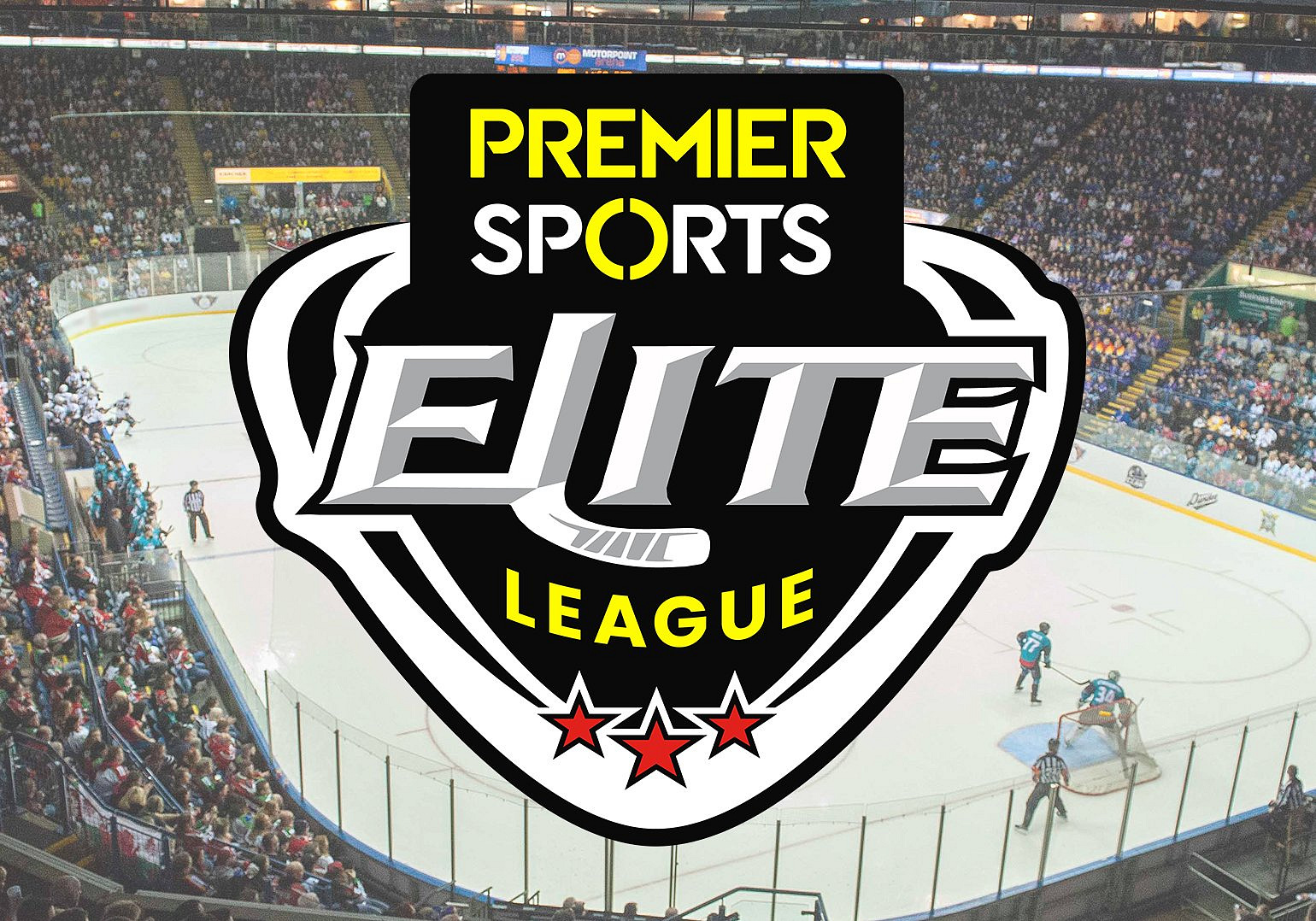 Premier Sports Elite League Game #47 between the Coventry Blaze and Nottingham Panthers, originally scheduled to be played this Saturday 20 November, has been postponed.
"Unfortunately, Planet Ice have advised us this morning that despite the best efforts of everyone, they will not be in a position for us to play at home this Saturday against the Nottingham Panthers and therefore the game has to be postponed" read a club statement.
"While there is positive news in that the plant has been fixed, due to the complete loss of the ice pad last Sunday, despite working on it 24/7, there just isn't quite enough time to clear the pad of water, get it ready to be able to start rebuilding the ice sheet and be able to build it up to the point where they can be sure it can withstand the demands of an Elite League game.
"They have been doing everything they can to get the work completed but accept now that it won't be possible and have had to take this decision."
Details about the replacement date wil be communicated in due course.