Clan announce three new home dates
Homecoming now on 27 November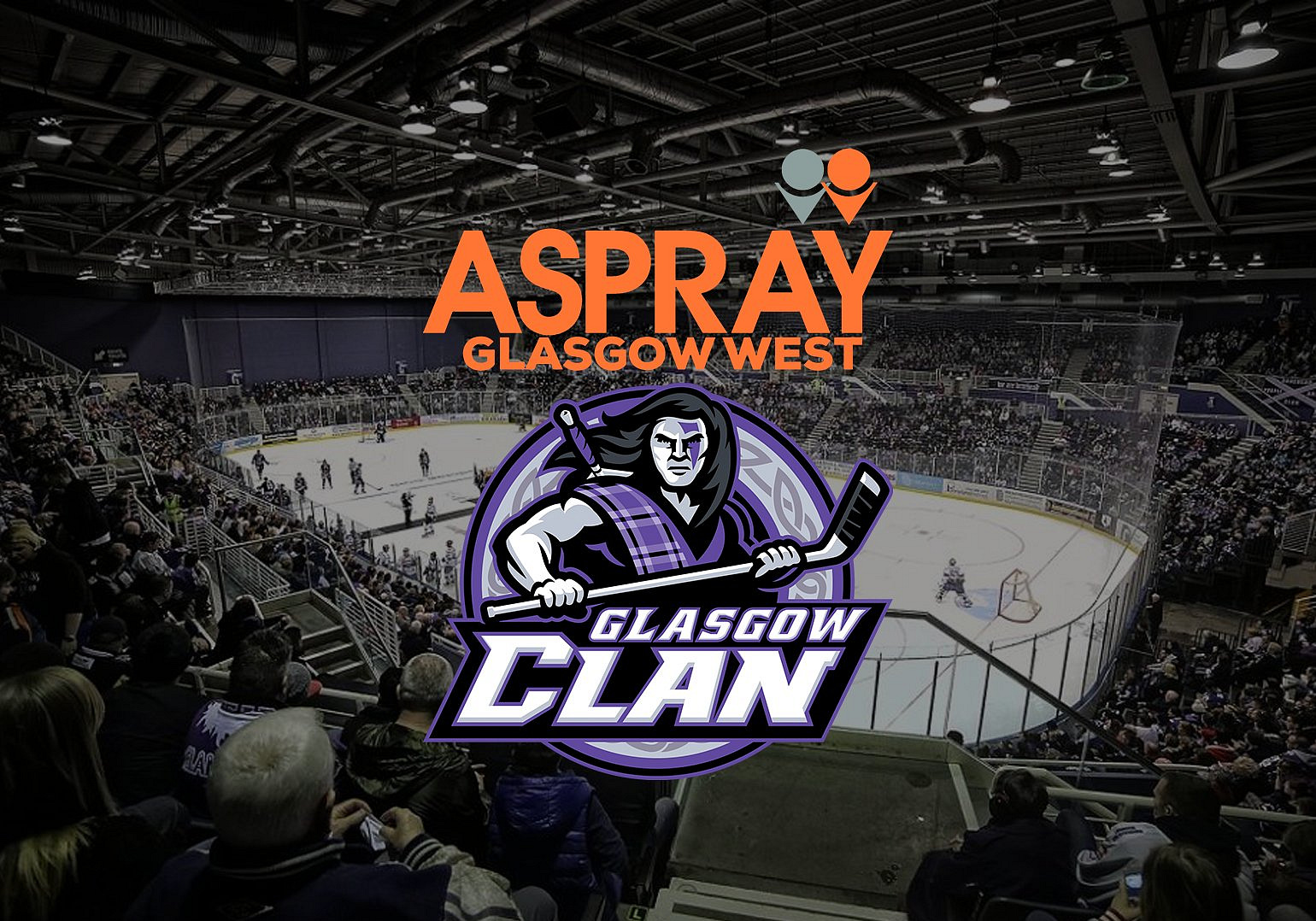 The Glasgow Clan have announced three new home dates for fixtures that have already been, or will be, postponed.
"Due to the delay in finalising the 20-year lease on Braehead Arena, the venue hasn't been able to obtain an Entertainment License until the agreement was legally signed. Furthermore, the schedule for laying the ice was postponed on a number of occasions," said a club statement.
"This has resulted in our home game vs the Cardiff Devils on Saturday 20 November now also having to be postponed. Our Homecoming to Braehead Arena will now take place vs the Coventry Blaze on Saturday 27 November (7:00pm face-off)."
New dates for affected games are as followed:
Glasgow Clan vs Fife Flyers – originally Saturday 6 November 2021; now Tuesday 30 November 2021 [St Andrews Day] – 7:00pm face-off
Glasgow Clan vs Belfast Giants – originally Saturday 13 November 2021; now Tuesday 29 March 2022 – 7:30pm face-off
Glasgow Clan vs Cardiff Devils – originally Saturday 20 November 2021; now Wednesday 9tMarch 2022 – 7:30pm face-off