Haas fined for incident in EIHL Game #12
Aggressor penalty vs. Guildford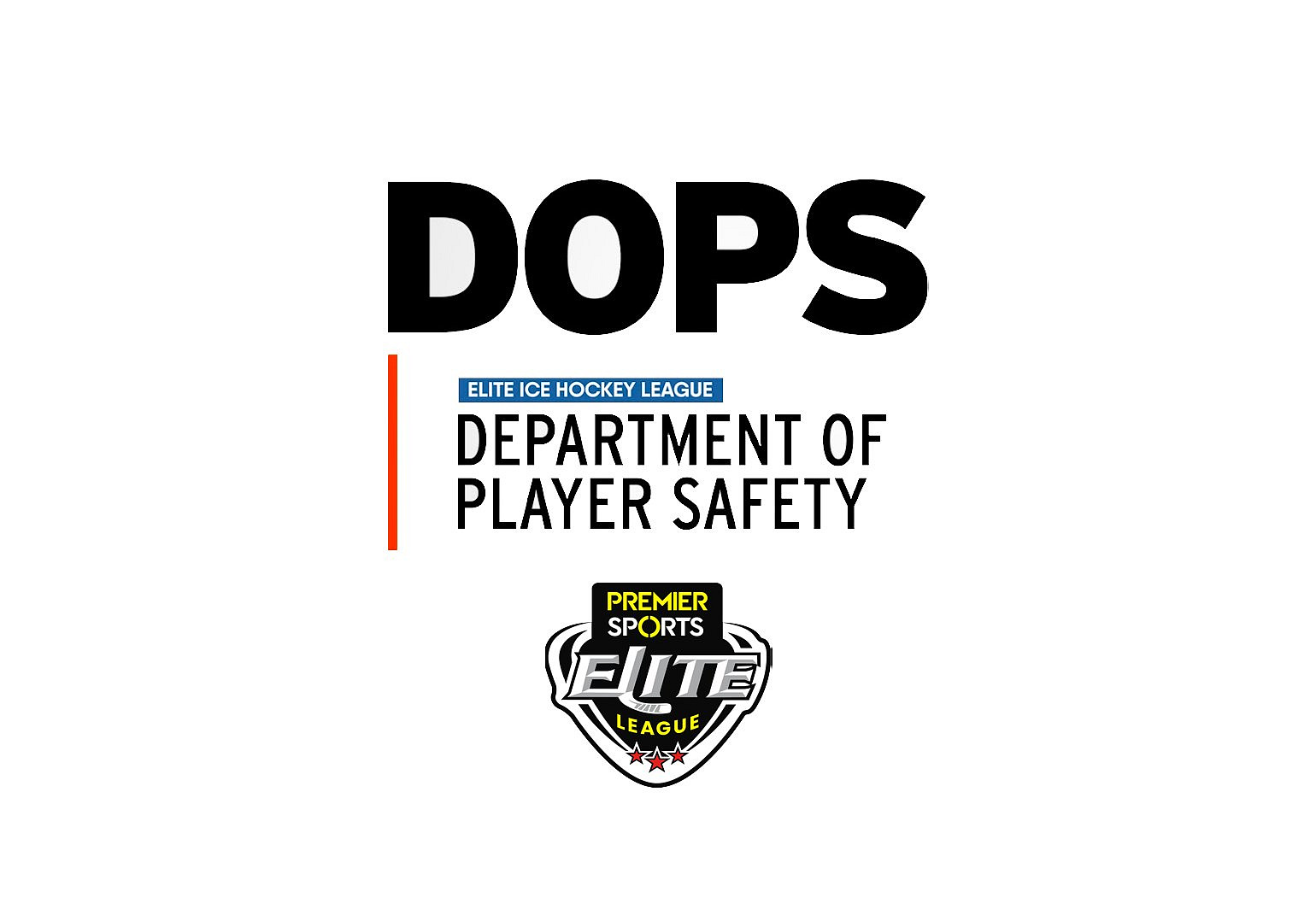 At a Board Meeting on 5 October, the Premier Sports Elite League's 10 member teams approved a motion granting the Department of Player Safety the ability to issue fines to players, without suspension, where deemed necessary.
Under this protocol, Dundee Stars Kyle Hass has been fined for the Game Misconduct - Aggressor penalty at 33:05 during the game against the Guildford Flames on 16/10/21.
This incident has been added to his record for the remainder of the 21/22 season and will be classified as a repeat offender.
Regardless of what starts the altercation, Haas is clearly the aggressor of the altercation by removing the Guildford player from the group of players and going over the top of the officials to stop them from carrying out their duties. He continues to throw punches in an attempt to inflict punishment on his opponent who is in a defenseless position and is also clearly an unwilling combatant.
Dundee were informed at 11.21 am this morning.