Tousignant ready for big weekend!
Panthers forward on season so far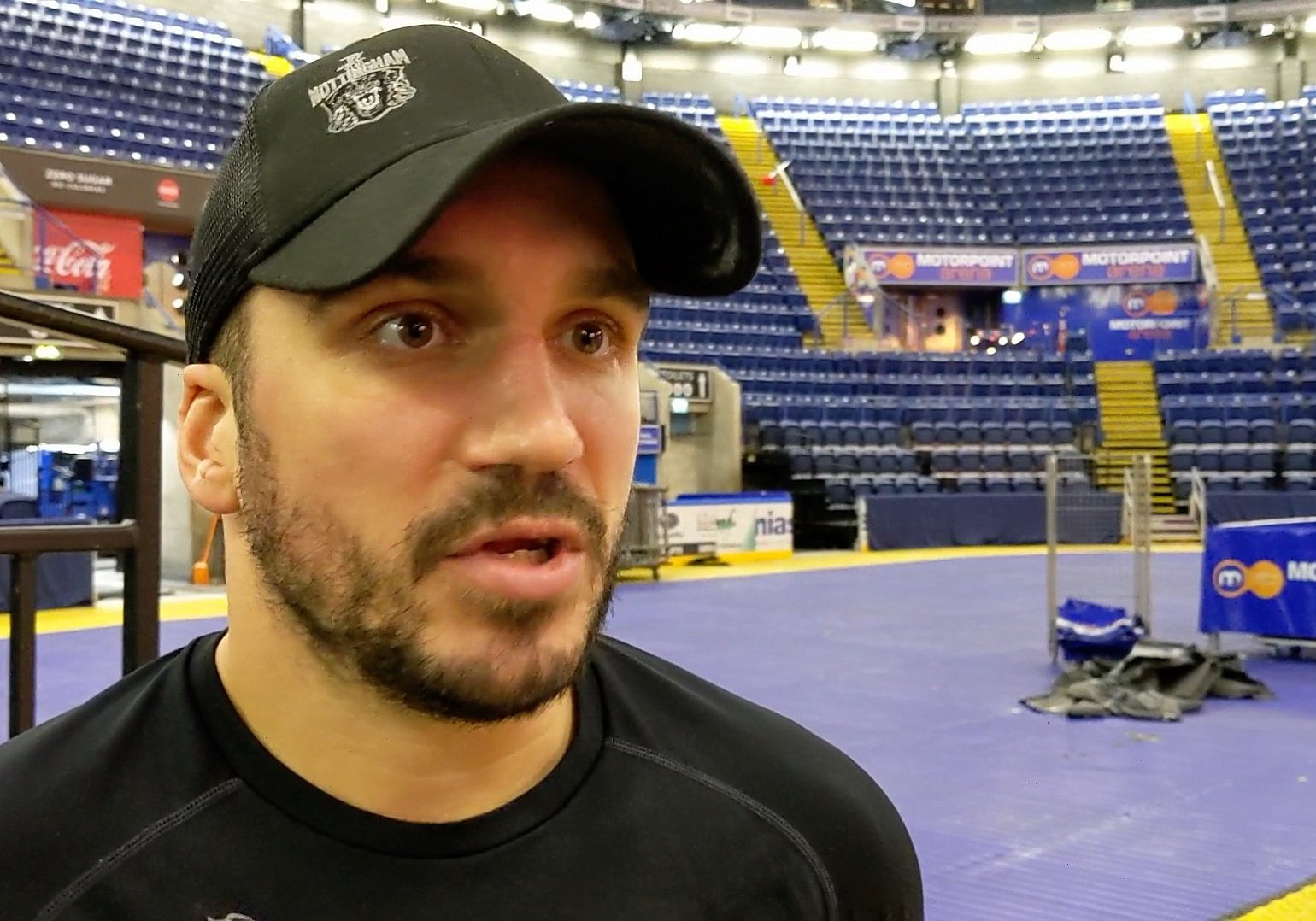 The Nottingham Panthers face rivals Sheffield on Saturday in the Premier Sports Challenge Cup, before hosting the Cardiff Devils in Premier Sports Elite League action on Sunday.
Forward Mathieu Tousignant looks ahead to the games and asses their season so far!