Schaber rejoins Flyers
Photo: Flyers Images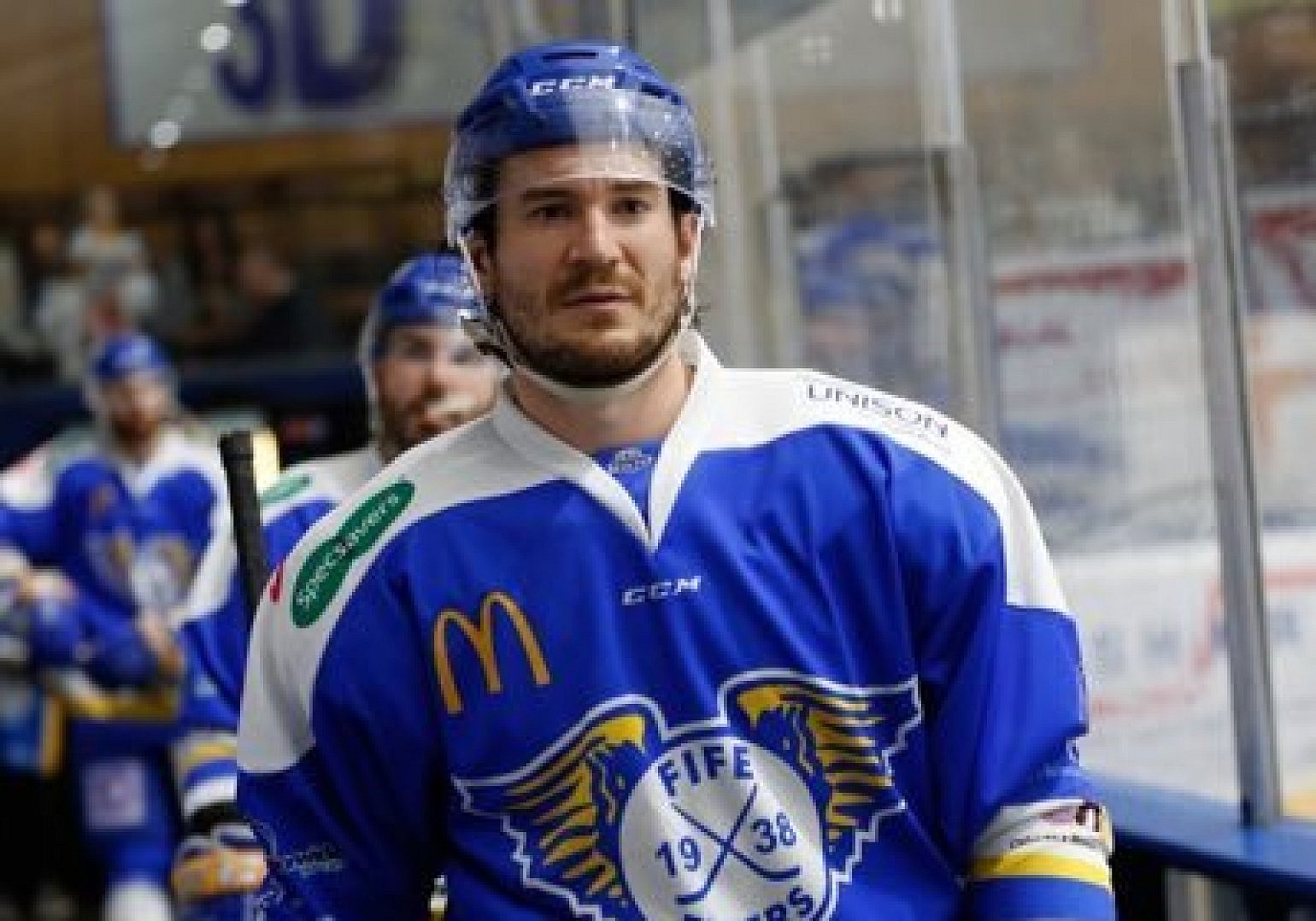 Forward Chase Schaber has rejoined the Fife Flyers for the remainder of the 2021/22 season.
The Canadian had spent four seasons with the Flyers prior to the pandemic, racking up 140 points in 175 appearances. He spent last season in the third German tier, scoring 43 points in 31 games.
Commenting, Fife Flyers head coach Todd Dutiaume said: "With Chase in the line-up we instantly become a stronger team. He has more than proven that he is capable of producing offense at this level, strengthens us up the middle and is a strong skating two-way player.
"We have a way to go on building this squad to the point where we want to be, but this is a key part in moving forward. We are committed to getting him into the line-up as quickly as possible to bolster confidence and allow Chase to improve his conditioning and find his game legs.
"I am sure Flyers fans will enthusiastically join me in welcoming 'Schabs'home to Fife!"
The Flyers confirmed on Wednesday evening that they have released forward Isak Adelgren due to a private family matter.
Fife initially registered 14 non-homegrown players. The signing of Chase Schaber takes them to 15 of the maximum 20 during the season.