Jakobs departs Panthers
Nottingham on the lookout for new blood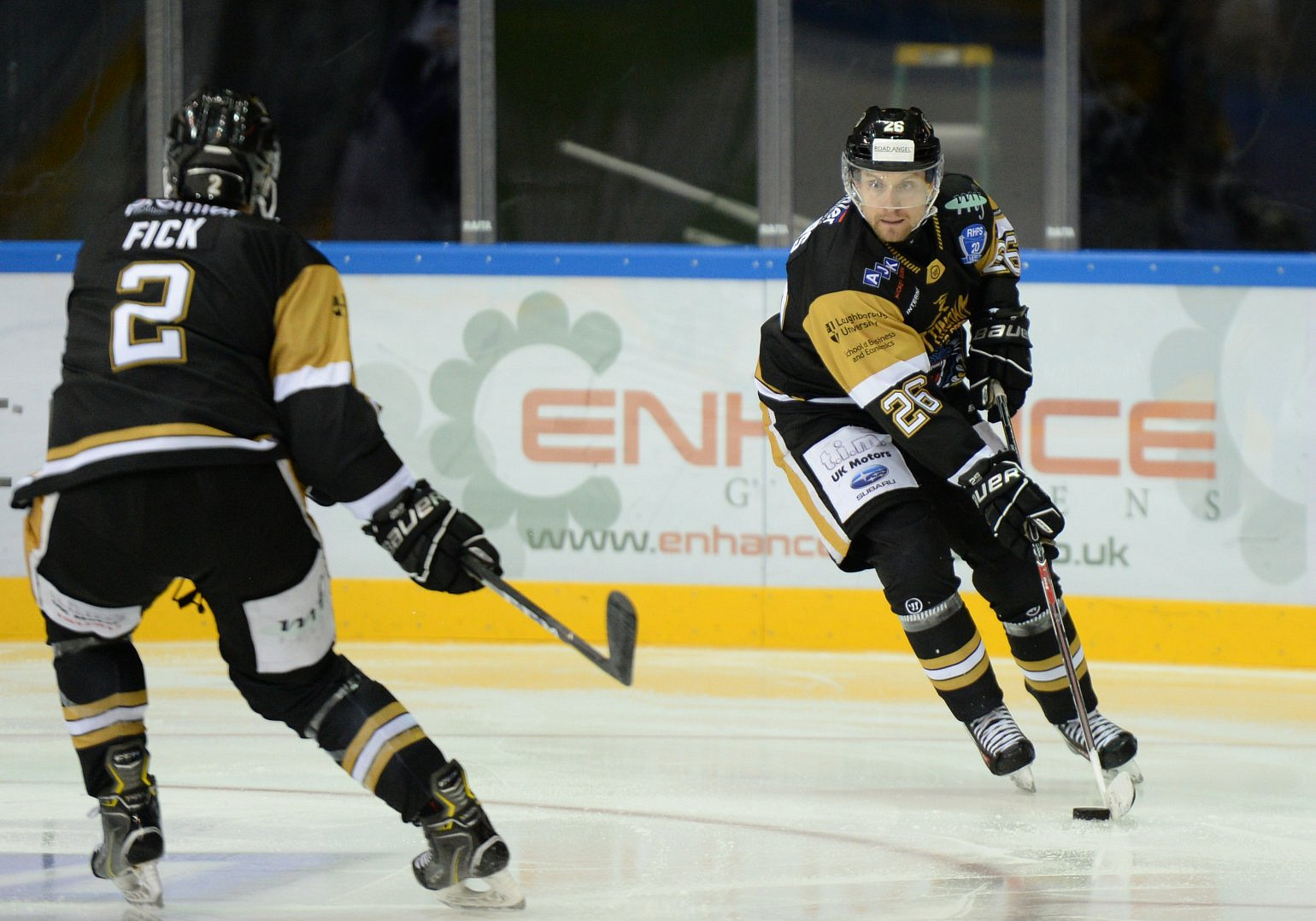 Following back-to-back losses this part weekend, Nottingham Panthers have begun to make changes to their playing roster in an effort to turn their form around. 
Forward Jens Jakobs has been released, following Alexis Loiseau who announced his retirement last week.
We want to thank Jens for his efforts. Things haven't worked out for him here but by no means are we suggesting he's to blame for any of our recent results. It just wasn't a great fit for either party and the relationship has come to an end. He is a thoroughly professional individual and the club wishes him well as he moves back home to Sweden to look for his next move," said Director of Hockey, Guillaume Doucet. "We're talking to a few options right now, and if we want to change things we need to have vacancies to fill. To that end we now have a couple of slots up for grabs and whether we bring in two new faces, or possibly even, more remains to be seen. We've set the bar high, as the Panthers always do, and we will do whatever it takes to bring success to this club."
The Panthers have taken three points from their last seven games, and face road trips to Guildford and Fife this weekend.