It's Week 4!
Photo: Scott Wiggins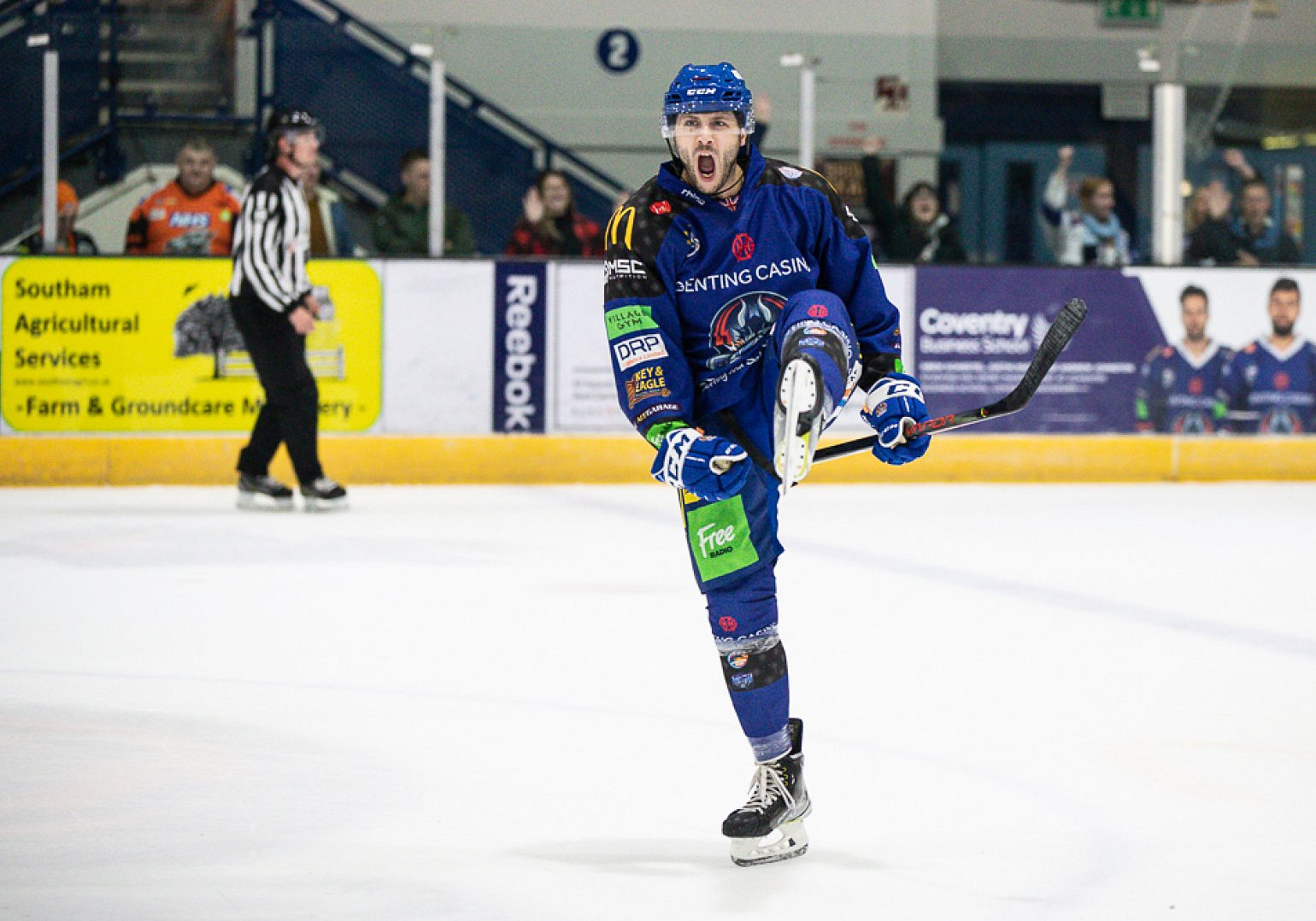 We're already into Week 4 of the 2021/22 Premier Sports Elite League, and we've got eight games on offer for you this weekend. With no midweek fixtures, it'll be a whole five days before we're on the ice again.
Saturday night is almost all league action with Guildford hosting Dundee, Belfast heading to Cardiff, and Manchester hosting Fife. The lone Premier Sports Challenge Cup fixture is the big one - Sheffield at home to Nottingham!
Sunday has another four fixtures and it's league action only. Nottingham play their only game of the weekend at home to Cardiff, while Dundee meet Sheffield for the first time this season. Fife and Manchester complete their home and home series back up in Kirkcaldy, while the final game is one you can watch live on Premier Sports - Coventry Blaze hosting the Belfast Giants.