Countdown to the weekend is on!
Photo: Dean Woolley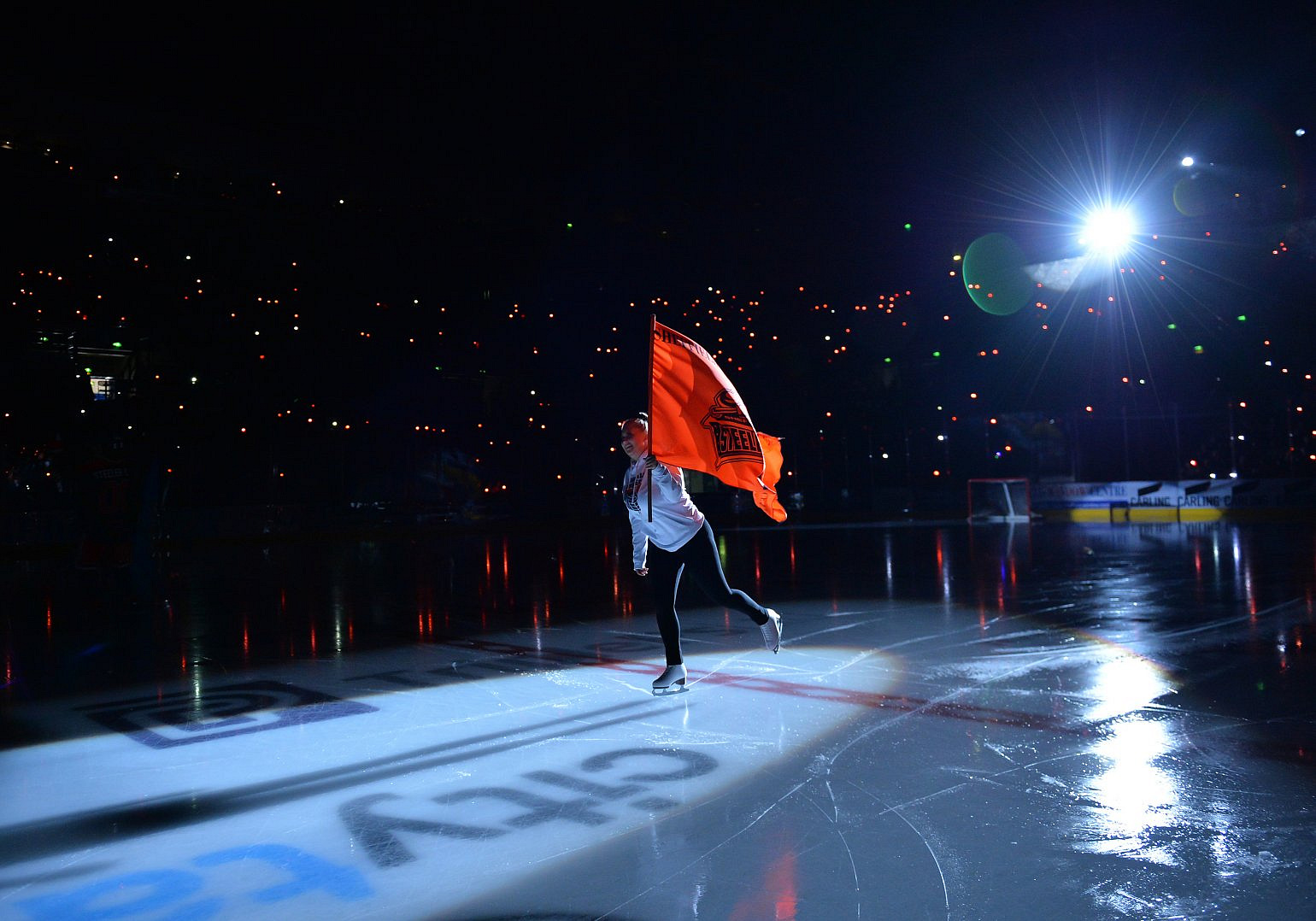 Two teams might already be up and running in season 2021/22, but for six others the countdown to opening night is now most definitely on!
With preseason mostly over and done with, and in front of huge crowds, this weekend sees the start of competitive EIHL fixtures for Cardiff, Dundee, Fife, Manchester, Nottingham and Sheffield. The Belfast Giants will also make their debut in the new season, although they start on the road.
Fans in Manchester also have an extra hockey fix with a friendly against Coventry on Wednesday night.
First live TV game on Sunday!
If you're not going to live hockey on Sunday, don't forget to tune into Premier Sports for our first live game of the season - and it's a HUGE one as Sheffield host Cardiff in a repeat of the 2020 Premier Sports Challenge Cup Final.