Carter set for third stint in EIHL
Photo: Derek Black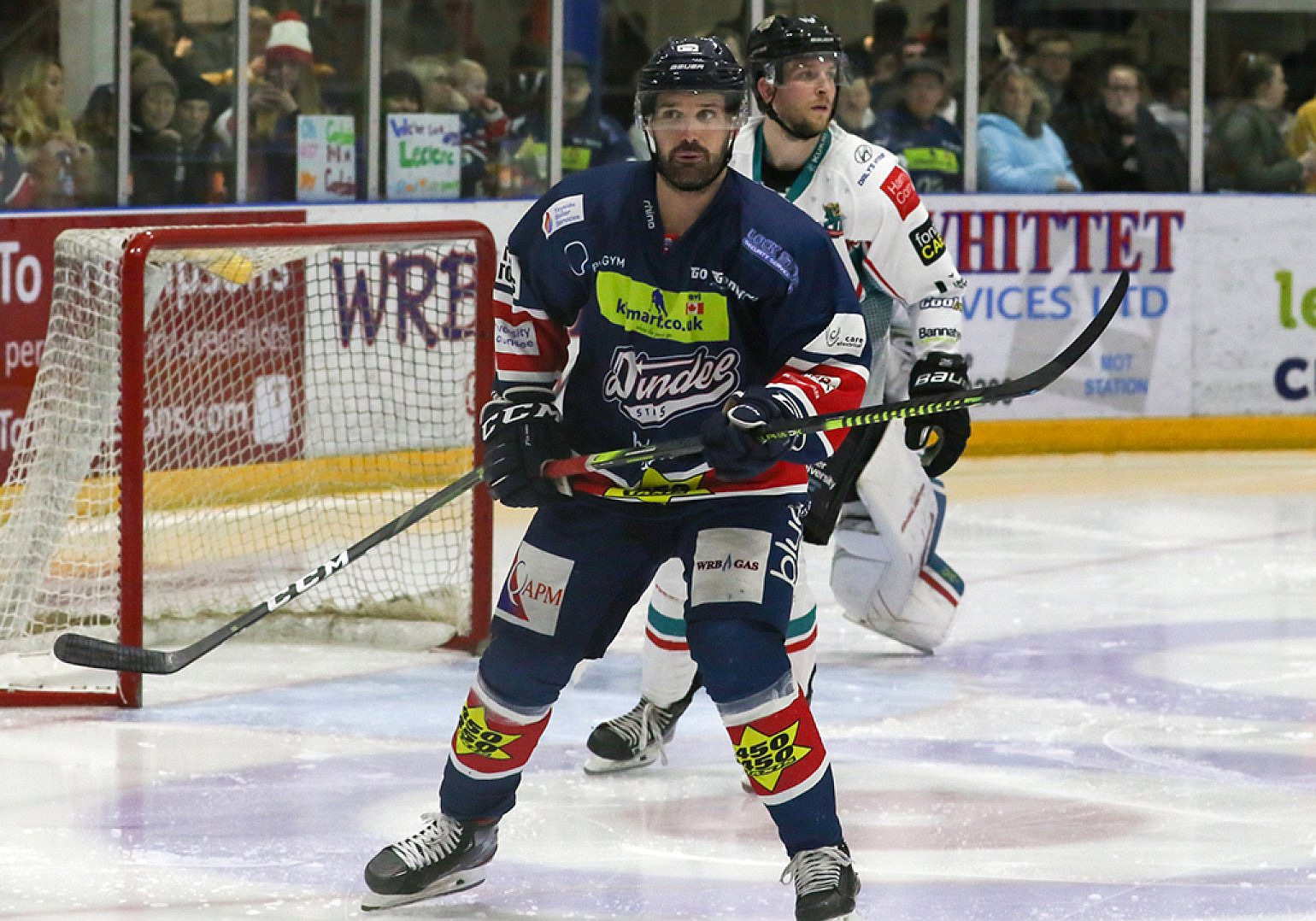 Forward Matt Carter will return to the Elite League for his third spell in 2021/22, and for his third different team.
Fife have snapped up the 34-year-old who has scored 23 goals in 72 EIHL games over spells in Nottingham and Dundee.
The Ontario native was part of the Panthers side that won the 2017 IIHF Continental Cup, and notched 26 points in 49 regular-season games for the team that season after spending the previous two with Gap in France. He headed back to the Ligue Magnus for another couple of years before joining Dundee midway through the 2019/20 season and was an instant hit, notching 11 goals and 11 assists in only 23 matches.
"We have an extremely young team for this season that is extremely hungry and bringing in a guy like Matt is going to bring some veteran leadership and experience," commented Head Coach Todd Dutiaume. "He will bring some size up the middle of the ice and he is a guy who has put up a good points-per-game in some of the places he has played, so we will be counting on him to be a leader for our guys in the dressing room."