Raats completes Blaze's back end
Photo: Our Sports Central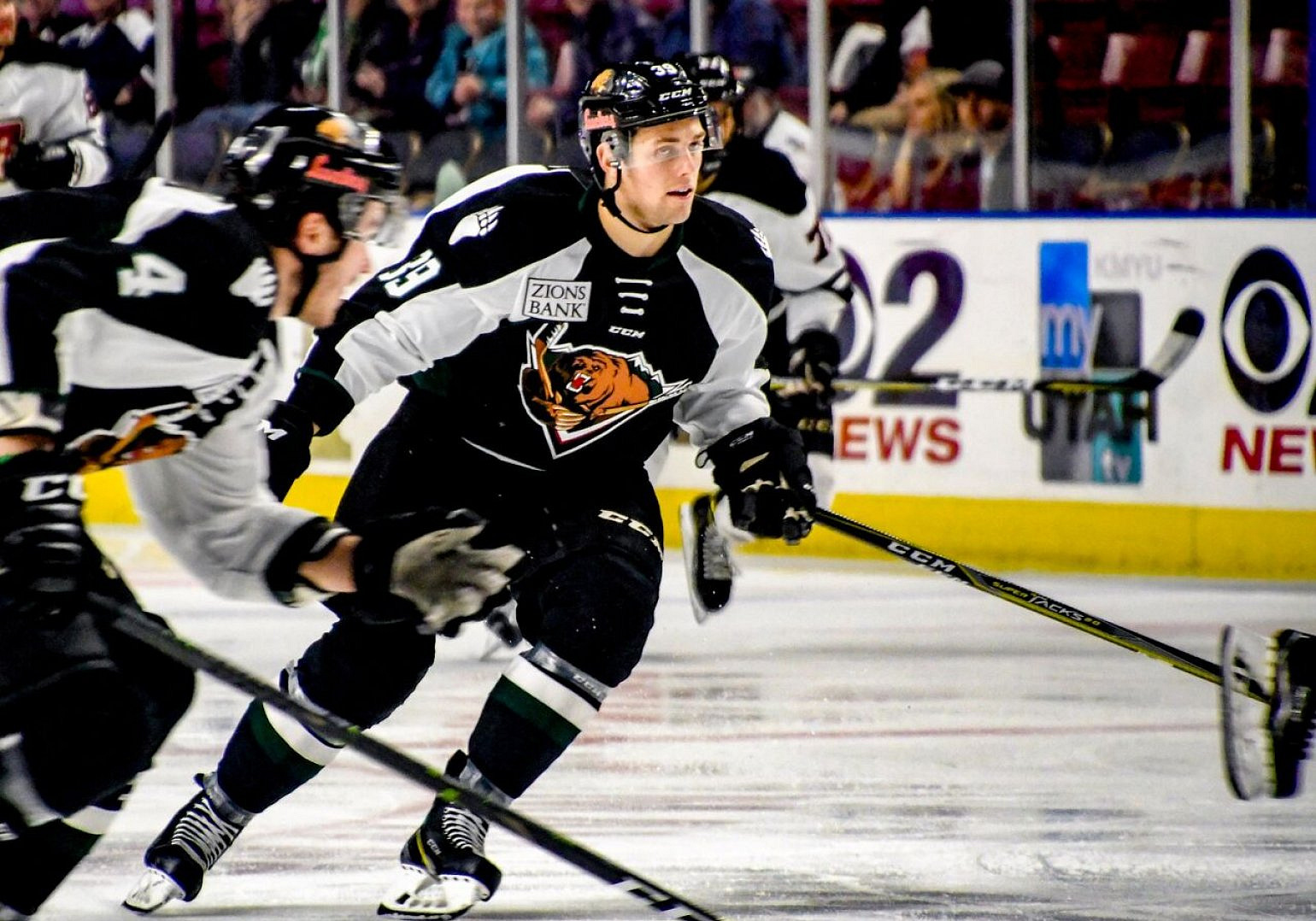 The Coventry Blaze have completed their defense for the 2021/22 Elite League season with the signing of 25-year-old Joey Raats.
The 6'0" Las Vegas native spent the 2019/20 season in France icing in 32 regular-season games for Briancon and Gap with six points overall.
Prior to his debut season in Europe, Raats spent a season with the Utah Grizzlies in the ECHL, playing 38 regular-season games and picking up eight points.
Before turning pro, the right-shot blue-liner spent three seasons in the NCAA with Arizona State University registering 28 points (five goals, 23 assists) in 79 appearances. He was also a USHL Clark Cup Champion alongside Blaze teammate Dillon Eichstadt in 2014/15.
"In Joey we are getting a very dependable two-way guy. He's a right shot that skates well and is a very good puck mover," said Head Coach Danny Stewart. "He compliments our back-end, where we feel we have a good balance of mobility, size and puck movement.
Again, we had glowing references on Joey's character and willingness as a teammate, therefore we feel he will fit into our group very well."