2021/22 Roster Regulations
Roster, Transfer and Suspension rules for new season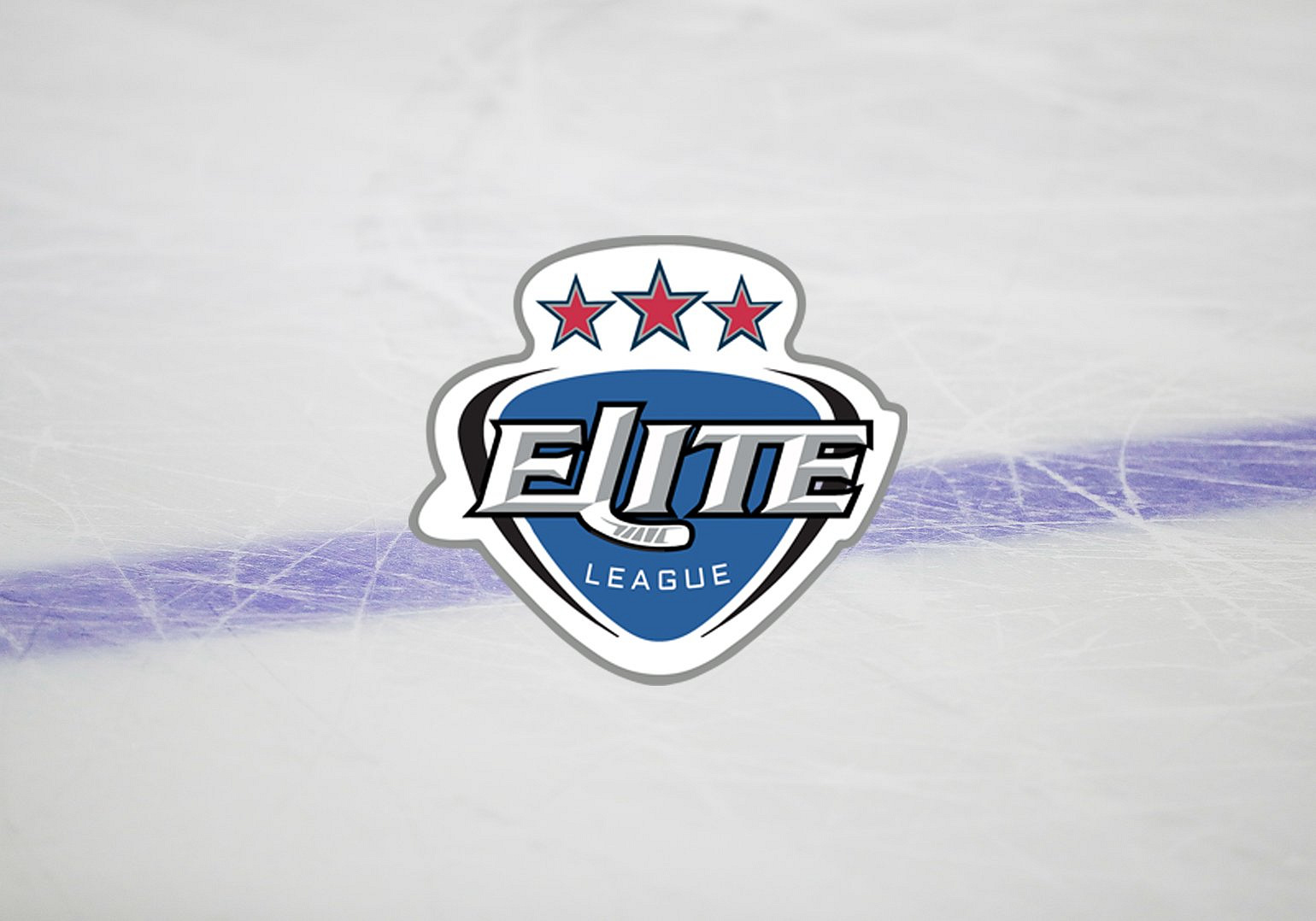 The Elite League is pleased to publish its full roster, transfer and suspension regulations for season 2021/22.
The rules were voted on by the league's 10 member teams.
The full casebook, of which the league's roster regulations are a subset, will be published shortly. The casebook will detail the playing rules for 2021/22 in relation to the IIHF's new Unified Rulebook.
A summary of the roster regulations can be downloaded below.
Documents