Devils defeated in Germany
Photo: Soerli Binder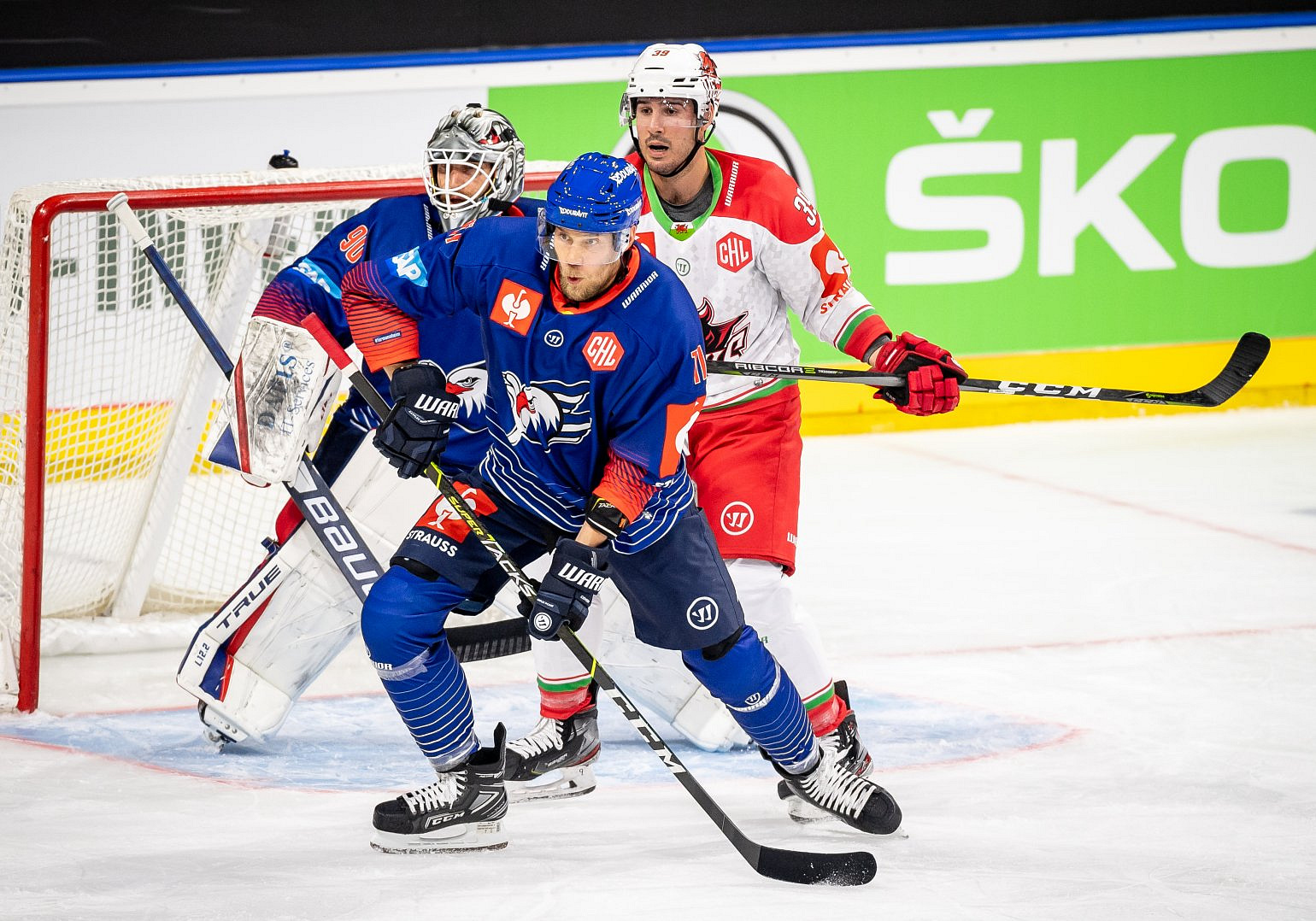 The Cardiff Devils hit the road for the first road game of this season's Champions Hockey League, but were unable to pull off a shock in Mannheim, Germany.
Cardiff got off to a better start at the SAP Arena than a week earlier at Ice Arena Wales, but were behind after nine minutes as Luca Tosto opened the scoring for the hosts. A penalty on the Adler gave the Devils a way back into things at 11:46, but it backfired on them as Ruslan Iskhakov scored on the breakaway as the penalty ticked off.
Cardiff had a few looks at the beginning of period two, but when Andrew Desjardins somehow found the net from an unlikely angle with 25 minutes gone, the game was beginning to look out of reach. Thomas Larkin and Borna Rendulić both added a goal each before the period was out to put Mannheim five up, but there was joy for the Devils 59 seconds before the end as Cole Sanford saw his shot deflect in.
Head Coach Jarrod Skalde, on the bench for the first time after completing COVID-19 protocol, opted to put Tyler Kozun between the pipes for period three, but he was beaten 2:21 in as Iskhakov added another well-taken effort.
The Devils brought it back to a four-goal game however, through a good pass from Brandon McNally setting up Brendan Mikkelson for a nice tip in front at 45:33.
Iskhakov completed his hat trick as the game wound down to secure a 7-2 win for the Adler.