Defenseman Poirier joins Stars
Photo: University of Ottawa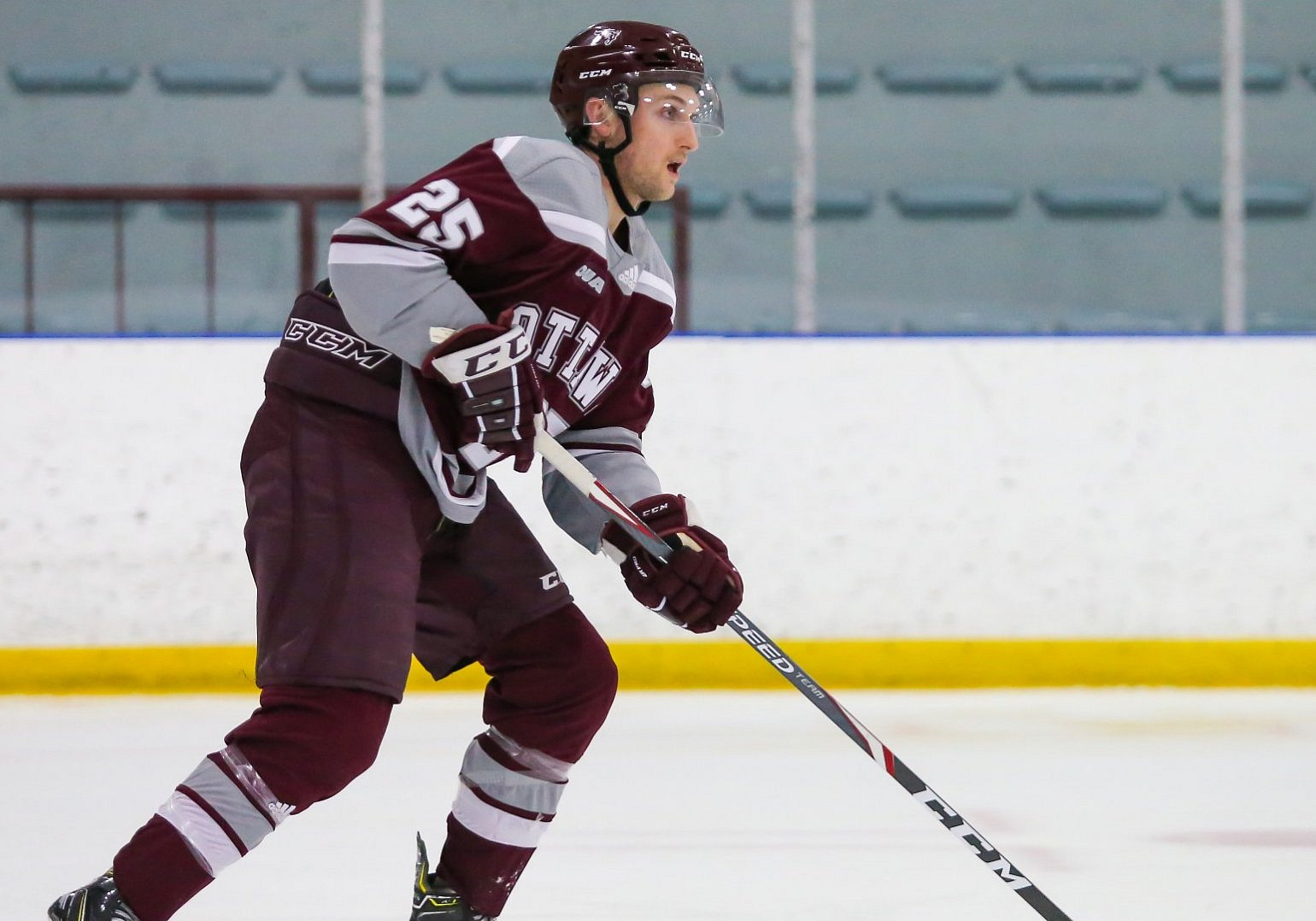 Two-way defenseman Michael Poirier has joined the Dundee Stars for the upcoming season.
A former teammate of recent Stars signing Connor Sills, the defender spent four seasons at the University of Ottawa playing 94 USports games, notching 52 points.
"I like the fact that Michael is consistent and he is a defenseman that is a good two-way player," explained Head Coach Omar Pacha. "He is good in all areas, he is poised with the puck, he has a good shot and he can bring different elements to our game.
"What I also like is his versatility and he is good defensively, so he ticks all of the boxes for what we are looking for as a defenseman, with the consistency of playing minutes but also being able to play on the powerplay and the penalty kill."
Pacha continued: "He is a young kid, coming out of the USports League and I think he has some upside offensively, he is good with the puck and he is a good passer too.
"So, I think he is an interesting player, but obviously he will be new to the UK and it is his first year playing pro, so it will take him some time to adjust to the league but I am sure he will adjust well."