'Go-to guy' Sanche signed by Stars
Photo: QMJHL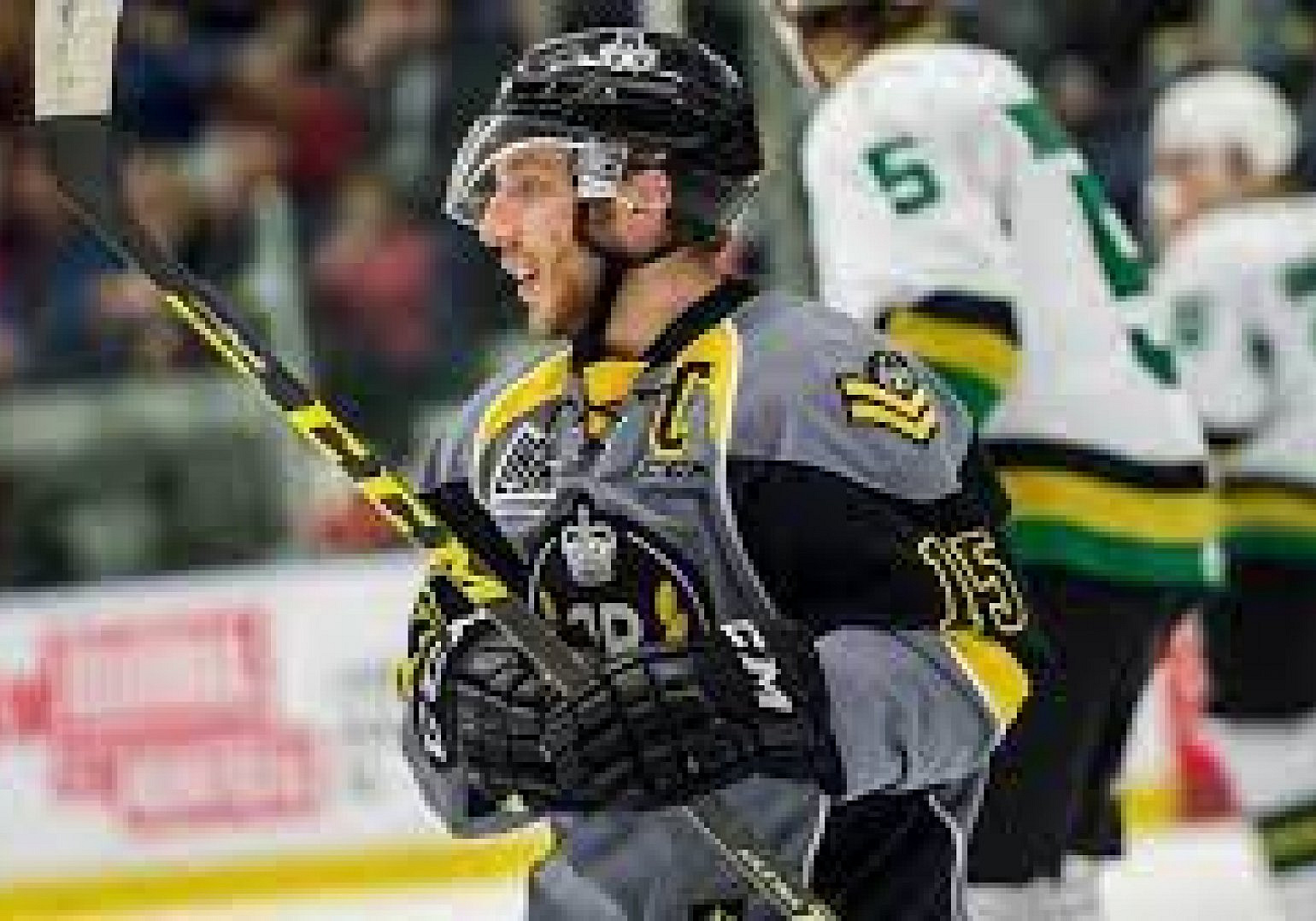 Philippe Sanche will be another new face at the Dundee Ice Arena when the 2021/22 season starts in late September.
The Quebec native was confirmed as the next summer signing by Omar Pacha's Dundee Stars on Friday evening, the 14th skater to be signed up for the new season.
26-year-old Sanche spent four years at Concordia University prior to the pandemic, where he played 90 games and ended with 50 goals and 47 assists - averaging over a point per game in regular-season fixtures.
"Philippe is one of the guys who I targeted really early on in the summer and he is a guy that I followed when he was playing in Concordia. The feedback on him was really good, but first and foremost I think he is a really solid hockey player," said a delighted Pacha.
"He was captain in Concordia and a captain in juniors as well, so you can see there is a lot of leadership in him at a young age. Philippe also has a good hockey IQ and knows the game really well, he is also very fast and there is so much more that I could talk about, but the main thing is that he can produce well offensively.
"He will be a go-to guy in a lot of situations for us and is a really complete player, who has the heart of a guy that is seven-foot-tall."