Experienced Finn completes Blaze
Coventry sign Finnish forward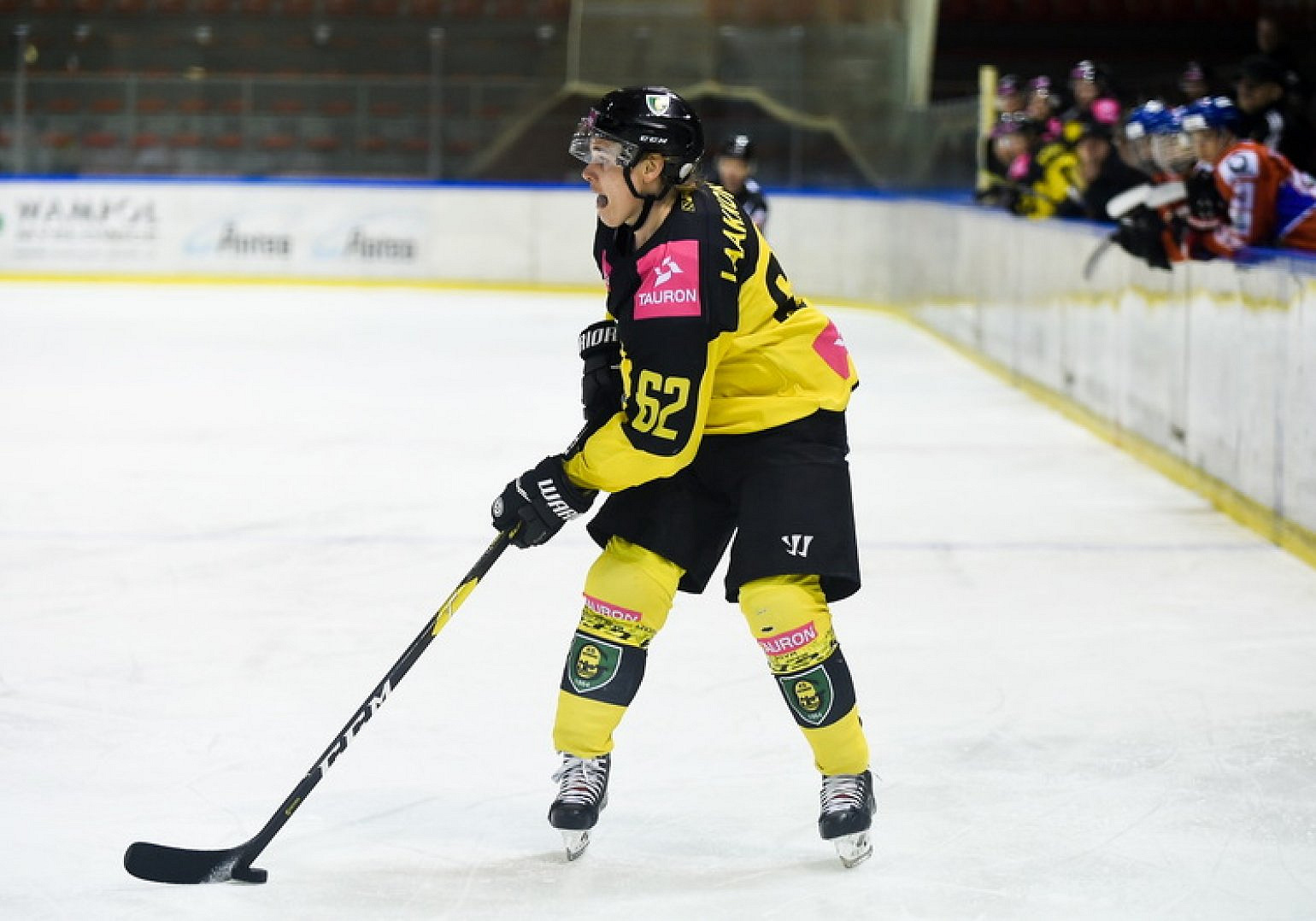 Forward Janne Laakkonen is the final piece of Danny Stewart's roster for the 2019/20 Coventry Blaze.
With over 550 games in Finland's top flight, the 37-year-old brings a wealth of experience to the Skydome Arena. He scored almost 380 points in his native country's Liiga.
Since leaving his homeland, Laakkonen has had spells in Sweden, Kazakhstan, Belarus, France and most recently Poland – notching 57 points in 54 games last season for GKS Katowice, the side Belfast Giants beat in the final round of the Continental Cup. In that competition, Laakkonen scored ten points in six games, the best of anyone over two rounds.
"It's evident that Janne has had a tremendous career, but we believe he has more to give. We have a very young group, and his experience will only help on and off the ice," said Stewart of his final signing. "He possesses a very good playmaking ability and is in tremendous shape. He has produced everywhere he has been, and we will expect that here as well. He makes players around him better and will be a key contributor on our power play."