Schedule coming at 6pm on 5 August!
Are you ready?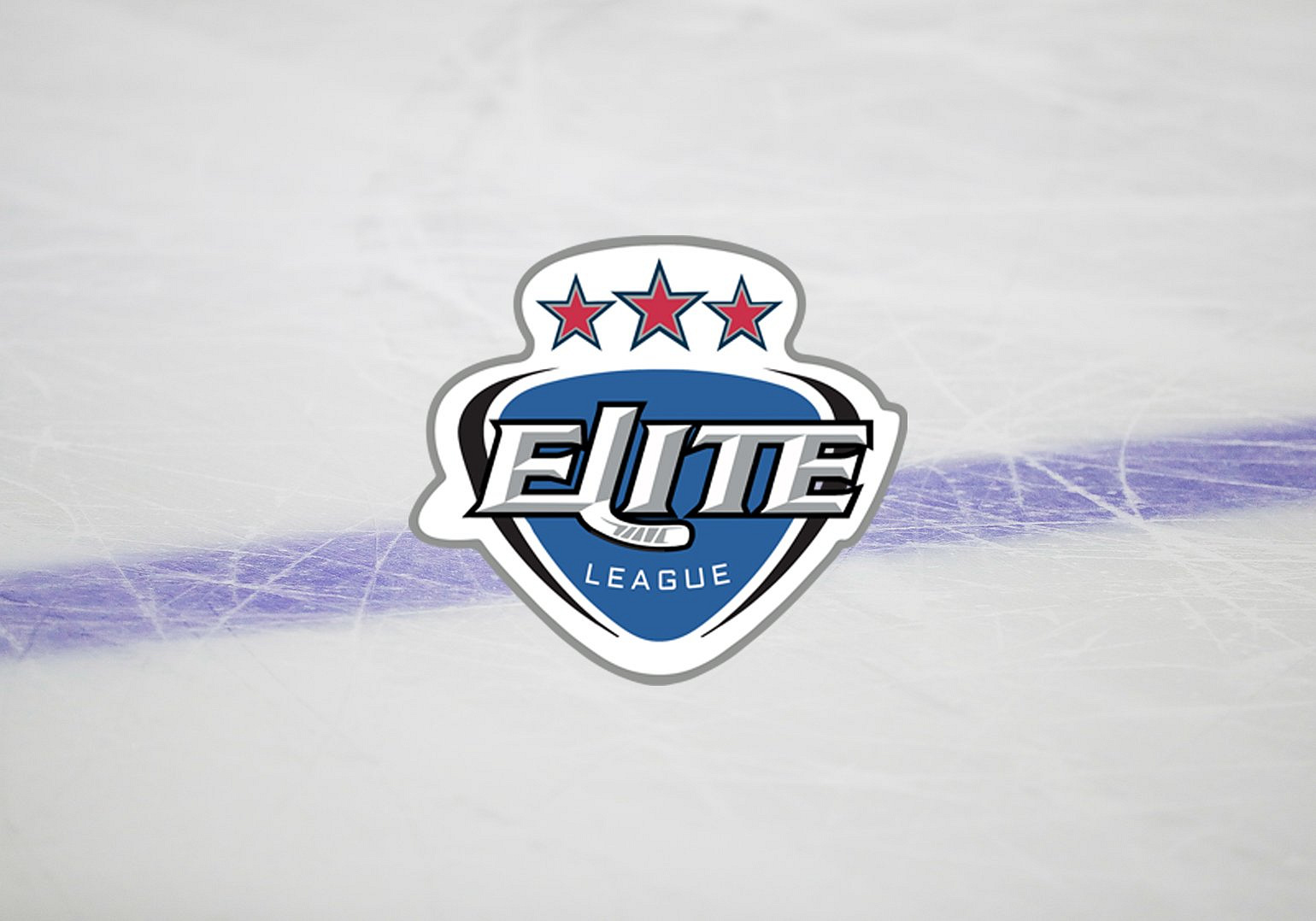 The full 2021/22 Elite Ice Hockey League schedule will be coming at you at 6pm on Thursday 6 August!
The Elite League's ten member teams approved the final list during a board meeting on Tuesday, following confirmation from the Scottish Government concerning spectator levels going forward.
"We're very happy to finally be able to finally release the fixture list and confirm the long-awaited return of professional hockey across the United Kingdom,' said Head of Hockey Operations Mike Hicks.
"We've had to take into consideration the rules in each of the four devolved nations to go ahead, and of course each of our ten venues is at different stages of re-opening. But now everything is in place we're delighted to that planning for puck-drop can finally begin!"