Rutkis and Preece add to Stars' British depth
Photo: David Williams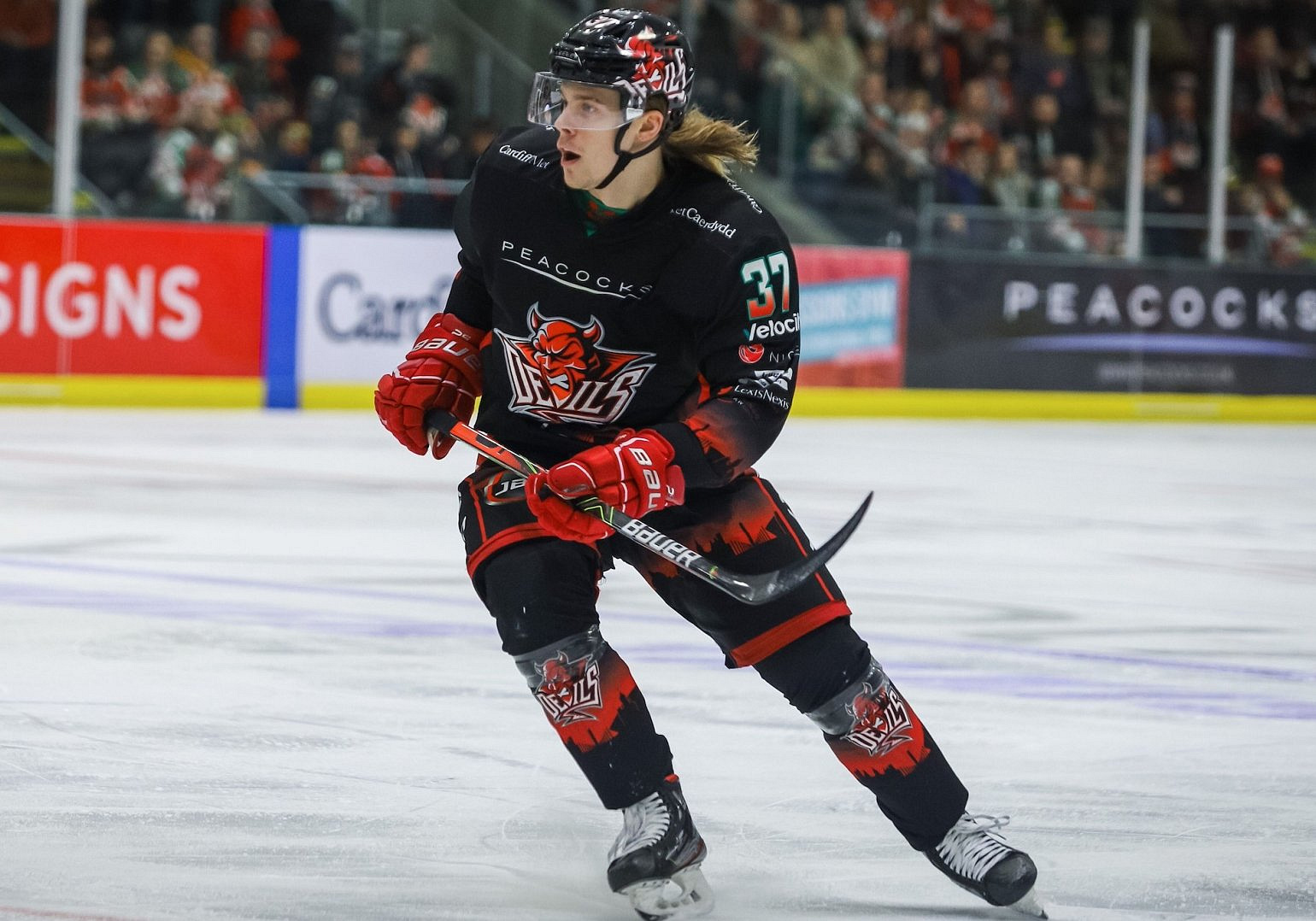 Omar Pacha added to his Dundee Stars roster on Wednesday with the signings of British players Toms Rutkis and Brython Preece.
Goalie Preece is no stranger to Dundee having played for the team in the last Elite League season, icing in two games as backup to Alex Leclerc. His return gives Pacha options in net. 
"It is important to get a good backup goaltender who can log minutes and maybe give a rest to our starter, and 'Preecer' is the perfect guy for us." said the Stars Head Coach. "He is still a young goalie, but he has to keep improving every single year. Hopefully he will be able to get some playing time again this year depending on how our starter does and the situations we are in.
"I feel confident putting him in the net if something happens and I know he his hungry and he wants to keep improving."
New to the Stars will be forward Toms Rutkis. The 23-year-old was born in Latvia but played the majority of his junior hockey in the UK and therefore is classed as a homegrown player under Elite League rules.
He has spent the last three seasons on a two-way deal with the Cardiff Devils and Swindon Wildcats (NIHL), but still has some 100 Elite League game experience under his belt, as well as 12 in the Champions Hockey League.
"I wanted to continue adding depth to our line-up and that has been one of the most important things for me this summer," continued Pacha. "There are going to be a lot of games this season, so it is crucial to get those guys who have EIHL experience and that have played at this level before, and that is why I wanted to add Toms to our line-up.
"In Cardiff, he improved a lot over the years and, for me, it is important to use our bench. Toms is a guy who has that experience, who can come in and do a job for us. He has speed, he has great size, he is a character guy and I think he can be a huge asset for us this season."