Giants capture Conway and Knight
Forward and defenseman heading to Belfast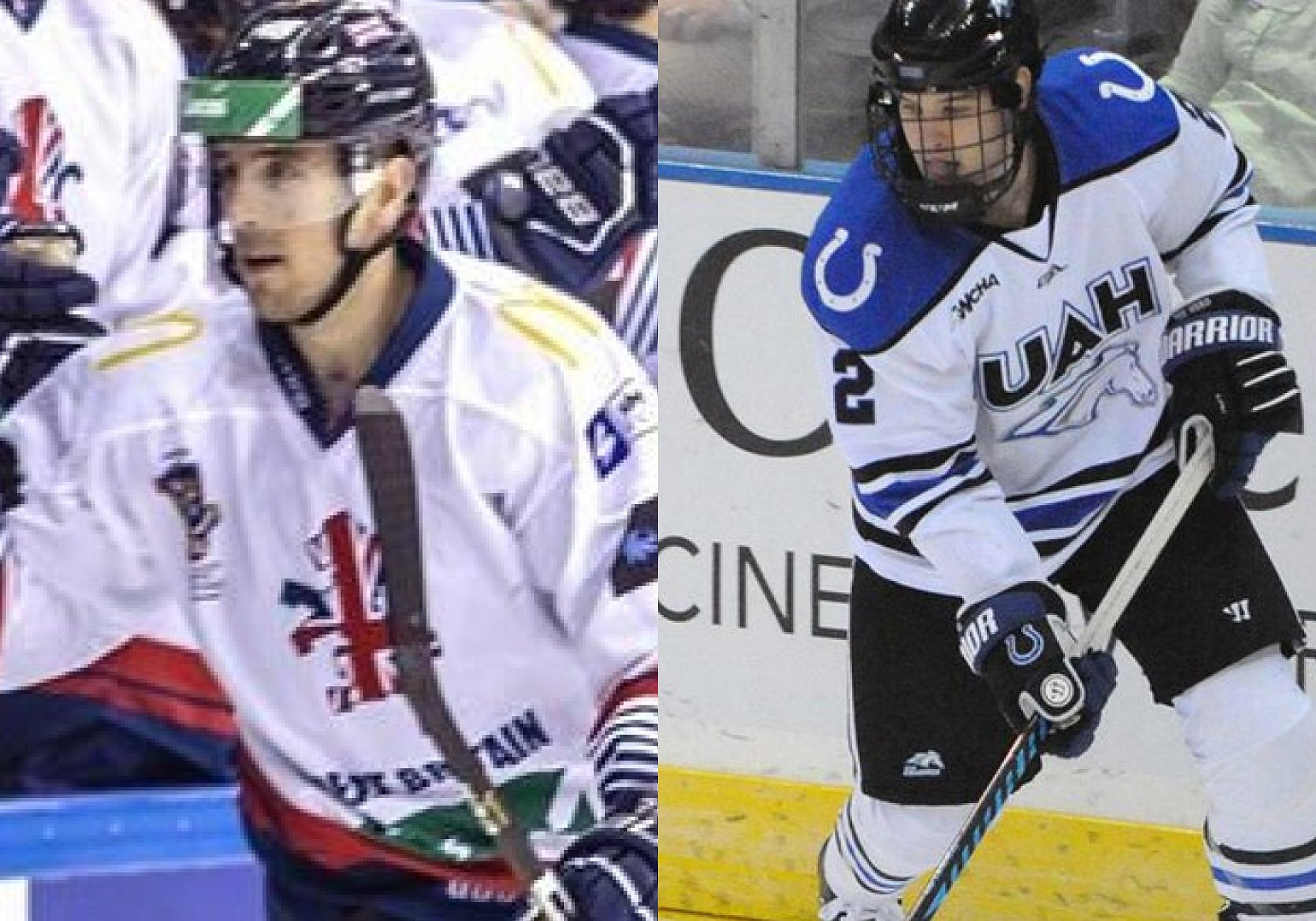 The Belfast Giants added to players to their 2021/22 roster on Monday afternoon, strengthening both their offensive and defensive options.
British forward Scott Conway comes back to the UK after 12 years across the Atlantic. Born in Basingstoke, the 26-year-old has spent the past two seasons in the ECHL. Prior to that, he played for Providence College for three years in the NCAA and a season at Penn State University, clocking up 101 points in 153 games. Last season, Conway was 12+8 in 40 games for the Allen Americans of the ECHL.
Conway was part of Team GB during the 2020 Winter Olympic QUalifying Round, scoring two goals in three matches.
"I love Coach [Keefe]," said Conway. "He's a big reason why I came to Belfast. He's been around the game, and he obviously knows what he's talking about and I'm excited to be part of it this year.
"I think Belfast is a great place to play. They're always one of the best teams, they have a great coach, I know some of the players there and they're great players. I'm excited to see what we've got this year. I'm always on the hunt for a championship and I think they'd be a great team to win with."
Also joining the Giants is defenseman Cam Knight. The 26-year-old American comes in from Esbjerg in Denmark, where he was 4+17 during the last season. Prior to heading to Europe, he posted 24 points in one ECHL year with Tulsa, and made 131 NCAA appearances for the University of Alabama-Huntsville for the return of 45 points.
"Belfast was definitely top of my list and when 'Keefer' reached out to me, I sat down with my family, and it was really a no-brainer," said Knight. "I had heard so many great things about the city, about the League, about the fans. It's a great opportunity for me and I'm very excited.
"I have a few buddies that have played for and against Belfast – Jordan Smotherman is one of them. I played with him in Demark – he's a great guy and he spoke very highly of the organisation, the city of Belfast and the fans. He was a big part of my decision to come here."