Shudra agrees two-way with Steelers and Leeds
Photo: Dean Woolley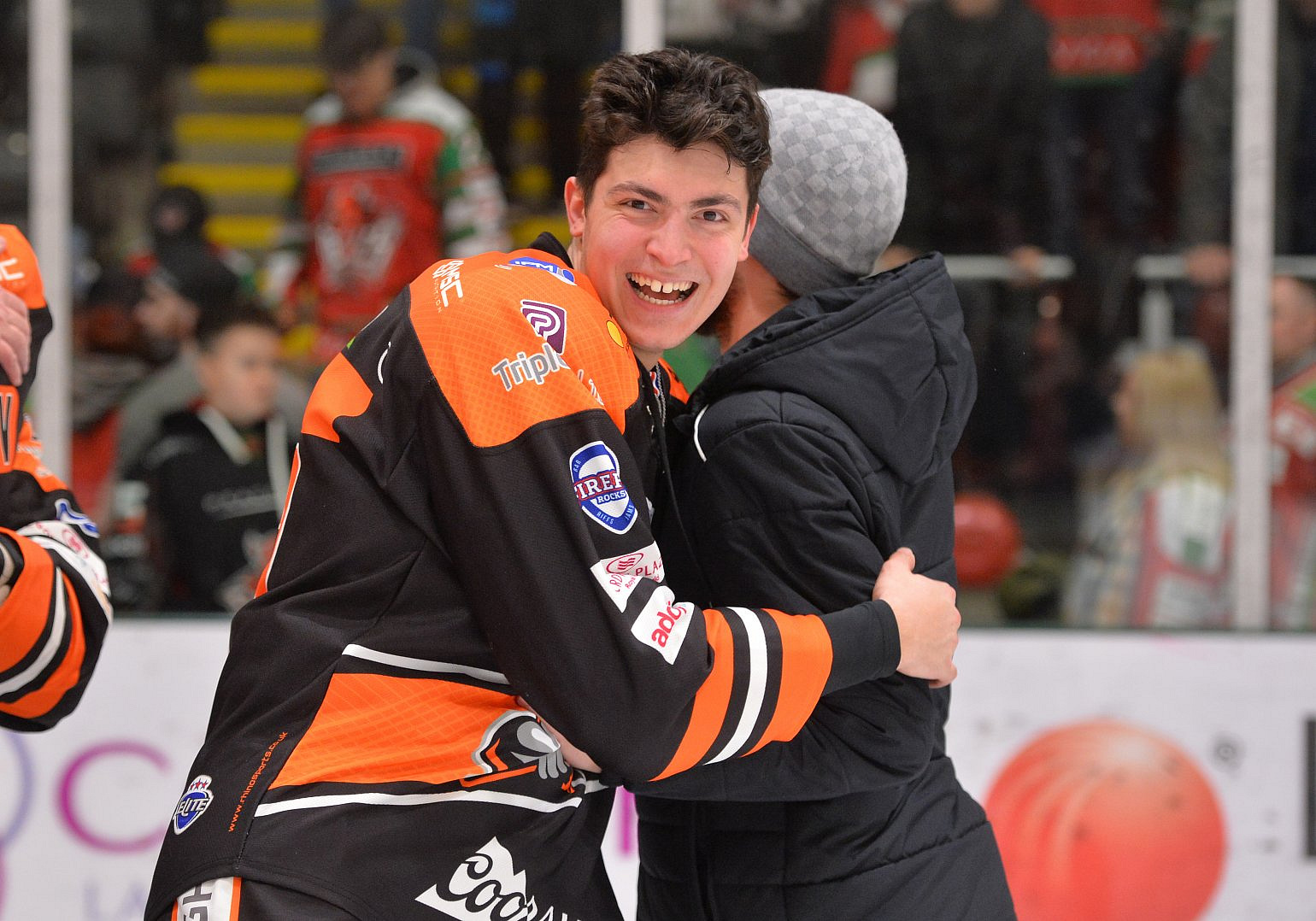 Rotherham-born utility player Cole Shudra has agreed a two-way contract with the Sheffield Steelers and Leeds Knights (NIHL National) for season 2021/22.
The 22-year-old, who can play either as a defenseman or forward, spent 2019/20 split between the Steelers and Sheffield Steeldogs, and was then drafted #11 overall by the Coventry Blaze for the 2021 Elite Series.
The Steelers will have first call on Shudra should the team run into injury troubles, while he will ice for the Knights during the remainder of the season.
"We let Cole explore and negotiate what options were best for him in regards to the NIHL team and once he did that Steve (Nell) and Dave (Whistle) were easy to work with on finalising the two-way side of it," said Steelers Head Coach Aaron Fox. "Cole is a versatile guy who can jump into our line-up whenever we are short benched and I know he can do a great job.
"It was very important for him to have this as an option as well and I think we will see him play plenty in orange this upcoming season."