Hamonic returns on two-year deal
Photo: Scott Wiggins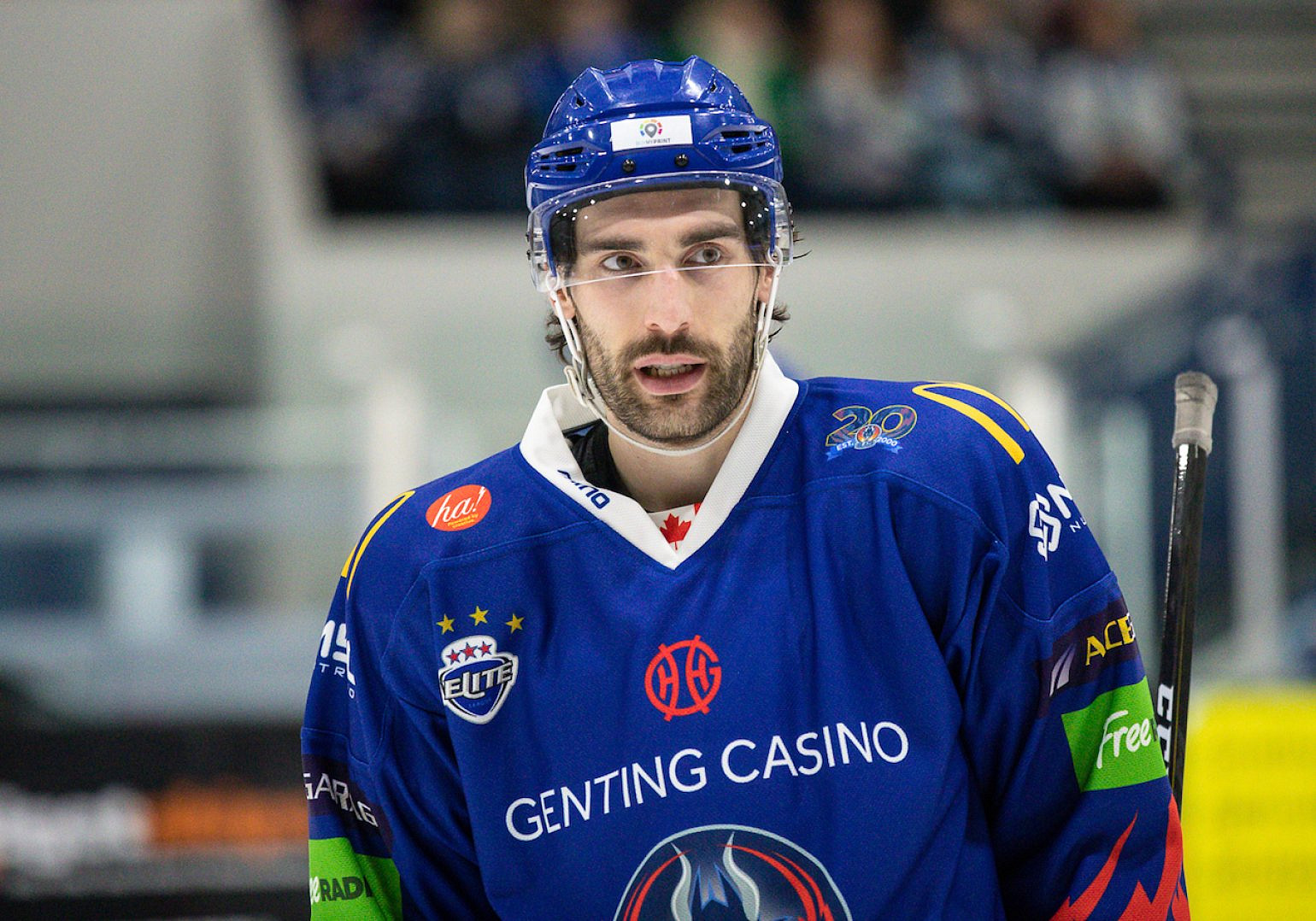 Defenseman Justin Hamonic will be back with the Coventry Blaze for the next two seasons, it was confirmed on Wednesday.
The 27-year-old joined the Blaze in 2019 and played 57 games for the team, scoring five goals and assisting on 12 others.
"'Hammer' was a huge part of our success last season. Nothing flashy, but from a coach's standpoint, he is what every team needs. He wins puck battles, puck races and is very tough to play against for opposing forwards," explained Head Coach Danny Stewart. "He was massive for our penalty-kill last season and will once again be a top pairing d-man for us.
"His ability to eat minutes is also a huge factor in our commitment to him for a further two seasons. His conditioning and professionalism is phenomenal!"