Clan to miss Challenge Cup in 2021/22
Photo: Al Goold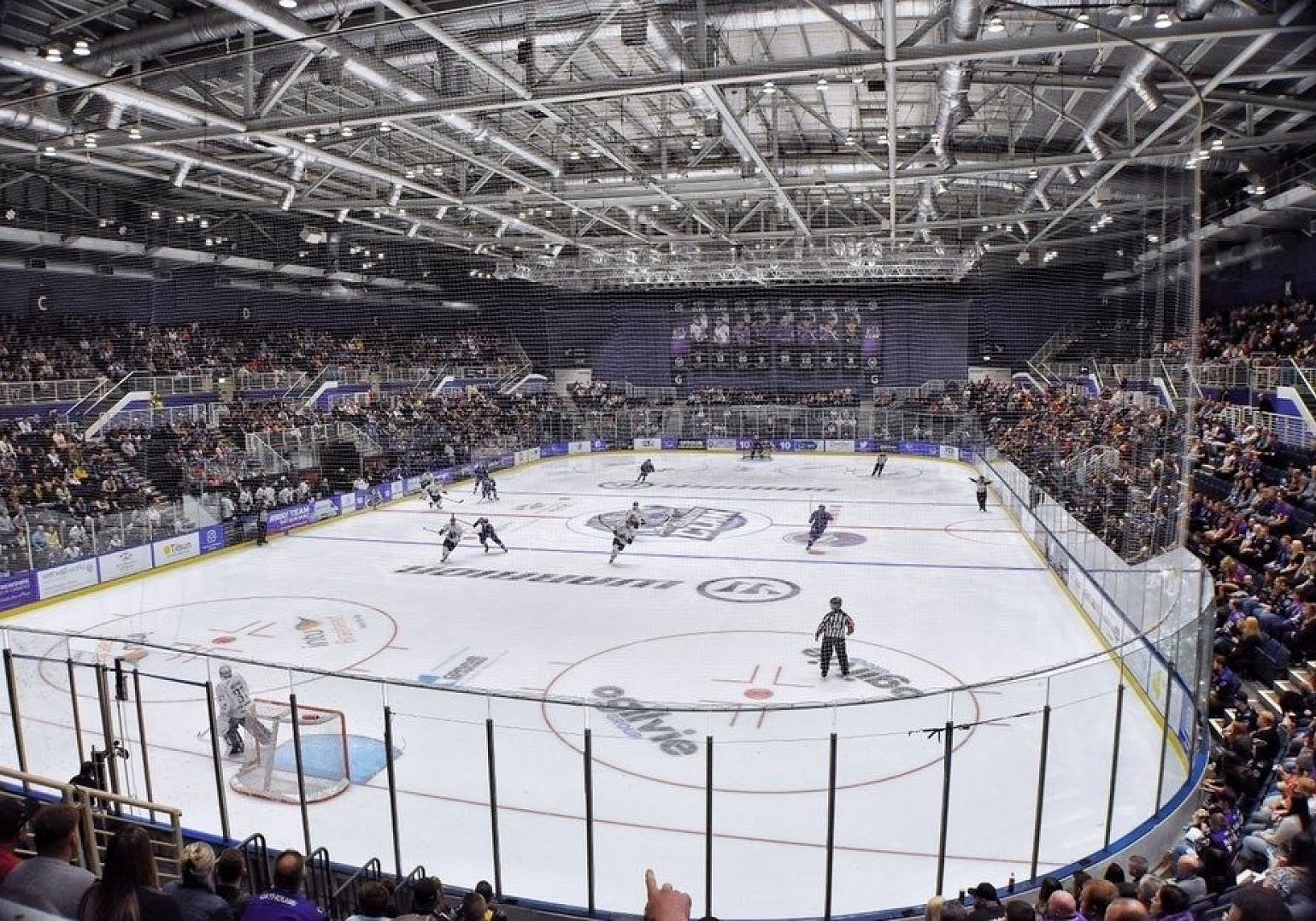 The Glasgow Clan have confirmed on Friday afternoon that they will not take part in the 2021/22 Challenge Cup due to timeline challenges in preparing for the new season.
A Clan statement read:
"Taking into account the outstanding support we received off the Purple Army, OSC, our volunteers and our sponsors during the extended off-season, we came to the decision that despite all the timeline challenges, we wanted to get the Clan back on the ice as soon as possible.
Prior to attending the fixtures meeting in June, and following consultation with the EIHL, we came to the conclusion that the only viable option for us was to delay the start of The Clan's 2021/22 season.
With that in mind, we can confirm that we withdrew from the Challenge Cup and will concentrate on the league and playoffs during the upcoming campaign."
The Clan will begin their league campaign on 6 November.
"It's great news for the Elite League that the Glasgow Clan are going to be part of season 2021/22. A lot of very hard work has been undertaken by the club to ensure they have a future, and every team in the league is thrilled that it has paid off for the Clan and their supporters," said Elite League Chairman Tony Smith.
"Starting a few months later than everyone else gives them the time to ensure they're ready both on and off the ice. The other nine teams in the league were happy to accommodate this, and having the Clan sit out of the cup was the easiest way to help them. We all look forward to facing Glasgow in front of their excellent fans from November onwards."