Fixtures meeting complete
Photo: David Williams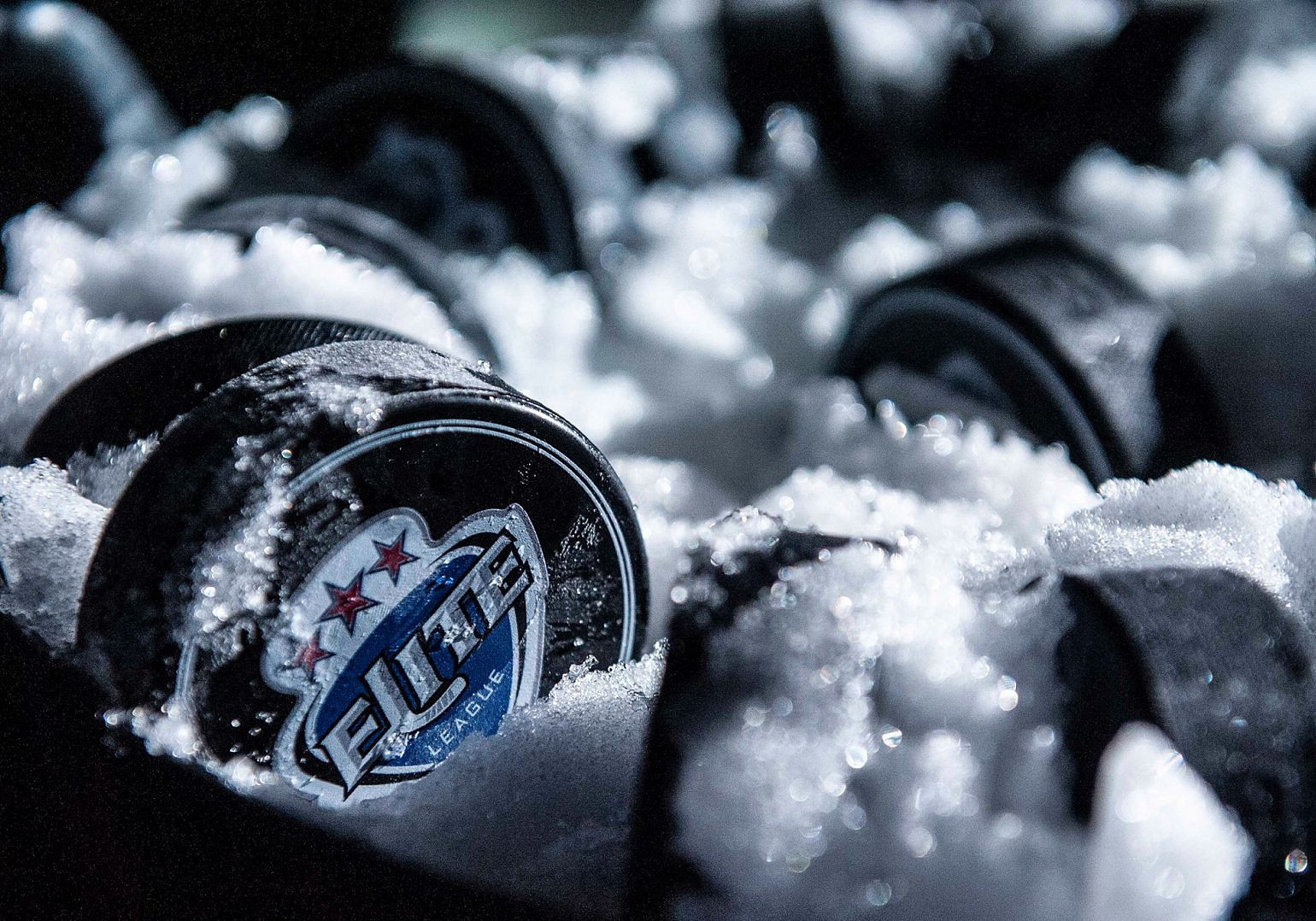 Following consultations between all 10 Elite League teams, the fixtures meeting was successfully completed on 22 June.
Teams will now spend the next few weeks ensuring that the dates requested and allocated remain workable, with minor tweaks to the schedule still possible.
The complete set of fixtures will be released in due course. The 2021/22 Elite Ice Hockey League season is currently scheduled to start on the weekend of 25/26 September 2021, with the last day of regular-season action on Sunday 10 April 2022. The Playoff Quater-Finals follow a week later, and the season ends with the Playoff Finals Weekend on 23 and 24 April.