Fixtures meeting taking place today
Ten teams set to work out schedule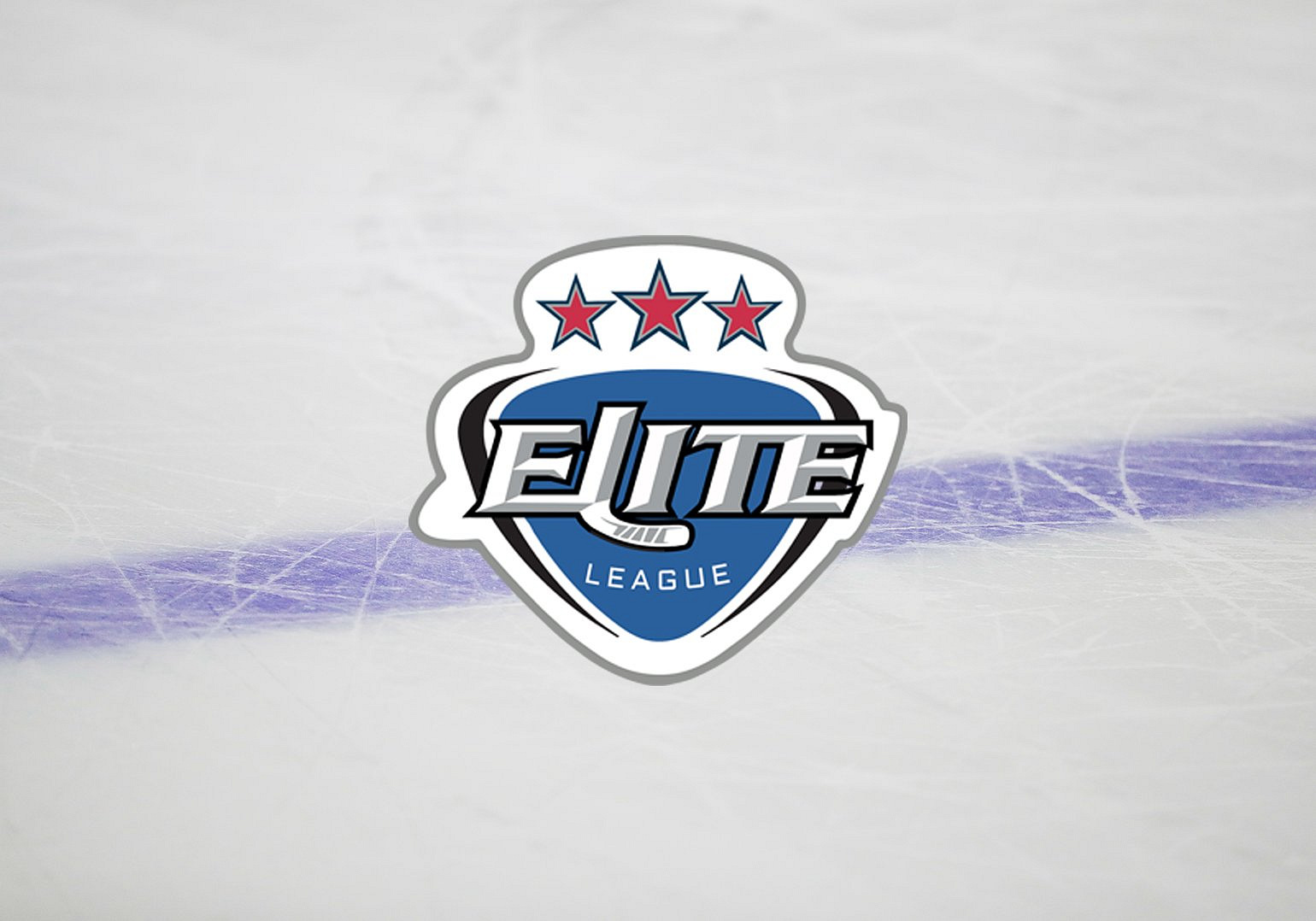 All 10 of the Elite Ice Hockey League's member clubs are taking part in the fixtures meeting today for season 2021/22.
Teams will work out their League and Cup schedules for the forthcoming season, which is currently scheduled to begin on 25 and 26 September 2021.
"We have to build in an element of caution to the schedule for next season, taking lessons learned from what happened in other leagues around Europe last season," explained Head of Hockey Operations Mike Hicks.
"What we need to make sure of in our scheduling is that if games needed to be postponed due to health regulations in any of the four nations, we've left ourselves enough flexibility in how we put the schedule together to be able to deal with that without too much of an issue."