'Outstanding' Clements back for Blaze
Photo: Scott Wiggins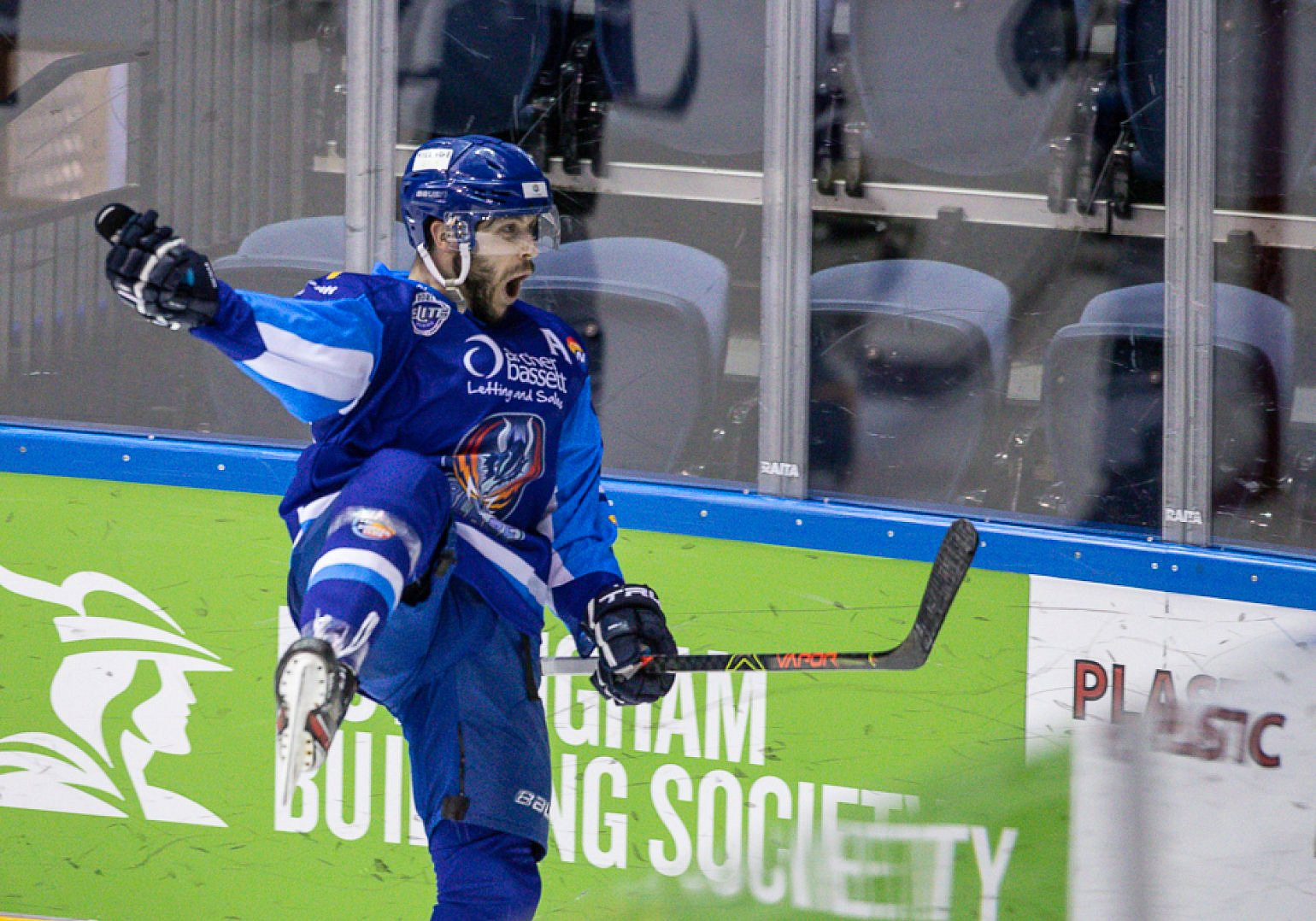 The Coventry Blaze announced over the weekend that defenseman David Clements will be back with the team for the 2021/22 season.
The 26-year-old has played all of his Elite League career for the Blaze, and re-joins for the new season after being an alternate captain during the 2021 Elite Series. Those performances saw him rewarded with a call-up to the Great Britain national team for the 2021 World Championships in Riga.
Clements has clocked up over 300 games for the Blaze in the UK's top flight, with a spell in Milton Keynes in 2015/16 and three years with the Ogden Mustangs of the WSHL from 2012 until 2015.
"David continues to grow as a player and person and is coming off a big year," explained Head Coach Danny Stewart. "Our last season, David made massive strides forward on and off the ice. He has worked hard over the past year to stay game-ready, and was outstanding for us in the Elite Series.
"Other than his family, I don't think anybody was more excited for him to get the GB call than the coaching staff. He plays a big part in our room behind the scenes, and with his game continues to grow on the ice. He will play a key role for us next season."