Flames sign up Lindskoug for 2021/22
Photo: Tgr Bolzano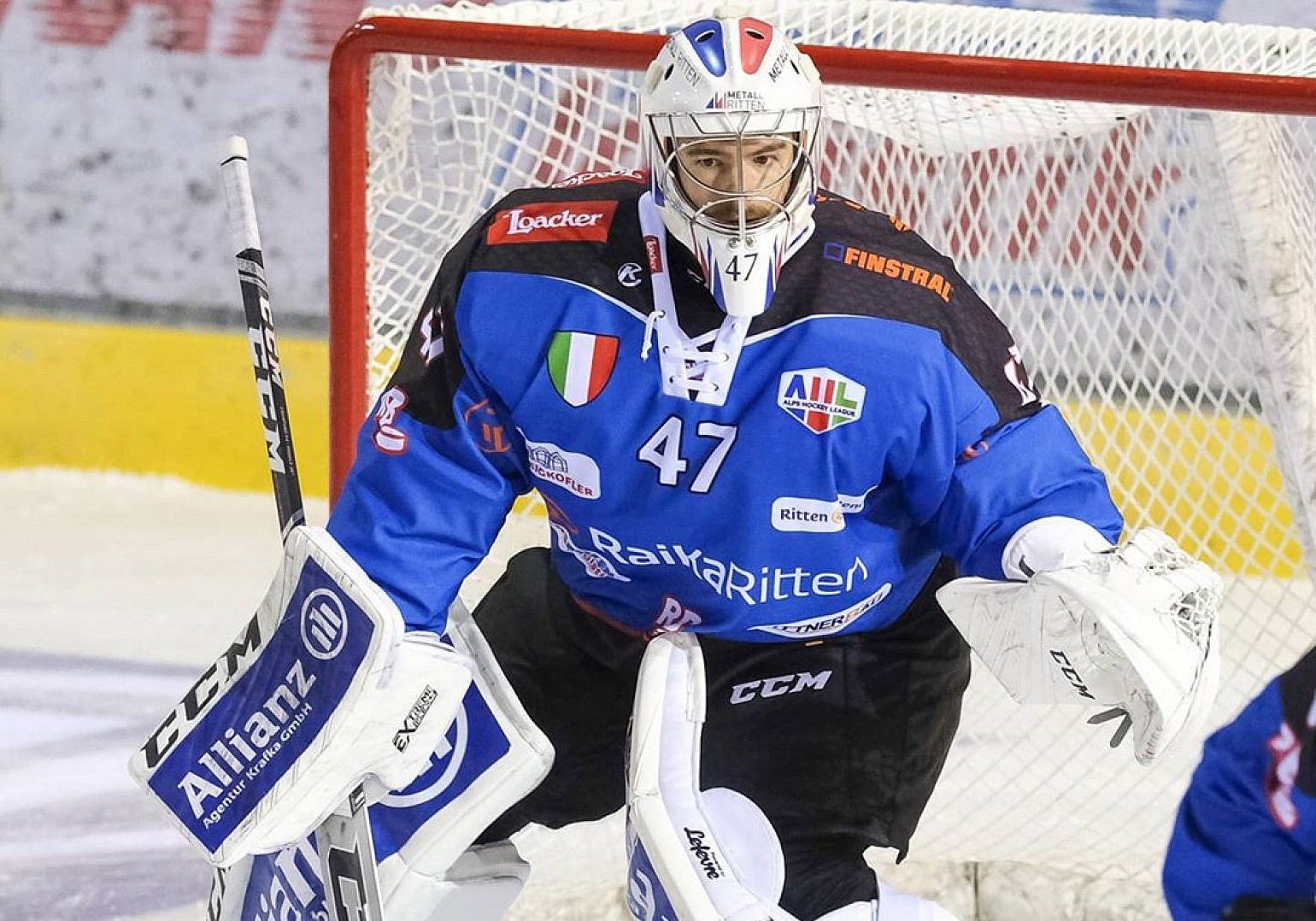 The Guildford Flames have confirmed the signing of netminder Kevin Lindskoug for season 2021/22.
Originally penned to join the Flames for 2019/20 before it was cancelled, the Swedish goalie then iced with Bodens HF. He led the league in save percentage at 92.5 while holding a goals-against average of 2.42 in 10 league starts before giving up just 1.82 goals in five playoff games.
Prior to agreeing terms with the flames last summer, Lindskoug was with Italian side Ritten/Renon where he posted a nearly 93 save percentage and 2.21 Goals Against Average while helping the club collect the Italian Supercup.
"I am really happy to join Guildford," said Lindskoug. "I am excited to meet my new teammates. I've heard the fans are great there and I'm looking forward to playing hockey again very soon."
Added Head Coach Paul Dixon: "This unique situation gives new meaning to the phrase 'we have tried to get him here on previous occasions! Several times we couldn't come to an arrangement, and then when we finally did we were shut down for a year, but now we finally get a chance to get him over here.

"When we have spoken to people about Kevin, they talk about his quality as a goaltender and his character as a great addition to the dressing room.
"Kevin had a great showing last season while he kept active closer to home, and has had a phenomenal record in some excellent leagues, including an outstanding stretch for a couple of years in the Swedish Allsvenskan.
"We are looking forward to his arrival when the new season gets underway."