Blaze confirm Ferrara for new season
Photo: Scott Wiggins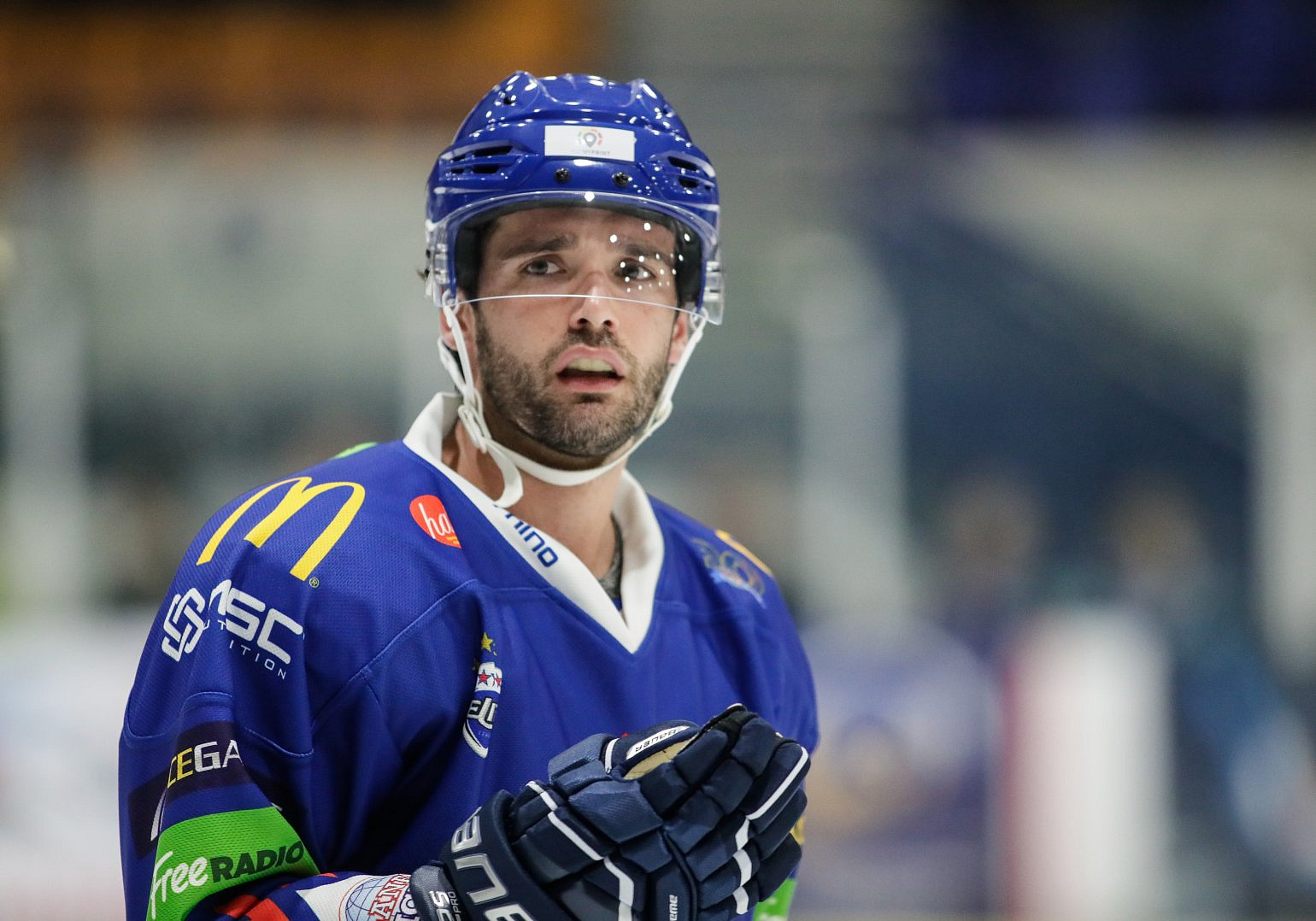 The Coventry Blaze have confirmed that Luke Ferrara will be back the team's colours for season 2021/22.
Ferrera, who led the Elite League in goals before Covid-19 put an end to the 2019/20 season, spent last season Poland with Cracovia before returning for the Elite Series where he notched eight points in 11 games.
Ferrara began his career with his home-town club Peterborough Phantoms. In near 300 English Premier League games he registered almost 240 points, playing a crucial role in the team winning the playoff title in his final season of 2014/15. Following a spell in Sheffield, the right-shooter has been an associate captain of the Blaze since 2018 and a regular selection for Team Great Britain - most recently playing three games at the World Championships in Latvia.
" 'Feds' had a special year for us in the last season that we played. For a player to lead a league in goals is something special, but to be a Brit as well made it essential we got him back in Blaze colours," said Head Coach Danny Stewart. "He's a leader, a great producer for us, and a big part of our organisation. He is a big reason for our success the past couple seasons, and we are all thrilled to have him back again!"