Vote now for Goal of the 2021 Elite Series!
Finishing of the season in style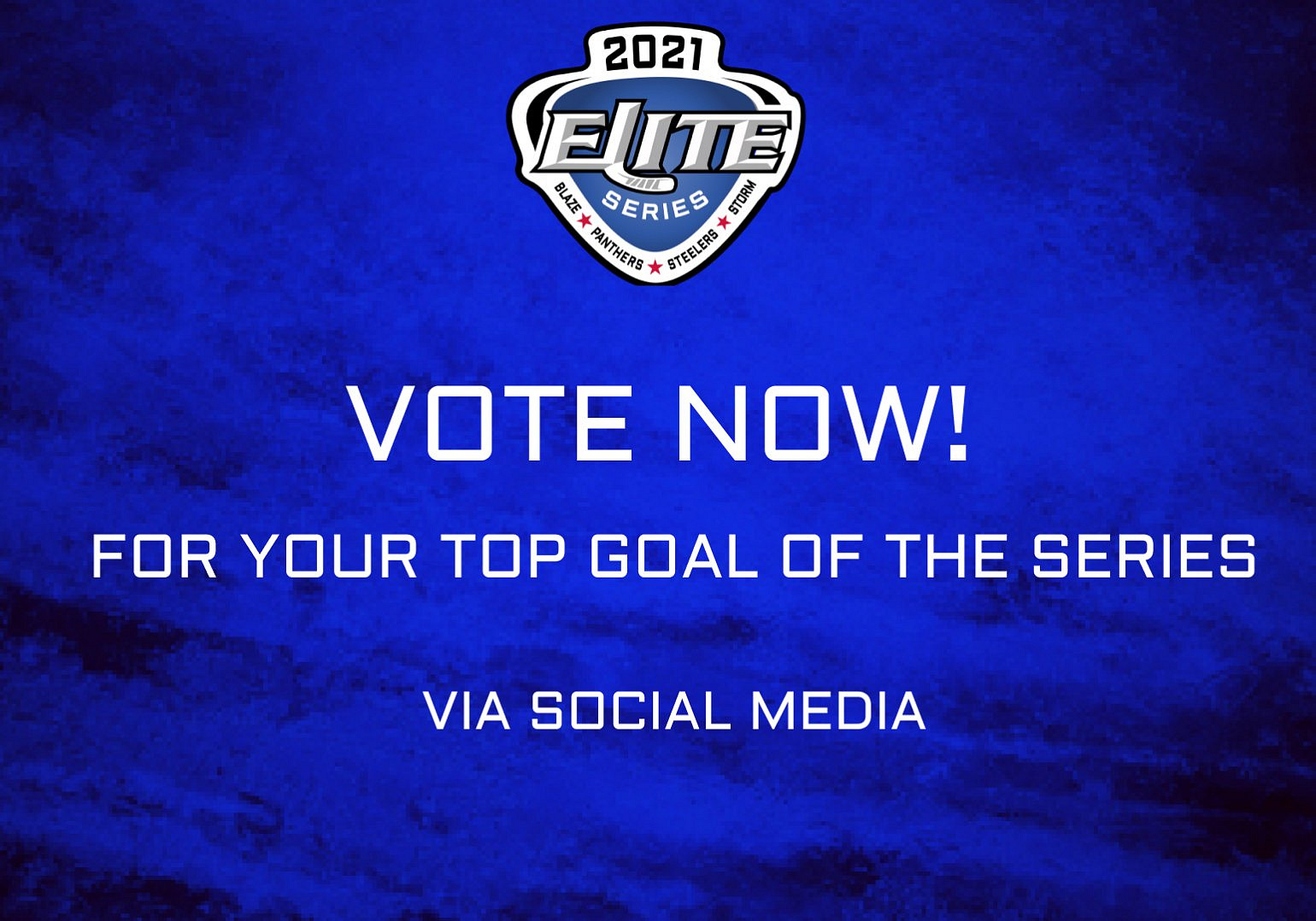 Your votes chose the best goal of the 2021 Elite Series for each team, and now we're asking you to finish the job and decide which of those four takes the 'Goal of the Series' crown.
Check out the goals below and vote either via the Twitter poll, or on Facebook by reacting with the emoji of your favoruite goal!