Sweden in 'must win' game against GB
Photo: Dean Woolley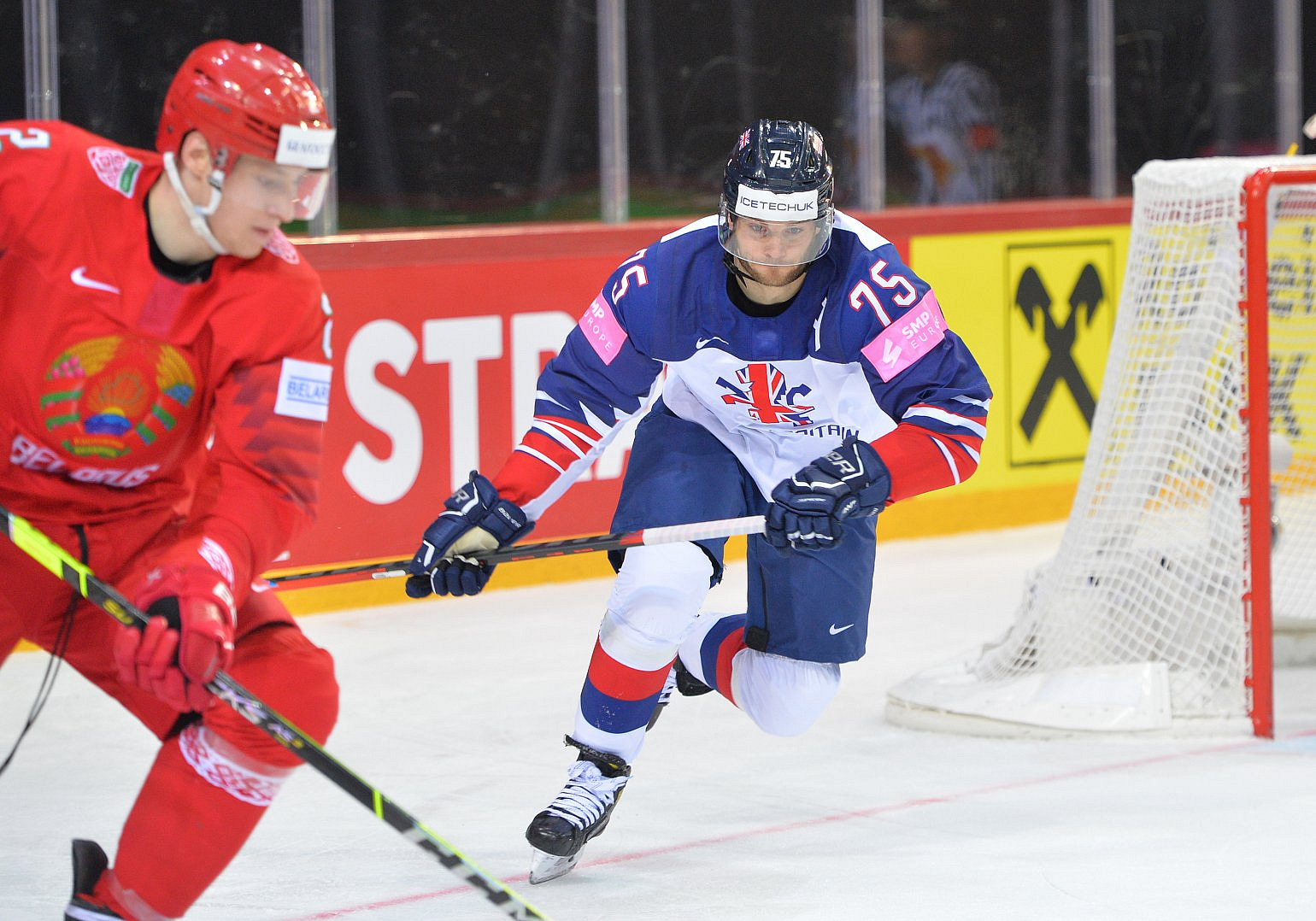 Great Britain play Sweden this afternoon at the 2021 IIHF Wold Championships in Riga in a game that is now a must-win for the Scandinavians.
You can watch live on FreeSports - faceoff is at 14:15!
After losing to the Czech Republic yesterday, Sweden find themselves two points adrift of the top four, but will only have two games left to play after today - against Russia and Slovakia. Great Britain, meanwhile, sit in four points in the middle of the pack. A win would not only be one of the team's biggest victories in recent memory, but would also propel Team GB into contention to reach the Quarter-Finals.
"I think we've proved in this tournament that we can play with these teams," said GB and Sheffield Steelers forward Robert Dowd. "We're making our own plays instead of just sitting back and letting them come at us, trying to defend all night.
"We've been making good hockey plays and going at some teams. I thought there were large stages of the game against Belarus when we were taking it at them and they were on their heels, and that was a nice feeling."