GB with point to prove against Denmark
Photo: Dean Woolley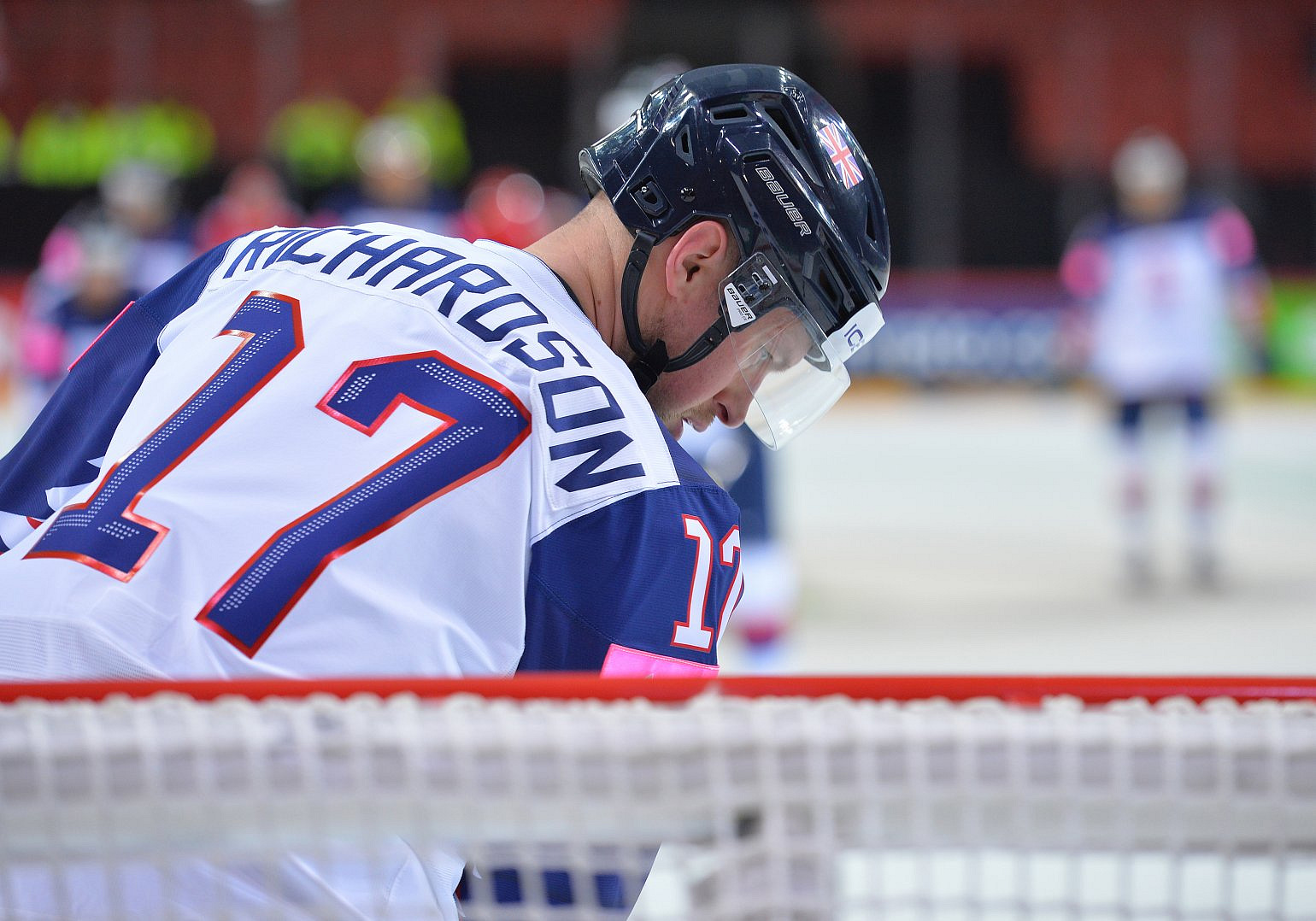 Team Great Britain face Denmark in their third game at the IIHF World Championships today. Faceoff is at 18:15 UK time, and the game can be watched live on FreeSports!
GB lost their opening game to Russia, but were worthy of at least a point in a narrow 2-1 loss to Slovakia on Sunday afternoon. Denmark had an excellent start to the tournament with a win over rivals Sweden, before losing to Switzerland 1-0.
Denmark beat GB 9-0 two years ago in Košice, the team's heaviest loss in the 2019 tournament.
"We've given a very good account of ourselves so far, and hopefully can keep improving. In this tournament, it's so hard to score goals and keep them out. After the last tournament's experience of some big defeats, it was our aim to make sure we got our mistakes down and kept things tighter in our own end" said Mark Richardson ahead of facing the Danes.
"They're a very solid team all round and, no different to others here in that if you give them too many chances they'll punish you. We're going to have to play our best to give ourselves a chance."