What's on this week for Team GB?
Photo: Dean Woolley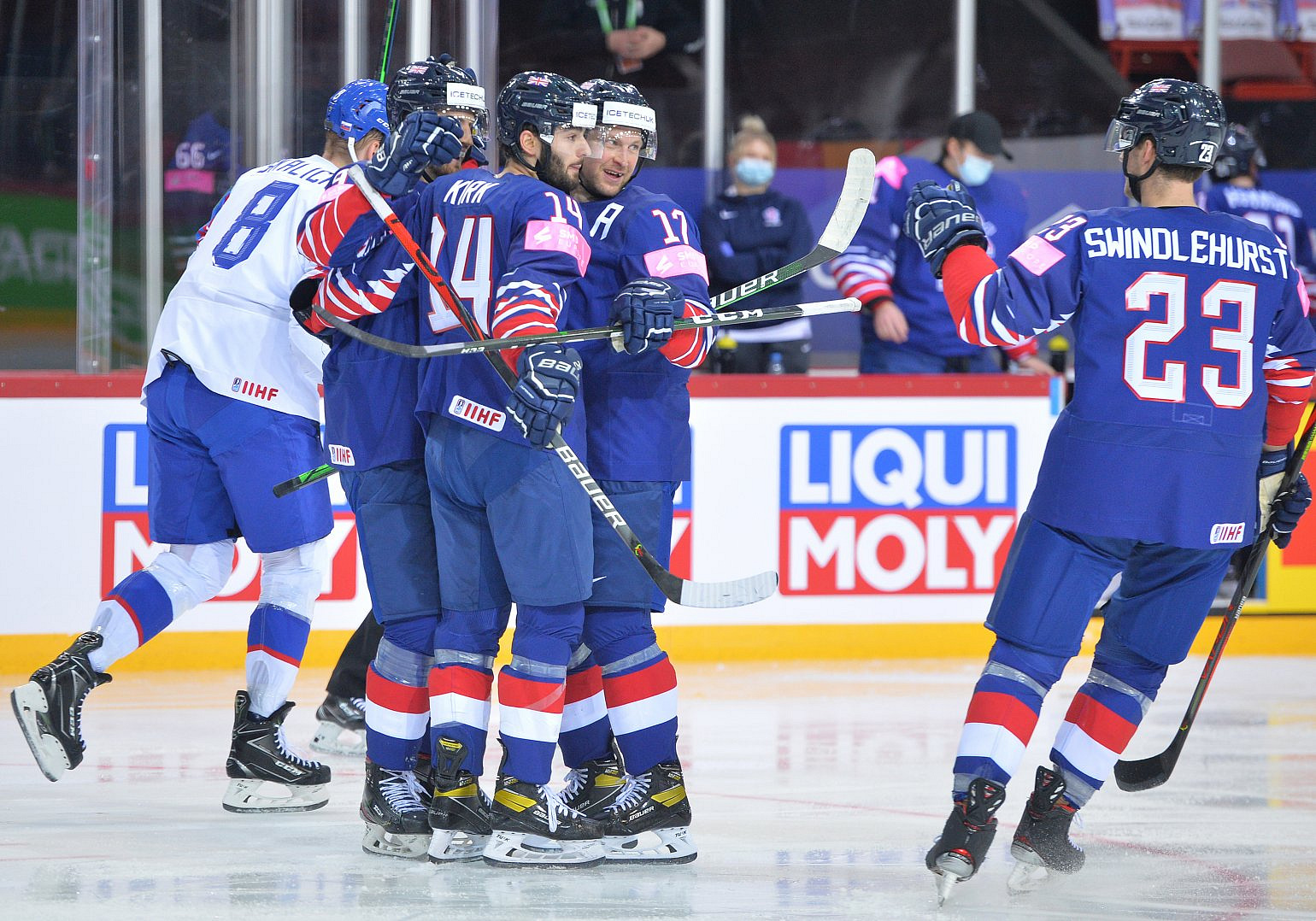 Team Great Britain are have a day off this Monday 24 May, but have a big week ahead of them at the 2021 IIHF World Championships.
Here are GB's games this week - you can see them all live on FreeSports!
Tuesday 14:15 vs. Denmark
Wednesday 18:15 vs. Belarus
Friday 14:15 vs. Sweden
Saturday 10:15 vs. Czech Republic
Tuesday 10:15 vs. Switzerland