Panthers look ahead to 2021/22 with trio of signings
Photo: Panthers Images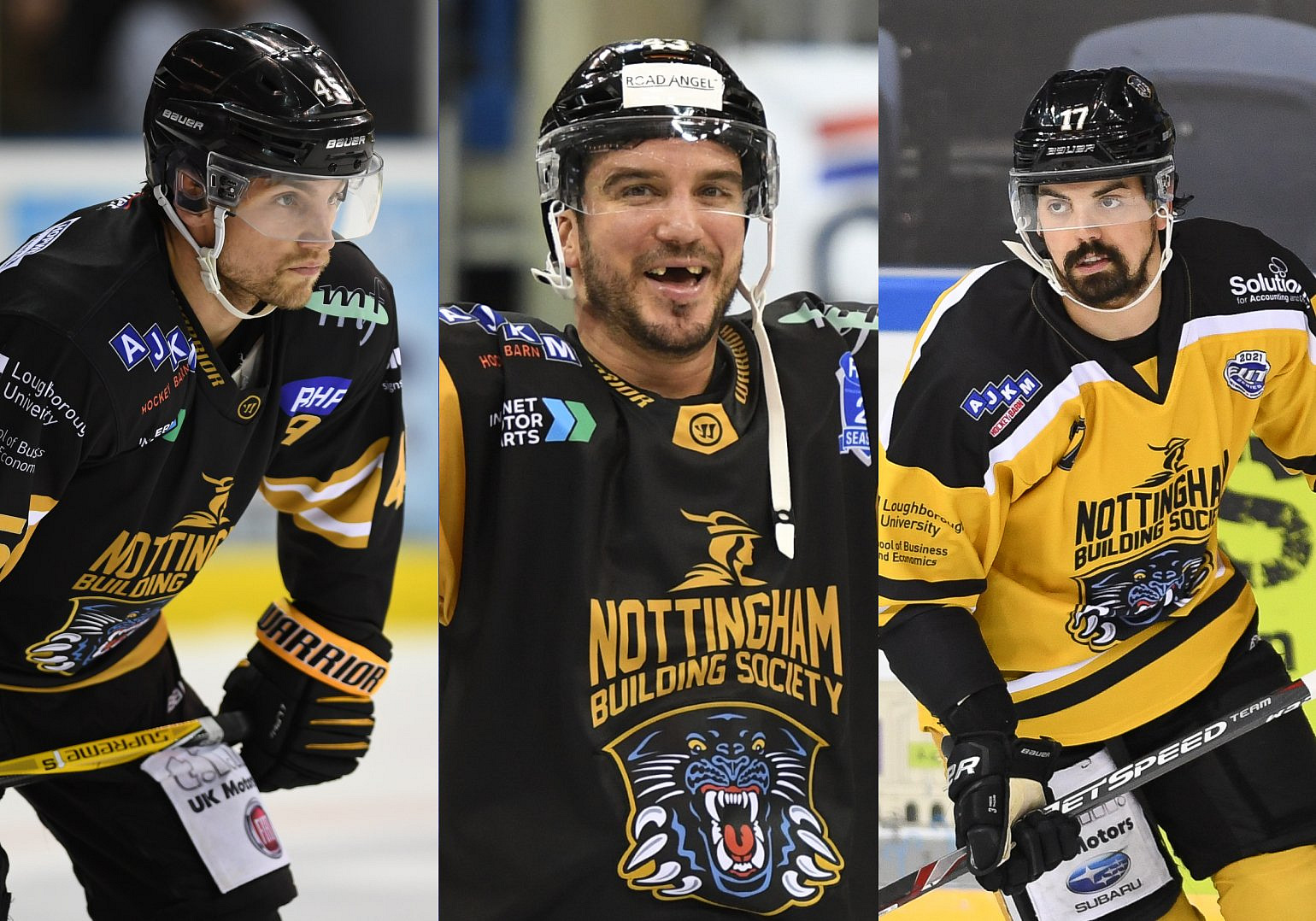 The Nottingham Panthers started their roster-building for season 2021/22 with a trio of signings last week.
Returning to the team will be defenseman Stevie Lee, who spend 2019/20 in Guildford, and then headed to the Alps League in 2020/21. The GB-international defenseman notched 11 assists in 24 regular-season games for Val Pusteria, and was 0+14 for the Flames in his last Elite League season.
Also heading back to the Panthers is fan-favourite Mathieu Tousignant. The 31-year-old Canadian joined the Panthers partway through 2019/20 and was an immediate hit at the Motorpoint Arena with his all-action style, putting up three goals and an assist in 10 games. He spent this past season playing for Transylvanian side Csíkszereda in Hungary's cross-border Erste Liga, scoring nine goals and assisting on 10 others in 27 games.
Finally, the Panthers have also agreed terms with Kevin Domingue for the new season. The 25-year-old forward played for the team in the 2021 Elite Series and was a hit with 10 goals and 10 assists through 16 games en route to the team winning the crown, also ending +16. Prior to arriving in the UK, Domingue spent four seasons with the University of Ottawa in the USports League, and had a brief spell in the ECHL with Tulsa.