Week 6: A look ahead
What's going on as we move into October?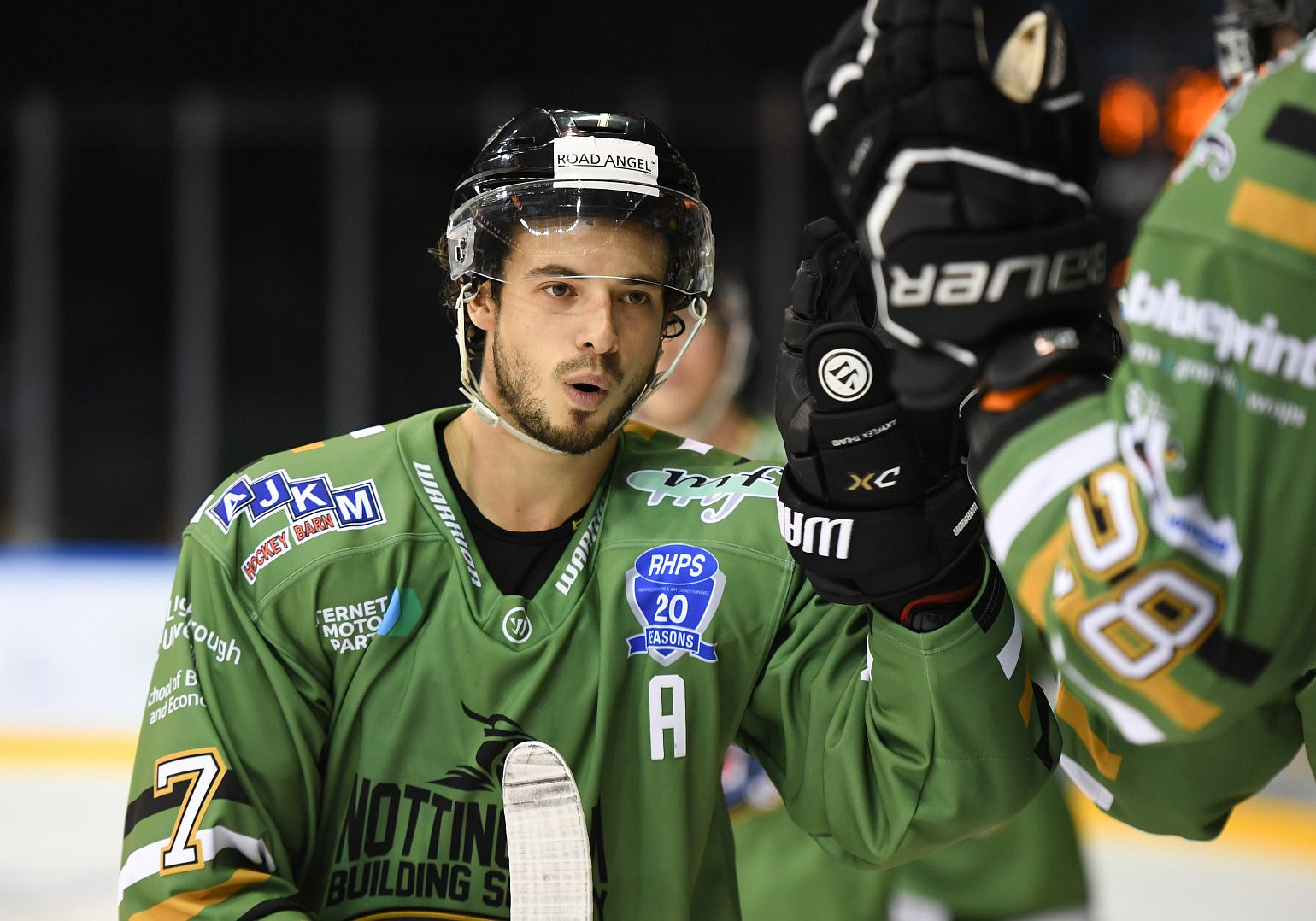 The first month of the 2019/20 Elite Ice Hockey League season is already in the books! Now we move into October when this week's games start.
The first Friday night game of this season is coming up this week, with Guildford heading over to Belfast.
On Saturday it's the old rivalry as Nottingham host Sheffield in the first of back-to-back Challenge Cup games. Elsewhere in the cup, Glasgow return to home ice with the visit of Fife, Belfast look for their first road win in Dundee, and Guildford host Coventry. The only league action of the night is in Cardiff, who welcome Manchester to the Viola Arena.
Sunday afternoon brings the Panthers to Sheffield for part II of their derby weekend, with Fife and Dundee meeting as the Flyers experiment with a more family-friendly 1730 Sunday face-off. In the cup, Coventry are home to Cardiff for the second time in three weeks. The final game of the day is in the league, where Manchester welcome Glasgow and the return of Linden Springer.