Monday: Media All-Star Team to be revealed!
Still time to submit your choices for the Fan All-Star Team!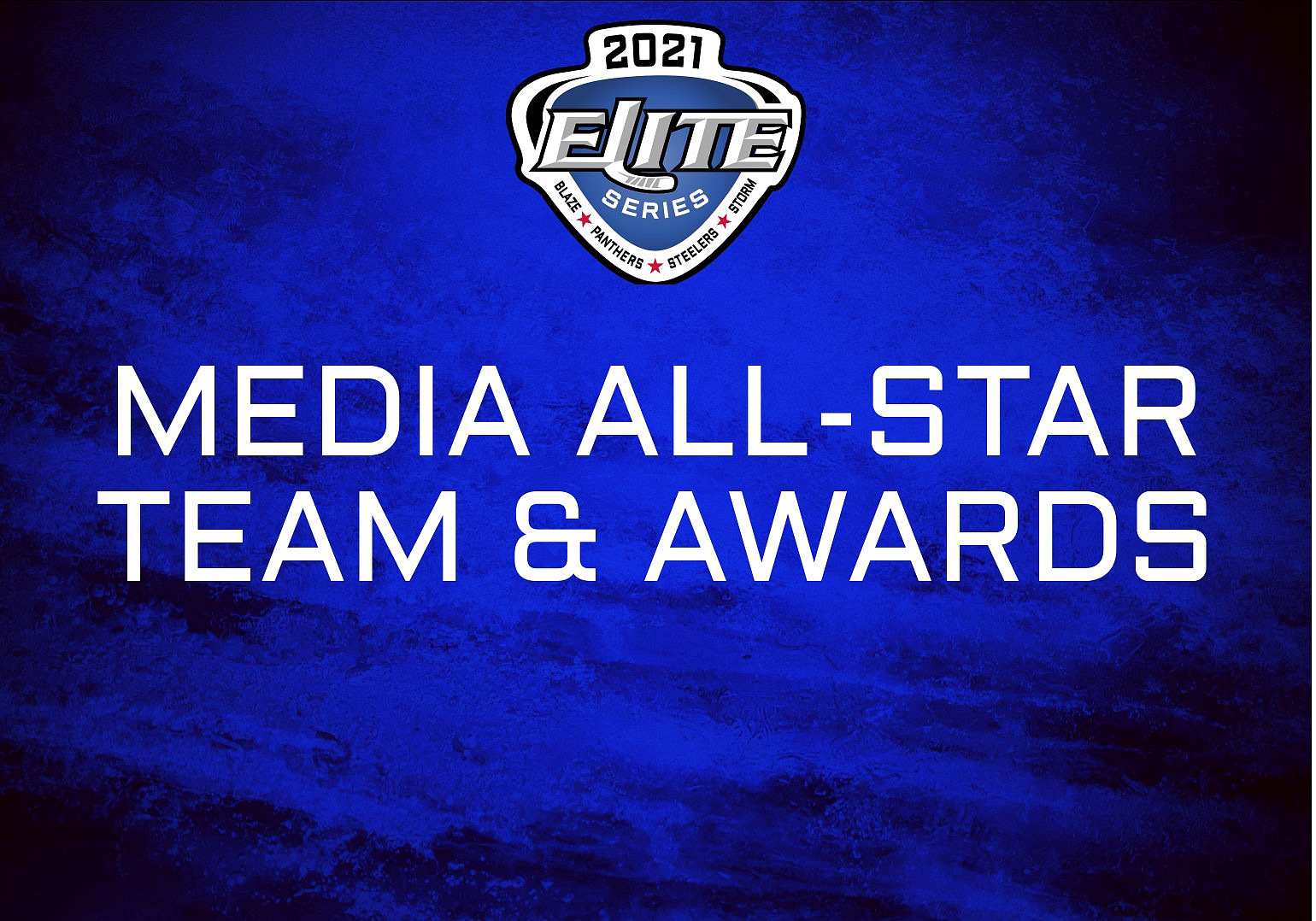 Happy Monday hockey fans! We've got some exciting post-2021 Elite Series things coming up this week, starting with a look at who made the cut in all-star teams.
Keep your eyes across our social media channels today as we reveal who media covering the series picked out as top performers. We asked them to submit votes for their all-star team, as well as:
Tournament MVP
Best Goalie
Best Defenseman
Best Forward
Best British Player
Best 'Rookie' (among U23 players who'd never played at EIHL level before)
Don't forget to vote for the Fan All-Star team!
Today is your last chance to submit your nominations for the Fan All-Star team of the series. Send your picks below!