No positive COVID-19 cases during 2021 Elite Series
Photo: Scott Wiggins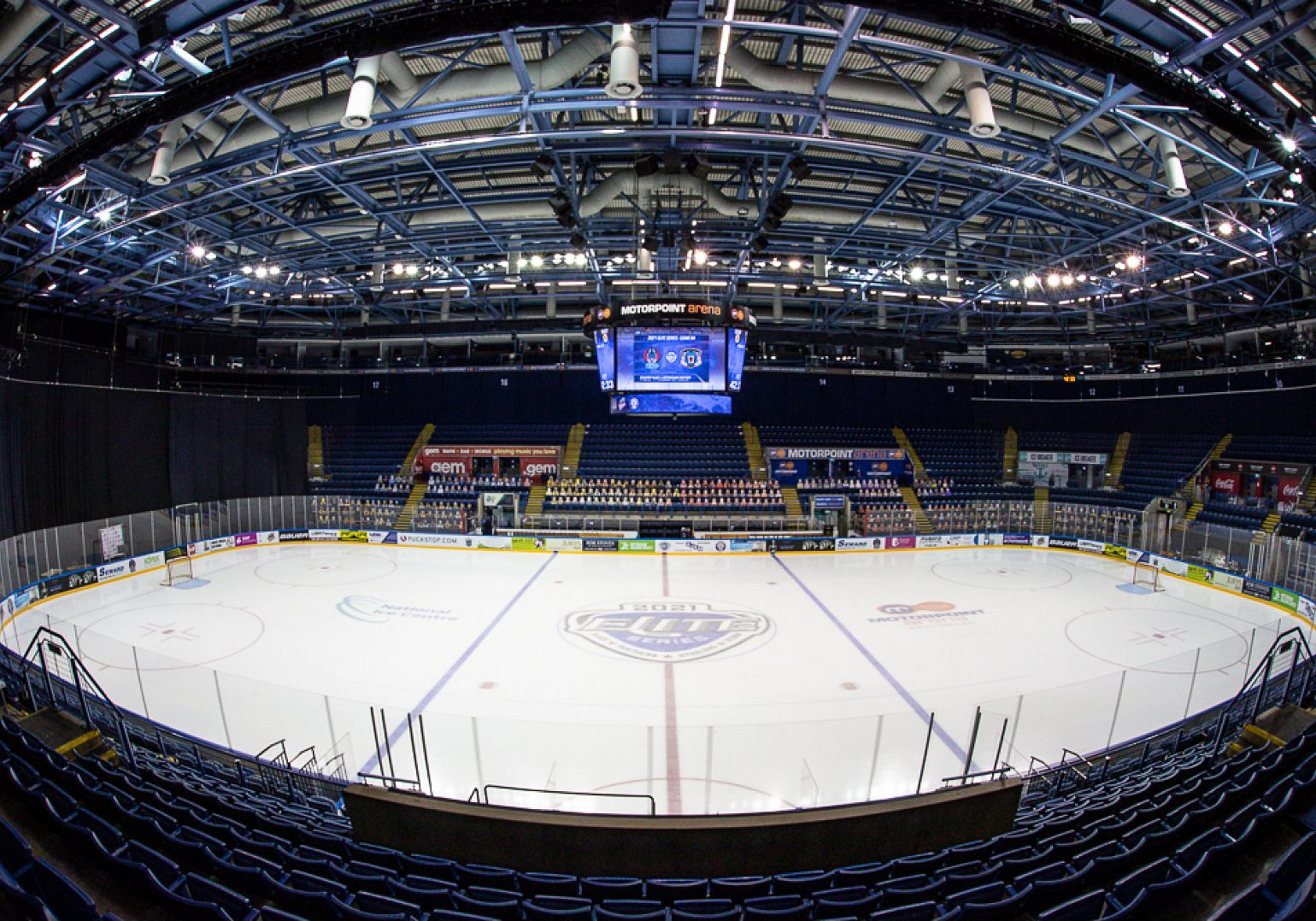 With the final overseas players having successfully completed their pre-departure COVID-19 PCR tests, the Elite League is pleased to confirm that there were no confirmed cases of the virus over the course of the 2021 Elite Series.
Players, coaches and support staff, as well as event organisational staff and others in close proximity to the players, were tested daily during the series with lateral flow tests each morning. Off-ice officials working on the timekeeper's bench were also tested before each game.
There were no positive lateral flow tests during the 2021 Elite Series. Furthermore, all players have now taken PCR tests prior to leaving the UK, all of which have been returned negative. Players heading back to Norway also required an additional lateral flow test 24 hours prior to departure, in addition to the 72-hour PCR test. These were all completed without positive cases being returned.
"We owe a great deal of thanks to IHUK's Chief Medical Officer, Dr. Matt Robins, for all of his support in putting the event together from the medical side," explained Head of Hockey Operations Mike Hicks. "He was crucial in designing our testing strategy which has ultimately proved to be entirely successful.
"Furthermore, we are also very grateful to everyone involved in the Elite Series for following our COVID-19 protocol - from players, coaches and support staff to off-ice officials, each team's COVID-19 Officer, arena staff and suppliers. Everyone complying fully with the rules put in place ensured we were able to run not only a successful event, but a safe one."