Ehrhardt, Batch and Hazeldine lead series ice time for Storm
How did Manchester finish up?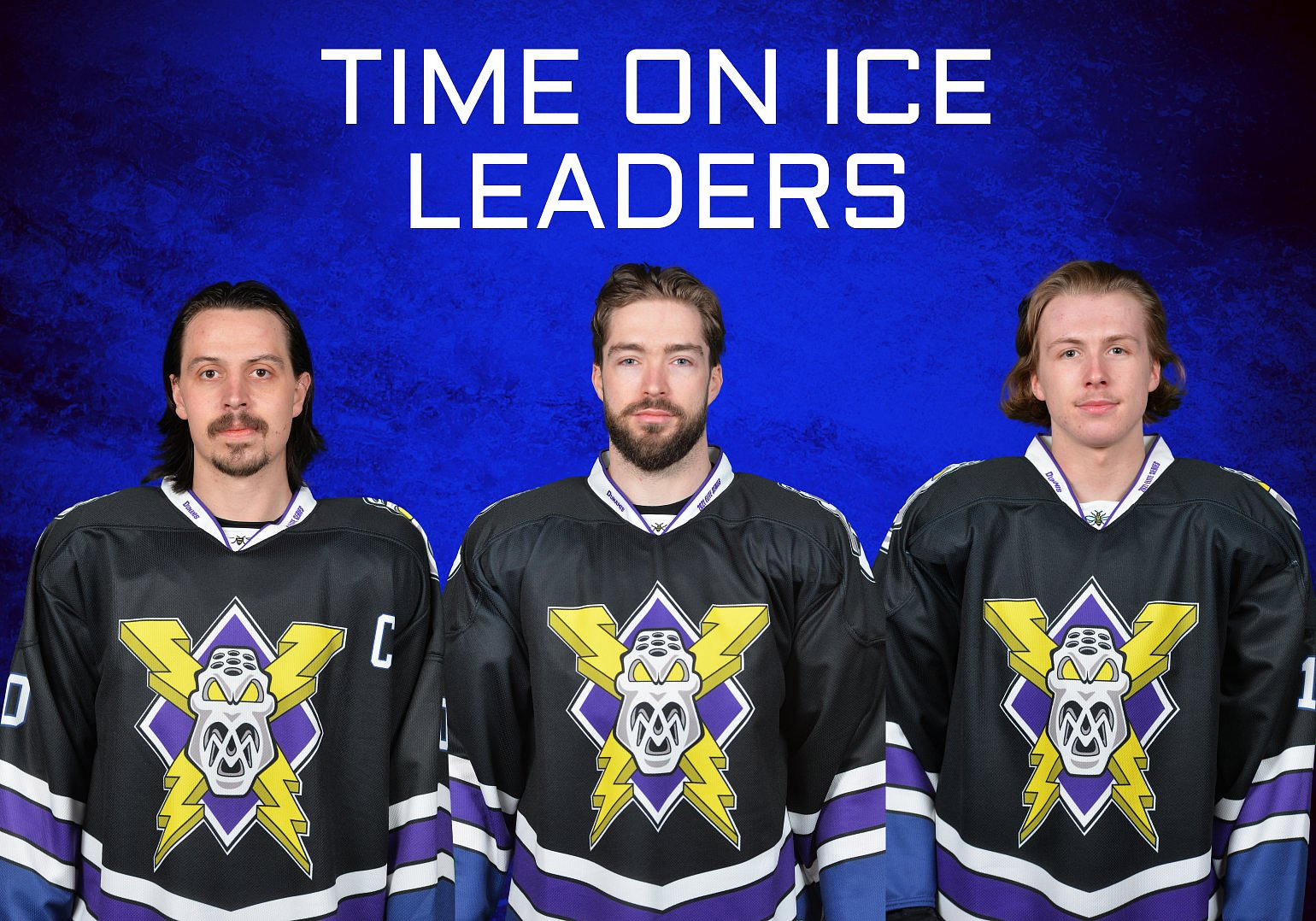 During the 2021 Elite Series, the Elite League experimented with collecting Time on Ice data at the Motorpoint Arena. The data was not available live, which is why it wasn't integrated into the Gamecentre, to enable us to assess its collection.
Here are the final series totals for the Manchester Storm: average time on ice per player across all games played:
25:02 Dallas Ehrhardt
21:51 Josh Batch
21:15 Joe Hazeldine
20:43 Andreas Klavestad
19:40 Scott Simmonds
18:58 Ben Lake
18:14 Ciaran Long
17:50 Max Fortier
17:34 Jacob Lundell Noer
16:40 Martin Gran
16:02 Cameron Critchlow
15:51 Tyson Fawcett
15:35 Zach Sullivan
14:13 Ben Davies
13:02 Ben Solder
12:44 Craig Peacock
09:34 Matt Haywood
08:23 FInlay Ulrick
05:36 Harry Gulliver
03:36 Jacob Lutwyche