Clan update fans on future of home arena
Photo: Glasgow Clan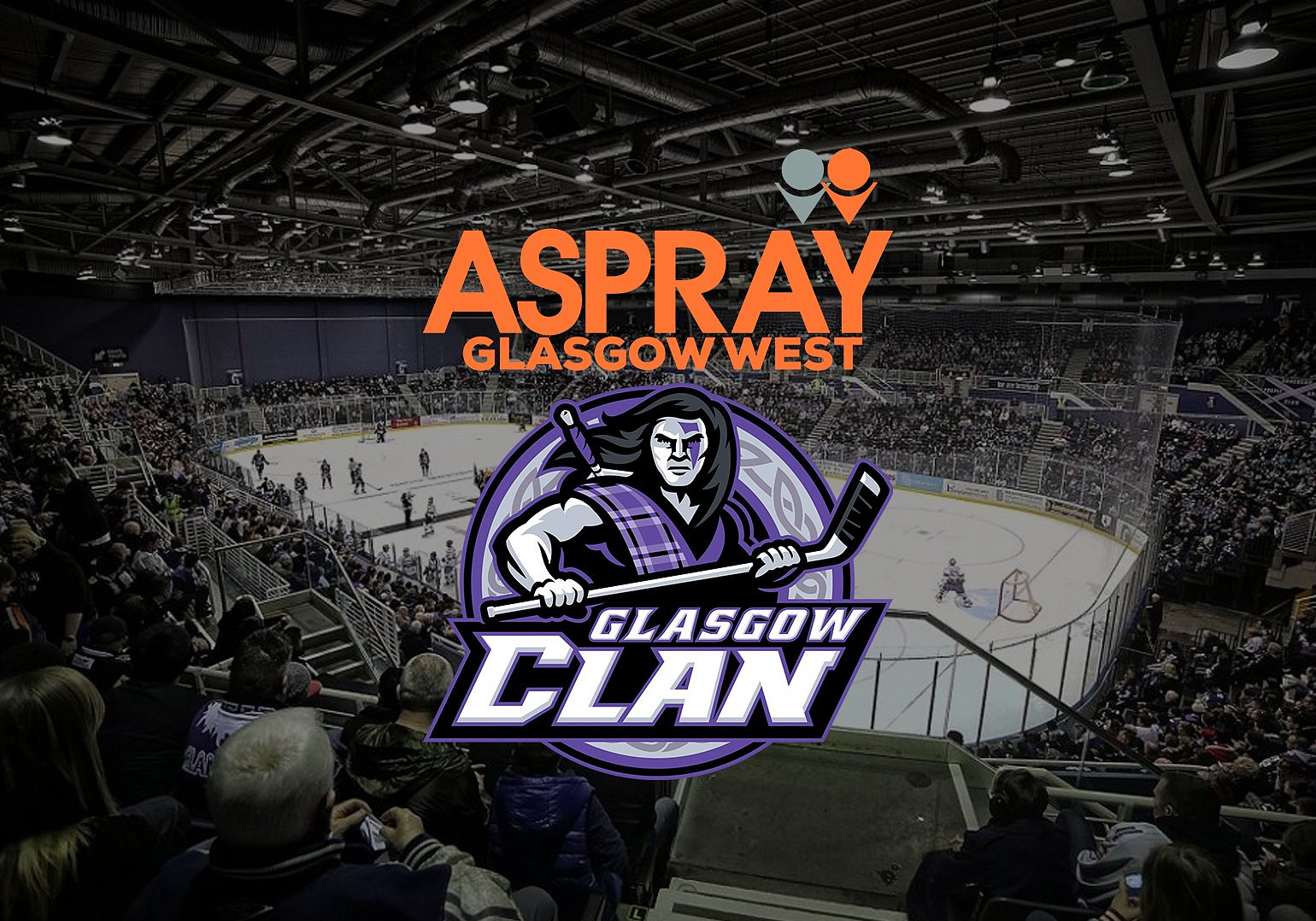 The Glasgow Clan have released the following statement regarding their home at the Braehead Arena.
"Following the collapse of intu Braehead Leisure, trading as Broadway Retail Leisure Ltd & operators of Braehead Arena, back in November 2020, we have been in negotiations with London-based Global Mutual, the new owners of Braehead Shopping Centre.
We have made it very clear that our immediate priority is to become the new operating company of Braehead Arena.
Over the past 11 years, the Clan have been the main tenant in the building, our ownership have been a customer for over 20 years and the Paisley Pirates a tenant for 14 years. We strongly believe we are the best option to make a success of Scotland's premier ice venue.
Frustratingly, we have had to put our plans for a 2021/22 season, launching season tickets, the appointment of a new head coach and recruitment of players on hold until we have a clear understanding surrounding the future of our home at Braehead Arena.
However, with a long-term commitment to maintaining and growing ice sports at Braehead Arena, in addition to our ambitious and substantial infrastructure plans for the venue, we are extremely excited at the prospect of being able to further expand opportunities for all current and new ice user groups.
Becoming the operator of our own home would secure our future in Renfrewshire while also creating a 'game-changing' opportunity for the Clan. This would not only allow us to progress our plans to become one of the UK's premier professional ice hockey clubs, which competes for major silverware every season, but also puts us on the European map.
We would like to thank the Scottish Government, Renfrewshire Council and Sport Scotland for all their advice and support so far and we look forward to hearing from Global Mutual imminently as we plan together for an exciting and successful future for The Clan, The Paisley Pirates, all ice users and the wider community."