Vote now for the Fan All-Star Team!
Who were your top players?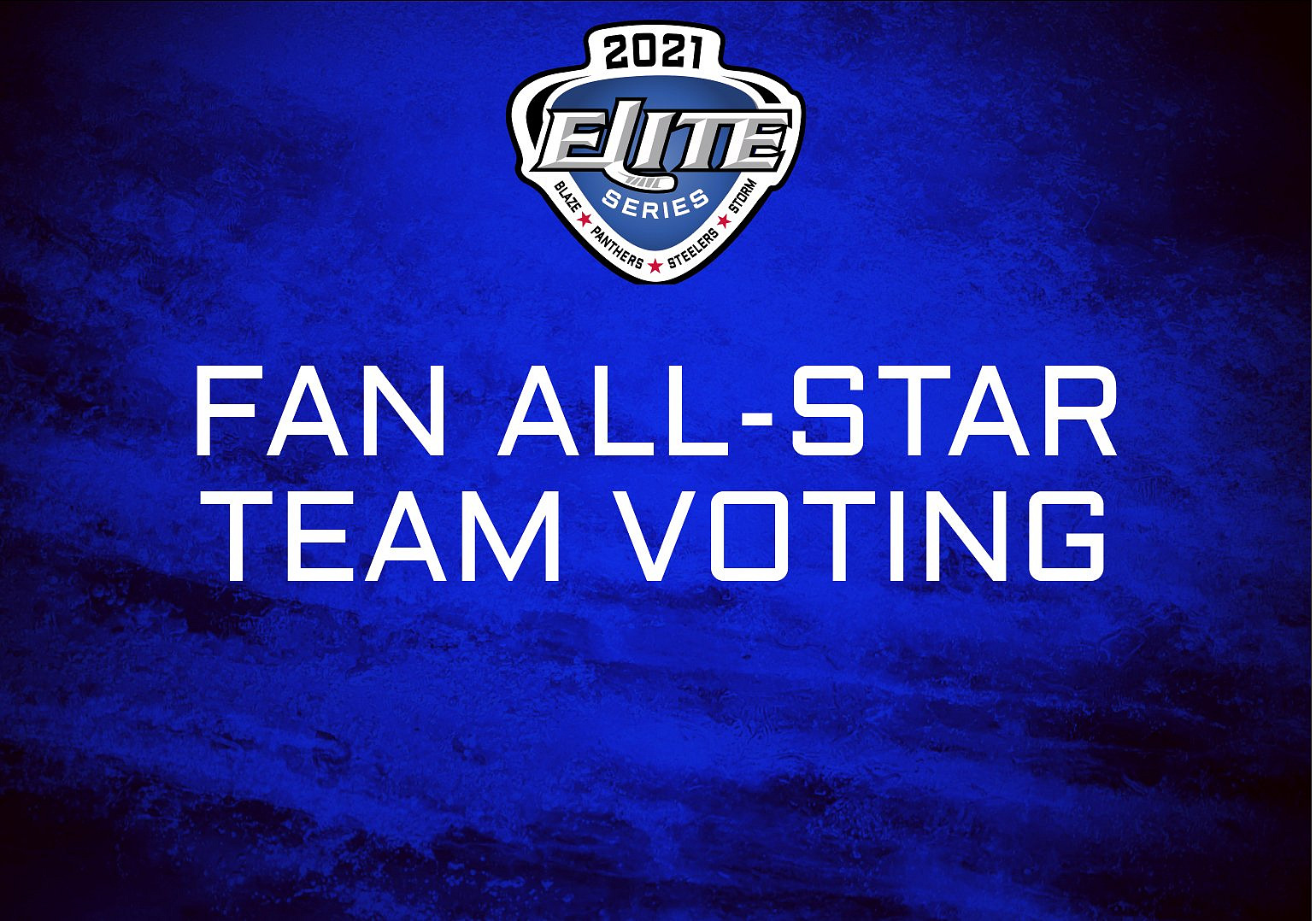 The 2021 Elite Series is in the books, but now we want to hear who your top players were!
We're asking you to select two lines of players for the Fan All-Star Team: a goalie, two defensemen, and three forwards on each line.
You don't need to worry about which side or wing each player goes on, just pick your top two goalies and 10 skaters of the series.
Click here to submit your votes!