Cangelosi: First time I've ever won anything!
Panthers' forward post series win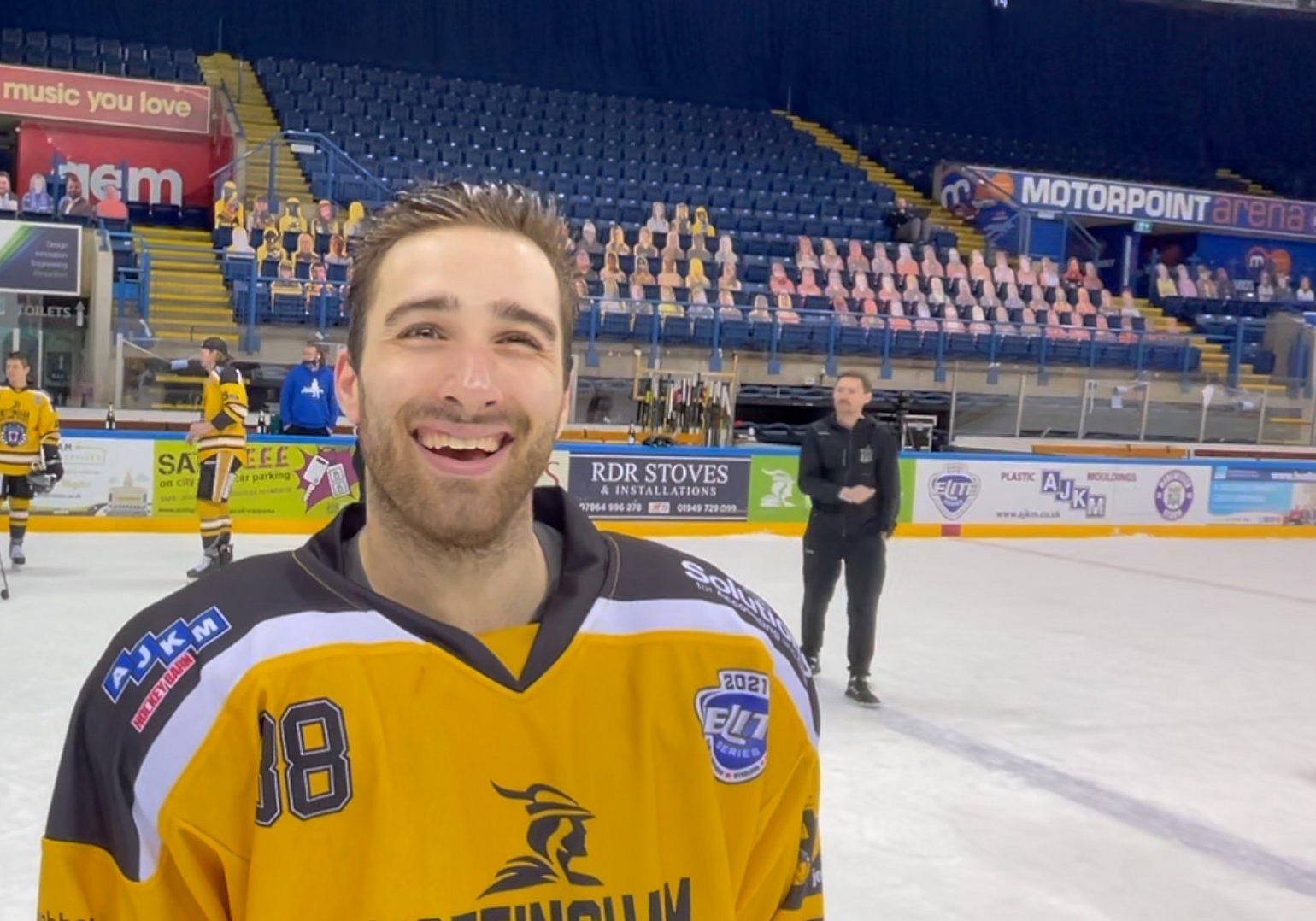 Austin Cangelosi dominated faceoffs in the 2021 Elite Series, winning 62.37% of the 279 draws he contested - and also put up 11 + 8 in 16 games for the Nottingham Panthers.
Post-game, he revealed this was his first trophy in professional hockey!
? Interview | #EIHL

? "It's the first time I've ever actually won anything!" - @PanthersIHC's Austin Cangelosi ? pic.twitter.com/FzzSbrJfKM

— EIHL | #2021EliteSeries (@officialEIHL) May 3, 2021